January 10, 2018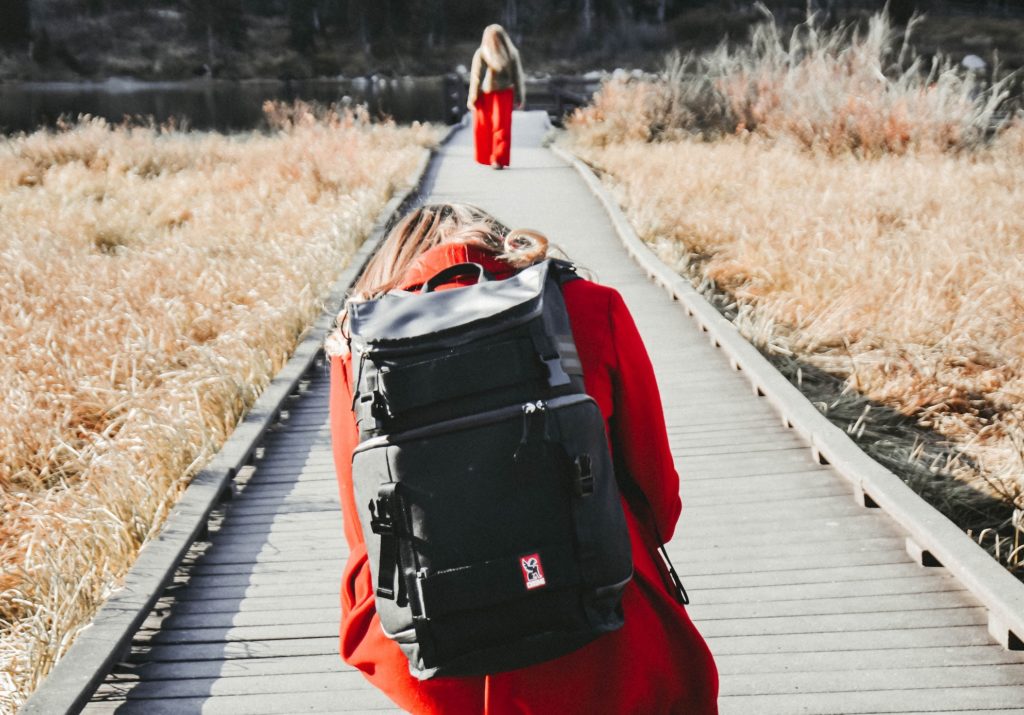 Because influencers have a large social media following, they are useful partners for brands reaching big audiences. According to an Emarketer study, 89 percent of marketers believe influencers primarily have a positive impact for brands on consumers. Yet, an influencer that has a massive following isn't necessarily a good fit for your brand. Finding the right influencer takes some research and careful consideration. Here are seven things you should do before hiring an influencer.
Look for Common Interests
It's important to find an influencer relevant to your brand. For example, if you own a clothing brand, and you want to promote your latest lookbook, find an influencer who will be a logical fit, like a beauty guru, model, or stylist, someone who is interested in fashion. It won't make sense, for example, to hire a completely unrelated influencer, like a food journalist or a public speaker.
Similarly, if you're promoting travel services, find an influencer who is a travel blogger or lifestyle blogger, not a hardcore video gamer who stays home and doesn't know anything about travel. To find the right fit, write down your brand's goals so you can clearly identify the influencers that best align with them.
Determine the Platform You're Using
Does your brand perform better on certain social media platforms than others? Do you want to see growth on a particular platform? This is an important factor to consider when choosing an influencer. If you're focusing on Facebook, for example, you don't want to choose an influencer who primarily uses Snapchat. Both platforms are drastically different, featuring different tools (Snaps versus News Feed) and catering to different audiences (millennials versus Gen Zs). Research influencers based on their popularity on the platforms you want to focus on then find the one who is most successful and most active on that platform.
Know Your Budget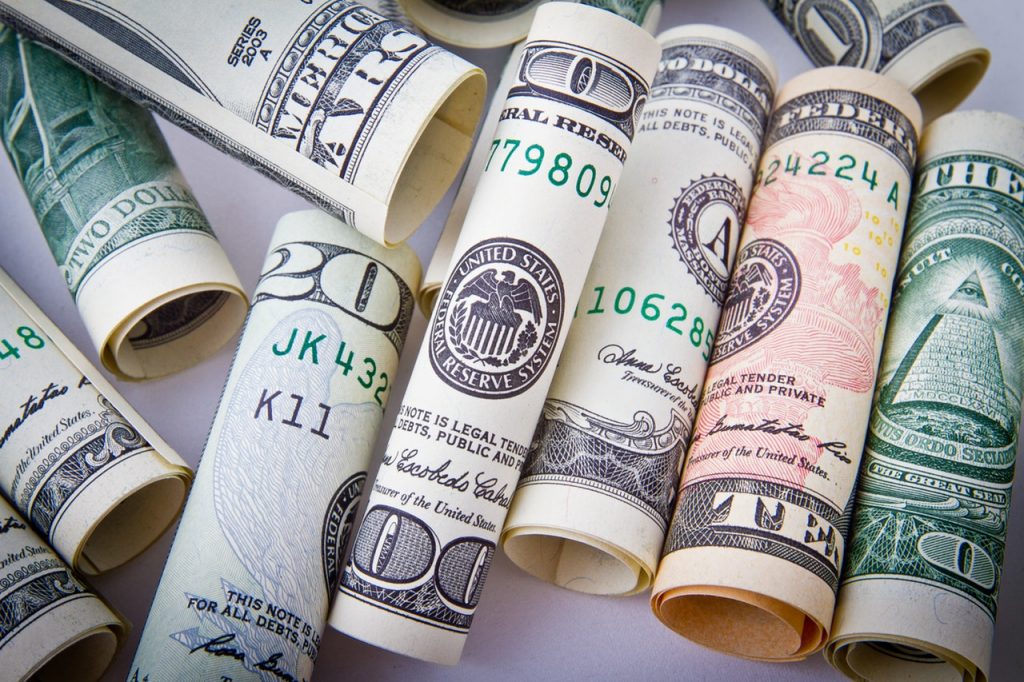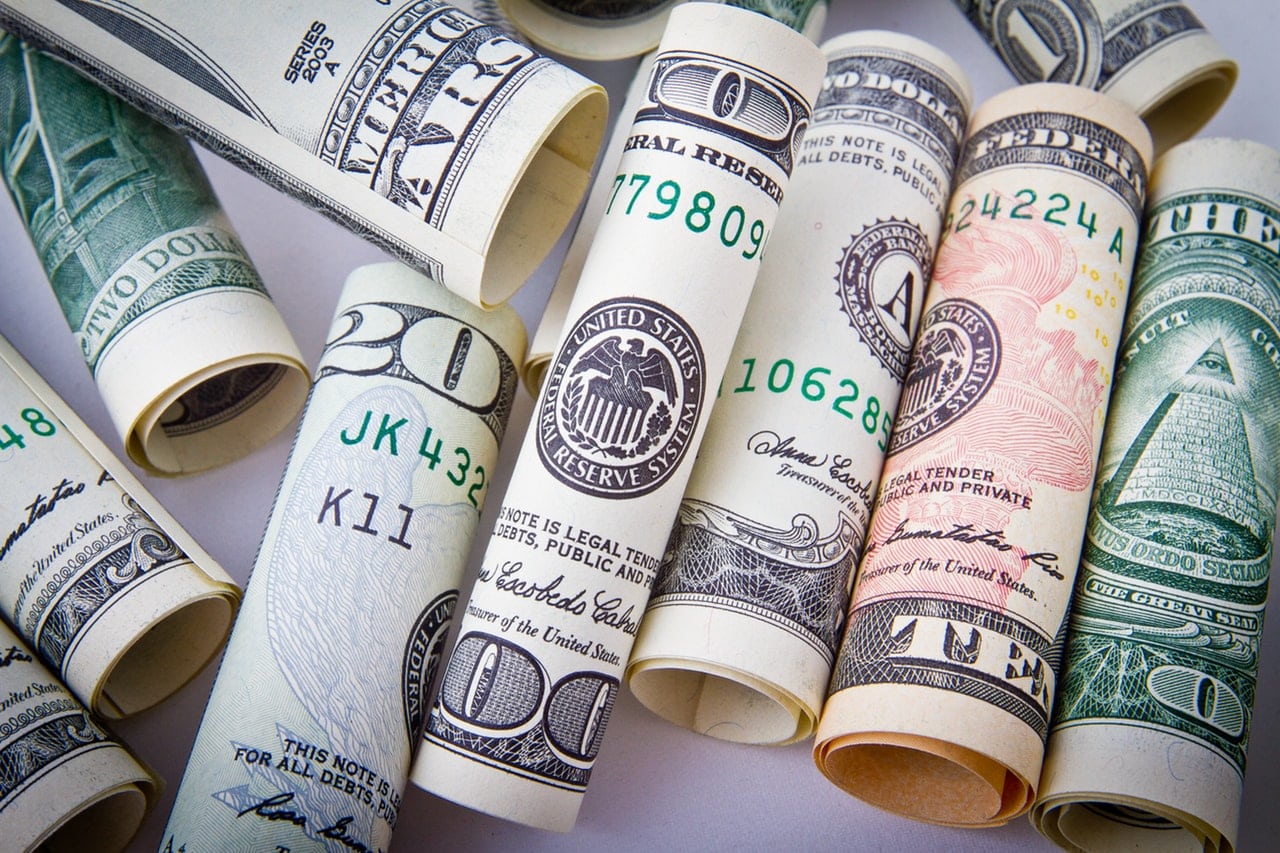 Base your influencer research on the size of your budget. If you have a small budget, look for an influencer with a smaller following because that influencer will charge less per post compared to, say, Kylie Jenner who makes one million per post. If you have a large budget, look for big influencers with a larger following. Buy what you can afford, but don't underpay influencers for their contribution to your marketing efforts. Before researching influencers, crunch the numbers and clearly define your budget.
Make Sure the Influencer Is Legit
An unfortunate byproduct of social media platforms is the creation of fake accounts and bot followers. When researching influencers, double check that their followers aren't fake. Sometimes users who want to look like influencers create bot followers to build a falsified reputation.
To spot a fake influencer, check the account's engagement-to-followers ratio. Does the account appear to have a lot more followers than would make sense when you look at its post engagement? For example, if an Instagram account shows a significant number of followers but has little to no comments or likes for many of its posts, it's probably fake.
You can also use an easy mathematical calculation to determine an account's engagement rate. According to Scrunch, take the average number of engagements an influencer gets per post and divide it by the number of followers. You can also check the profiles of a potential influencer's followers to see if they're bots. An account is likely a bot if it has the following red flags:
It has a maxed out following count. Instagram only allows you to follow up to 7,500 users. It's rare for an account to reach the maximum unless it was set up to automatically follow other fake accounts.
It posts shady content. If a profile only posts random photos of beautiful people or includes spam-like text, it's definitely fake.
It has very few posts. A fake Facebook profile sometimes has only two to five posts (along with a poor-quality profile picture).
There are tools available to help you spot fake accounts. SocialBlade is a popular one because it generates charts of day-to-day behaviors. For example, you can see if there's a dramatic spike or drop in Instagram followers for a potential influencer. Such patterns indicate that an influencer is probably recruiting fake followers.
Make Sure the Influencer Is Appropriate for Your Brand
Some brands are more casual with their personas than others, based on what works with their product, service, or mission. For example, if you own a brand that sells razors, you may want a more conversational or humorous voice for all of your promotional messages. In contrast, if you own a brand that sells religious items, you may want a more professional or respectful tone.
The influencer you choose should be appropriate for your brand's persona, using a style or approach that won't contradict your brand's. For example, you don't want to hire an influencer who posts provocative pictures if your brand is family oriented. If the user's content is not appropriate for your brand, that influencer is not for you.
Look At the Influencer's Audience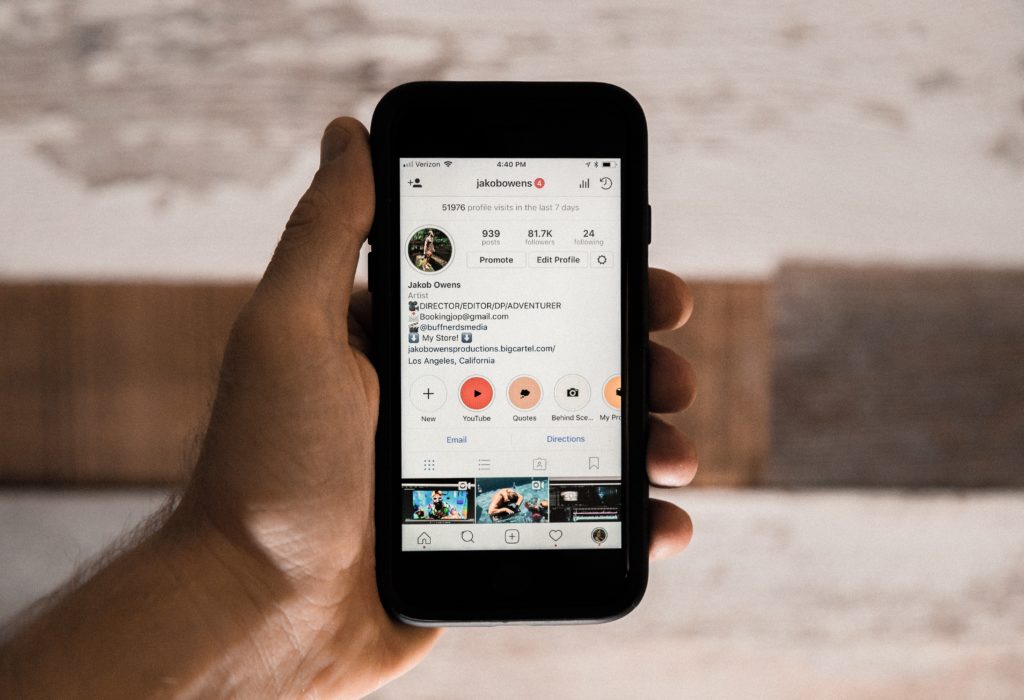 Before you decide that an influencer is right for your brand, research the influencer's audience. You want an influencer who will attract an audience similar to your brand's. Write down the traits of your target audience, including geographical location, age, religion, education status, gender, ethnicity, and income. Does the influencer you're looking at have an audience that matches your requirements? If the answer is yes, you're heading in the right direction.
Gauge Their Interest
Some influencers only want to make money, unwilling to really engage with your brand. You don't want to waste money on someone who isn't willing to familiarize themselves with your brand, products, and services because followers can tell when an influencer is saying what a brand wants them to say. You want an influencer to be invested in your brand, who can get followers excited about what you have to offer. Screen potential influencers to get a sense of their interest.
Take the Lead
Once you've chosen an influencer who will best benefit your brand, get ready to grow. If you put in the work and research to find the right person, both you and your new influencer will reap mutual rewards. Your brand will be at the head of the pack before you know it.
Written by Anna Hubbel, writer at AdvertiseMint, Facebook ads company
Comments
comments