July 19, 2018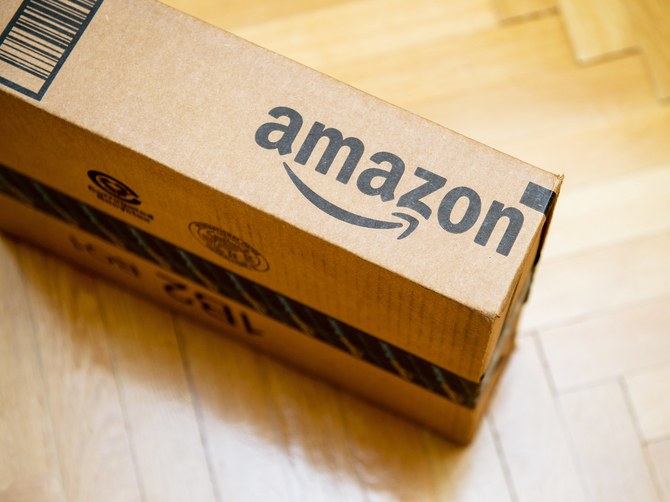 If you're a subscriber to Amazon Prime, you've likely enjoyed the benefits that come with it, including Prime Video. There may be more in store for you and the massive audience base of Prime subscribers. Recently, a UK job ad by Amazon is looking for someone for free-to-air TV and advertising efforts in Europe, suggesting that the company wants to unite Amazon ads with its video stream offerings.
Free-to-air TV is TV channels accessed through digital TV tuners, satellites, or cable. The channels are supported by ads. As long as you're a paying subscriber, you don't have to pay anything to receive the channels.
According to Tech Crunch, the job ad went through various title alterations as the public suspected the implications of Amazon's plans. It went from "Head of Free to Air TV & Advertising" to "Head of Prime Video Channels Free To Air TV & Advertising TV Partner Channels," and then to "Head of Prime Video Partner Channels." Each title contained the same job ID number, all referring to the same position.
The ad description, as reported by Tech Crunch, reads:
"Channels have launched in US, UK and Germany and this is a new and fast-growing area within Prime Video. As part of this expansion, we are seeking a senior leader to join the European Channels & Sports team, based in London. This individual will be responsible for widening the content range with the development of free and advertising-funded channels."
Included in the description of job responsibilities is the development of Prime Video's European strategy for free-to-air and advertising-funded channels, reports Tech Crunch. Presently, Amazon's UK service does not offer free-to-air channels—this job would be focusing on a new area.
For advertisers, if free-to-air TV is coming to Amazon, this is huge news. Amazon Prime is already used at a massive scale. This offering would attract even more audiences, meaning excellent ad exposure for anyone who invests in Amazon-powered ads for the new TV service.
Amazon's ad business, projected to make $9.5 billion in 2018, is an incredible opportunity for both the company and advertisers to make money. As video streaming becomes more and more popular, free-to-air TV may give Amazon a competitive edge over competing streaming services like Hulu and Netflix.
Keep your ear to the ground. Although it's merely speculation at this point, it wouldn't be a surprise if free-to-air TV is the future of Amazon Prime. If you're already a subscriber, prepare yourself for more awesome benefits. If you're not yet a subscriber but love TV, well, you may want to start considering the investment.
Comments
comments