March 22, 2019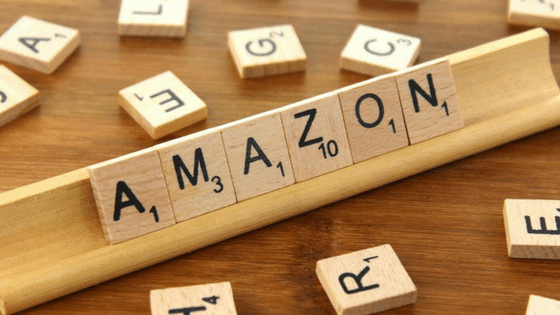 Amazon finally steps up to compete against advertising giants, Facebook and Google, by testing a new ad format. According to Bloomberg, Amazon is beta testing video ads in its shopping app.

Bloomberg, the first to report on the story, spoke to sources familiar with the project. According to those sources, Amazon has been beta testing video ads in iOS devices, with plans to expand to Android later this year.

The video ads appear in the horizontal format among users' search results. According to the sources Bloomberg interviewed, Amazon requires advertisers to have a $35,000 budget. Those advertisers, who can run their ads for 60 days, will be charged 5 cents per view. However, prices can vary, and not everyone pays a fixed fee.
Photo courtesy of Forbes.com

Video advertising's popularity has been growing in recent years. In fact, Emarketer predicts advertisers to spend $16 billion on mobile video this year. Video isn't only popular among advertisers. It is also a favored format by users, whose eyes are drawn to moving creatives.
Still, the e-commerce company may face some hurdles during the test. The new video format disrupts users' shopping experience, as the ads appear directly within search results. This is a big change from Amazon's less intrusive ads, Headline and Product Display, which appears above search results and on the right column, respectively.

Granted, Amazon's Sponsored Products also appear within search results, but the ad design matches the organic listings so well that users can hardly distinguish the difference. Additionally, the ads help users find the items they're searching for; they don't disrupt the shopping experience.

Video ads work well on Google and Facebook's platforms, but will they succeed on Amazon's?
Written by Anne Felicitas, editor at AdvertiseMint, Facebook advertising agency

Comments
comments