February 20, 2019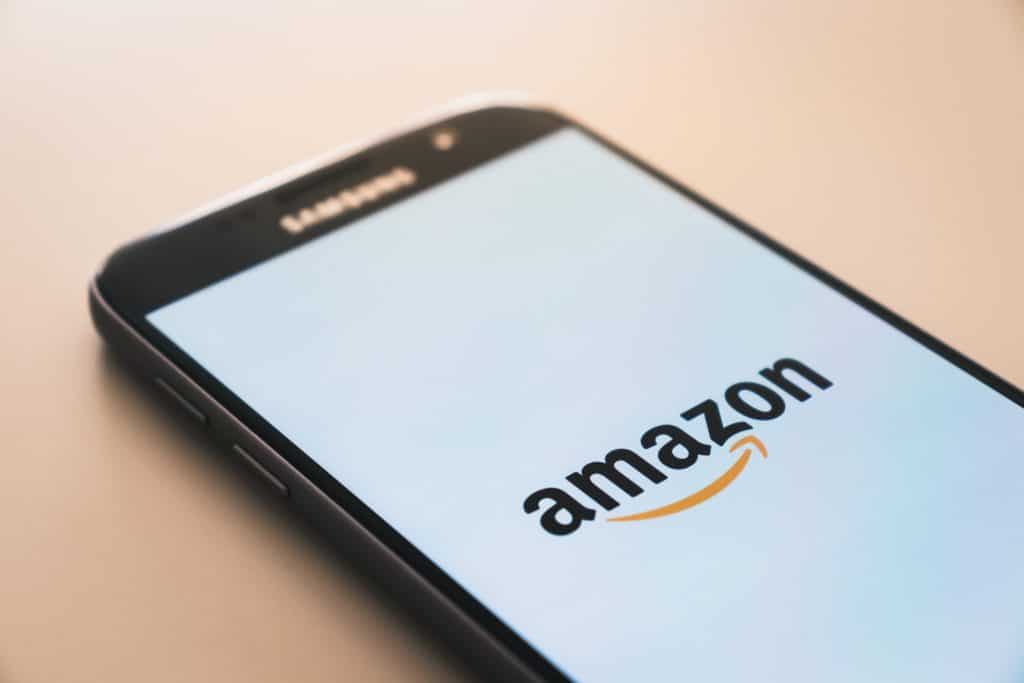 When starting an advertising campaign, the advertiser must decide whether to invest in digital advertising or traditional advertising (or both). While traditional advertising has existed for many generations, digital advertising, the younger sibling, was birthed after the advent of the Internet. Since it's new compared to its counterpart, some advertisers may have reservations about spending on digital.
Not everyone has confidence in digital advertising, yes, but an Emarketer report shows that those individuals are not the majority. According to the report, digital ad spending in the United States will exceed spending on traditional ads. Digital spending will grow by 19 percent this year, reaching a total of $129 billion—that's 54 percent of the estimated total US ad spending, says Emarketer. The numbers suggest that as more advertisers find value in digital, more ad dollars are invested in online ad platforms.
Competitors, Make Room for Amazon's Growth
When people think of digital advertising, Google and Facebook likely come to mind first. Although those two are perhaps the most popular, Amazon has a bright future ahead. According to Emarketer, the company's share and ad business are growing. This year, Amazon's ad business will surge more than 50 percent. This increase can be credited to the company's data and advertising offers.
"The platform [Amazon] is rich with shoppers' behavioral data for targeting and provides access to purchase data in real time…with Amazon's suite of sponsored ads, marketers have unprecedented access to the 'shelves' where consumers are shopping," said Emarketer forecasting director Monica Peart in the report.
Peart is right: Amazon attracts advertisers with tools that help them generate sales. They can hypertarget ads by keyword, user interests, and product search. Thanks to a recent update, they can also use the new ad metrics to estimate the cost of obtaining new customers. Although these tools do make for an attractive advertising platform, this one takes the cake: loyal users.
Amazon, a Convenient One-Stop Shop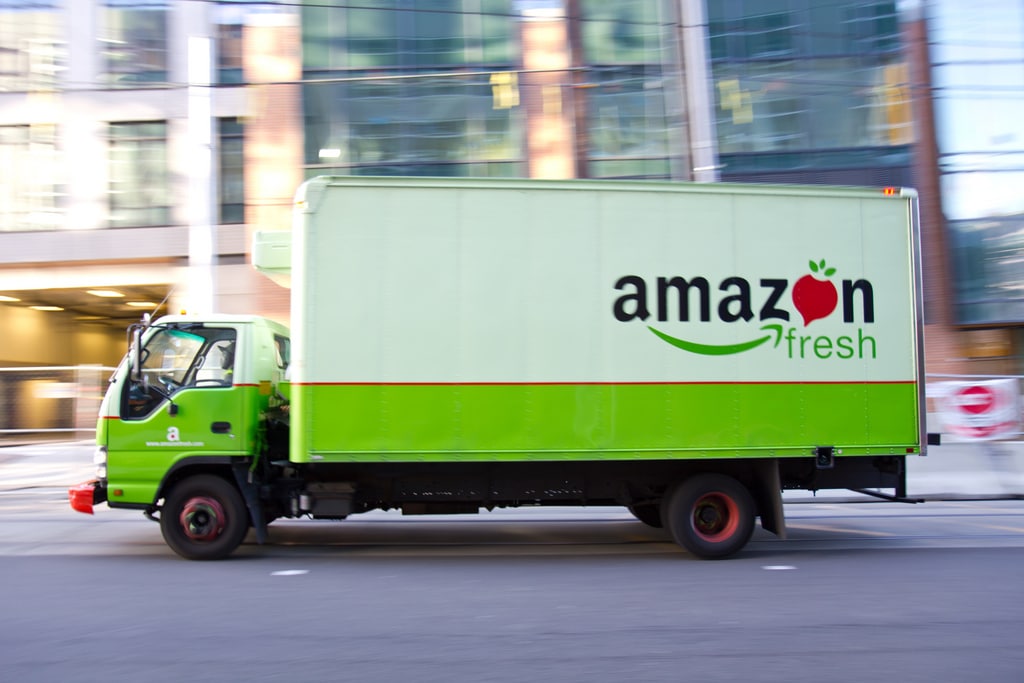 Without a large user base, Amazon's tools mean nothing. There's no point in selling ads to an empty platform.
But Amazon has proven its worth not only to the advertisers it's courting but also to users. It's so popular among consumers that some are willing to give up sex for a year than quit the ecommerce service. If that's not enough to prove its popularity, here's another: an Emarketer consumer survey revealed that nearly half (46 percent) of US internet users begin their searches on Amazon, compared with the 34 percent who went to Google first.
The ecommerce company provides many attractive benefits that it's not hard to imagine the reason for its popularity. Consumers can purchase a large variety of products straight from the comfort of their couches, effectively avoiding the hassles of traffic, busy checkout lines, and parking; and with a Prime subscription, consumers can receive their purchases at a timely manner for free, as well as access to music, movies, and TV shows. Amazon is more than a retailer: it's a movie theater, a music streaming service, a library, and a search tool.
Amazon is valuable to consumers, and where they go, advertisers follow. It appears that Amazon has a bright future ahead.
By Anne Felicitas, editor at AdvertiseMint, best Facebook advertising agency
Comments
comments