Cyberbullying and trolling is a raging problem that arose since the dawn of social media platforms. Bullies, encouraged by the safety of anonymity, spew hateful comments online that they otherwise would not have the gall to say in person. Take Alanah Pearce, for instance, a 21-year old video game reviewer, who, by the virtue of her gender, constantly suffers from sexist, abusive comments by young male viewers. Let's not forget Simone Anderson, an Instagramer who was bullied for posting her weight loss journey.
To combat this prevalent problem, Instagram created a new feature that allows Instagramers to filter out abusive comments. The new abusive-comments-filter feature, which was once only available to high-profile users, are now slowly rolling out to all Instagramers.
If you want to learn how to filter out abusive comments on Instagram, follow the steps below.
Step 1: Go to your profile
From your homepage, go to your profile by clicking the profile button located on the far right side of the bottom of the screen.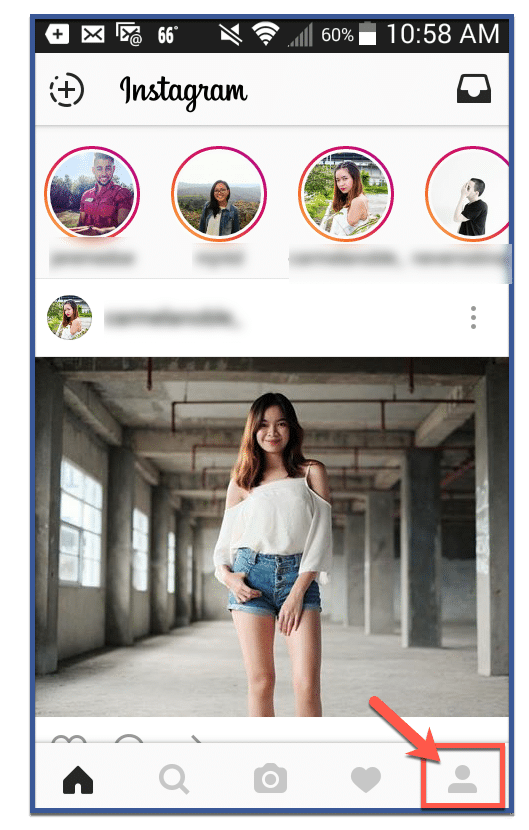 Step 2: Go to your settings
To go to your settings, click the button on the right hand corner next to the add-user button.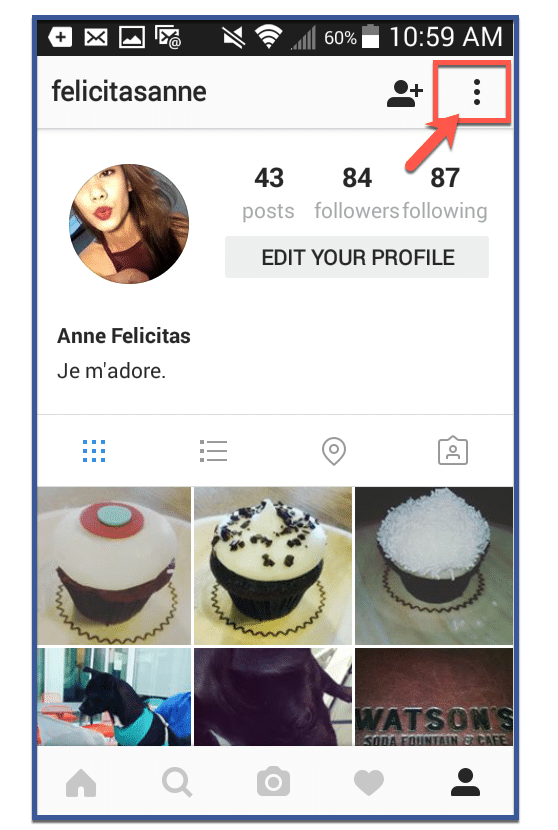 Step 3: Click "Comments"
Scroll down till you see the option "Comments". Click "Comments".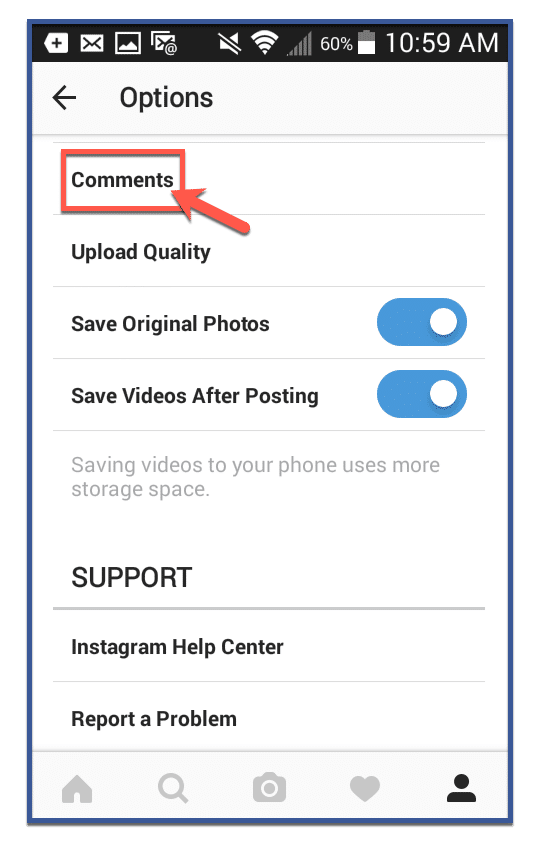 Step 4: Turn on filter
Enable the Hide Inappropriate Comments filter by swiping the button to the right. You can also type in the keywords (or the abusive words you don't want appearing on your comments section) under "Custom Keywords".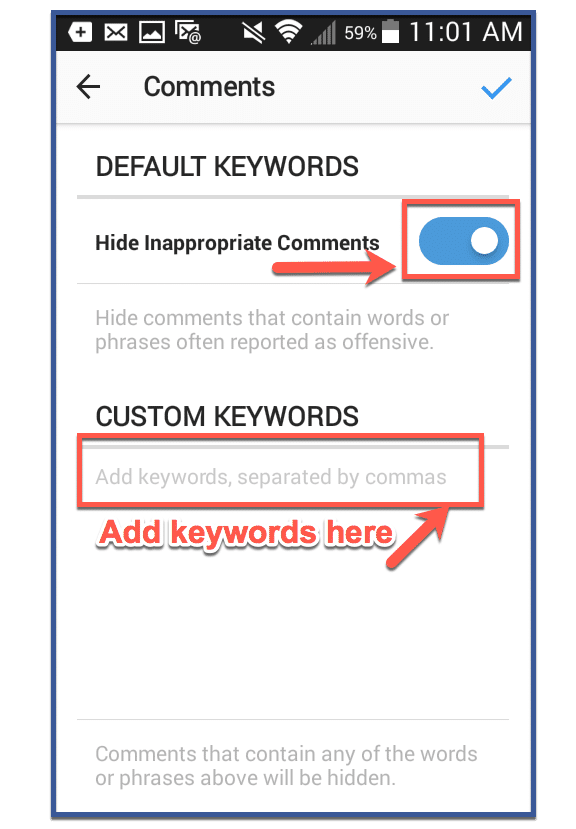 Do you know anyone who needs to learn how to block abusive comments on Instagram? If so, please share!
Comments
comments