May 15, 2017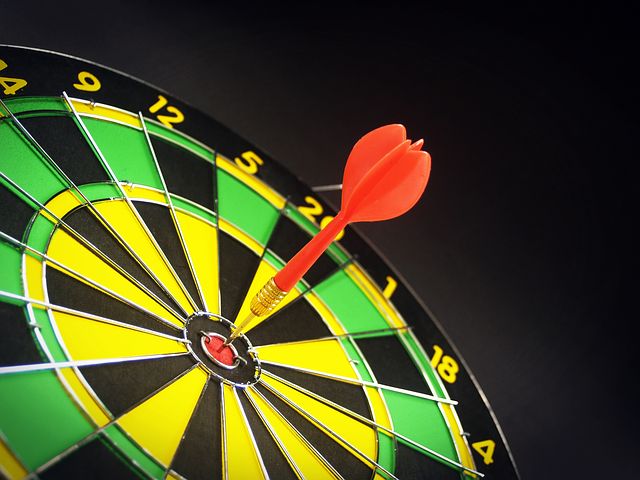 During the past few weeks, Snapchat has been implementing changes that will make its app more competitive in the social media advertising arena. Recently, it launched its own version of an ad management platform called Ad Manager, launched a new filter feature that promotes nearby local businesses, and abandoned its ephemeral-photos feature by creating an option that plays snaps to infinity.
In its battle to stay afloat amid Facebook's dominance in the social media advertising world, as well as its ongoing assault against Snapchat by copying its Stories features, Snapchat is becoming more and more advertising friendly. Further abandoning its aversion to advertisements in its app, Snapchat also developed new targeting tools that reminisce Facebook's.
Below are the targeting options Snapchat currently offers.
(This post will be updated as soon as Snapchat updates its targeting options. Stay tuned.)
Complete guide to @Snapchat #adtargeting. #digitaladvertising #socialmedia
Click To Tweet
Lifestyle
◘ adventure ◘ arts and culture ◘ beauty ◘ reading
◘ fashion and style ◘ news ◘ business news ◘ political news
◘ outdoor and nature ◘ film and tv ◘ comedy ◘ fitness ◘ food
◘ cooking ◘ planning and family ◘ sports ◘ football ◘ baseball
◘ basketball ◘ video games ◘ math and science ◘ music and concerts
◘ technology and gadgets ◘ travel ◘ women's lifestyle ◘ investing
◘ reality tv ◘ comedy ◘ console games ◘ hip trends ◘ do-it-yourself ◘ sports
◘ hip hop music ◘ green living ◘ entrepreneurship
Demographics
◘ age ◘ gender ◘ moms ◘ Spanish speakers
◘ household income ◘ college graduates
Location
◘ country ◘ state ◘ region ◘ designated market area
Device Attributes
◘ device ◘ operating system ◘ carrier ◘ cellular connectivity (wi-fi or 3G)
Audience Match
◘ Existing contacts (e-mail or device ID)
Lookalike Audience
◘ Similarity ◘ balance ◘ reach
Engagement Audience
◘ users who interacted with ads ◘ users who interacted with geofilters
◘ users who interacted with lenses
Stay tuned for updates.
Did you know of Snapchat's ad targeting options before? Let us know in the comments section below.
Comments
comments