March 7, 2017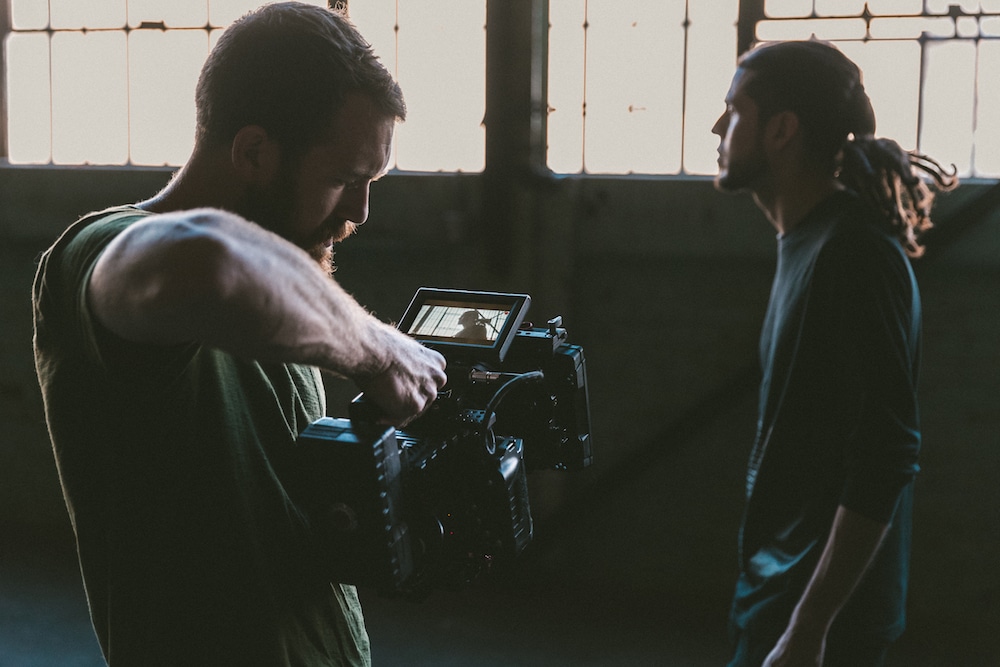 Early in February, word spread that Facebook was developing original video content. This rumor began after MTV's former executive vice president, Mina Lefevre, announced on her Facebook page that she is currently Facebook's Head of Development.
#Facebook is sending tv-style videos to you soon!
Click To Tweet
"I am excited to share that I will be embarking on my new adventure as Head of Development at Facebook. I have always been drawn to…the idea of being a part of the team that helps build Facebook's original content ecosystem," said Lefevre in a Facebook status posted on February 8.
Late last week, Facebook confirmed with The Wall Street Journal that users should soon expect original video content. Wall Street Journal said that Facebook, who is willing to pay content producers low-to-mid six figures per episode, plans to produce TV-style videos covering science, lifestyle, sports, pop culture, gaming, and teen content. Zuckerberg said that these videos will be short and episodic, running for 30 minutes at most.
TV style video content seems like a fitting addition to Facebook's numerous features, especially since the release of its TV app, an app that allows users to watch Facebook videos on set-top boxes such as Apple TV, Amazon Fire TV, and Samsung TV.
Although no word has emerged on whether or not Facebook plans to include ads to original video content or to the videos viewed via the TV app, it's a future that's easy to imagine what with its recent push to develop and release video ads. In January, Facebook tested mid-roll video ads in an effort to encourage publishers to produce more video content. Late last month, Facebook released ad breaks to Facebook Live, giving Live broadcasters the chance to earn extra cash. Today, Facebook-owned Instagram released Instagram Stories ads to all advertisers.
Given Facebook's recent moves with video, it's hard to ignore the possibility that Facebook ads will soon emerge to all video content, whether in Facebook news feed or Facebook's TV app.
What do you think of Facebook's push to create original video content? Leave your thoughts in the comments section below.
Comments
comments