February 14, 2017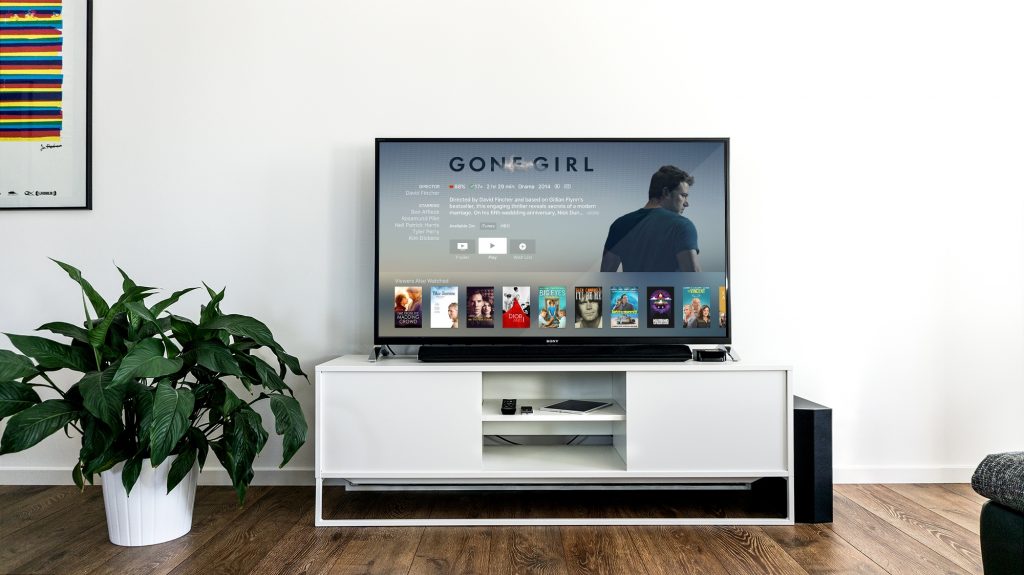 Today Facebook announced that it will release the Facebook App to your television screens, specifically for set-top boxes including Apple TV, Amazon Fire TV, and Samsung Smart TV.
With Facebook's TV App, which is only available to those with a Facebook account, you can watch videos from Facebook on a bigger screen. The App will contain a combination of videos you saved and videos shared by friends, by the pages you follow, and by Facebook, which will suggest top live videos from around the globe and videos based on your interests.
A @Facebook TV app? Yes please!
Click To Tweet
Facebook's VP of Partnerships, Dan Rose, announced the new app at the Code Media conference at the Ritz-Carlton in Dana Point, Calif. According to Dan Rose, Facebook developed the TV app to encourage users to watch the videos that they saved for later.
"A lot of people, when they're watching videos on News Feed during the day, will save it for later because they don't have time to watch [them]," Rose said. "Now it's easy to go on your TV if you want to do that at night."
However, current events hint that Facebook's TV app is meant to not only generate more ad dollars but to also give advertisers more places to deliver their ads at a time when Facebook is running out of spaces to display ads. Early in January, Facebook announced that it's testing mid-roll video ads, ads that will appear on videos that run for at least 90 seconds. A month later, Facebook hires former MTV executive vice president Mina Lefevre to develop original video content. As soon as mid-roll video ads officially debut, it's easy to imagine that they will appear on videos played through the TV app.
There is currently no word on Facebook's TV app's release date.
What do you think of Facebook's TV app? Leave your comments below or share this story to friends.
Comments
comments