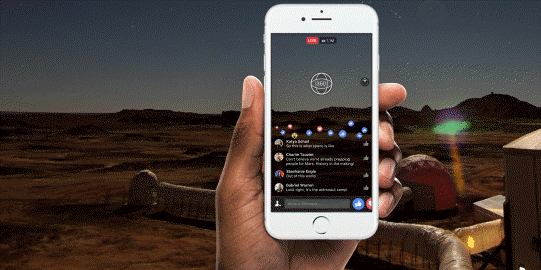 In May, Facebook released it's new support for 360 videos in the News Feed, which allows users to view and upload pictures taken with 360 degree cameras on both mobile and desktop. This nifty novelty gives people the ability to drag 360 photos and see image details.
#Facebook launches full 360 video for news feed.
Click To Tweet
Mashable describes the simplicity of the new addition, stating that individuals can upload a 360 photo to Facebook just like they would any other photo. There is an option that appears on your News Feed above your status box that has a 360 photo icon.
Facebook's product manager, Andy Huang, states in Facebook Newsroom that this improvement was made so that people could share more immersive views of the world. With this, your friends can appreciate the beauty of the views you do.
NASA and New York Times have been patiently waiting for a feature like this one. Movie studios and tourist destinations are also interested in taking advantage of this new technology. According to an article in The American Genius, this format helps brands stand out amongst the content clutter.
Comments
comments