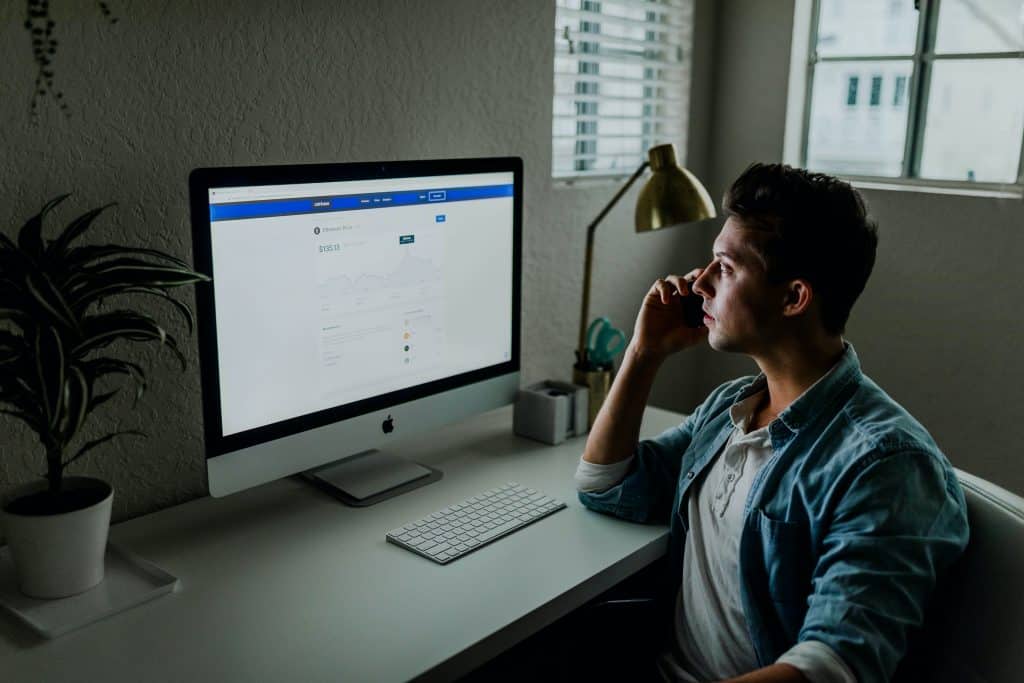 Austin Distel / UnsplashFacebook announced that it is removing multicultural affinity from its ad targeting options. Examples of multicultural affinity targeting include "African American," "Hispanic," and "Asian American." All of us over here at AdvertiseMint found this development incredibly interesting.
According to Facebook, the change simplifies the targeting process. 
"As part of our latest efforts to simplify and streamline our targeting options, we've identified cases where advertisers — of all sizes and industries — rarely use various targeting options."
Segments in line for removal include those that are infrequently used, duplicates, or overly granular. For example, Facebook is omitting the targeting option "Key West" since a better alternative, "Key West, Florida," is already available. 
However, Facebook did mention that it is removing affinity targeting to prevent misuse:
"We're removing multicultural affinity segments and encouraging advertisers to use other targeting options such as language or culture to reach people that are interested in multicultural content. We continue to support product solutions for multicultural marketing while guarding against their potential for misuse."
This isn't the first time Facebook removed ad options due to manipulation by bad actors. Back in 2017, the social media giant removed self-reported targeting after ProPublica revealed that the feature has been used to discriminate and promote hate speech. In 2018, Facebook prevented advertisers from targeting users according to their sexual orientation. In 2019, the company rolled out Special Ad Categories, a required classification for housing, credit, and employment ads with limited targeting options. 
Despite removing thousands of ad targeting segments during the past two years, including race, ethnicity, and religion, the social media company assures advertisers that changes do not affect ad campaigns, that alternative targeting options reap the same results. 
"These changes will not impact the vast majority of advertisers and most targeting options remain available…we will guide advertisers to options that are similar to ones that have been removed and that should provide comparable performance."
Advertisers can learn more about prohibited advertising practices by visiting Facebook's ad policies.
Comments
comments