March 27, 2019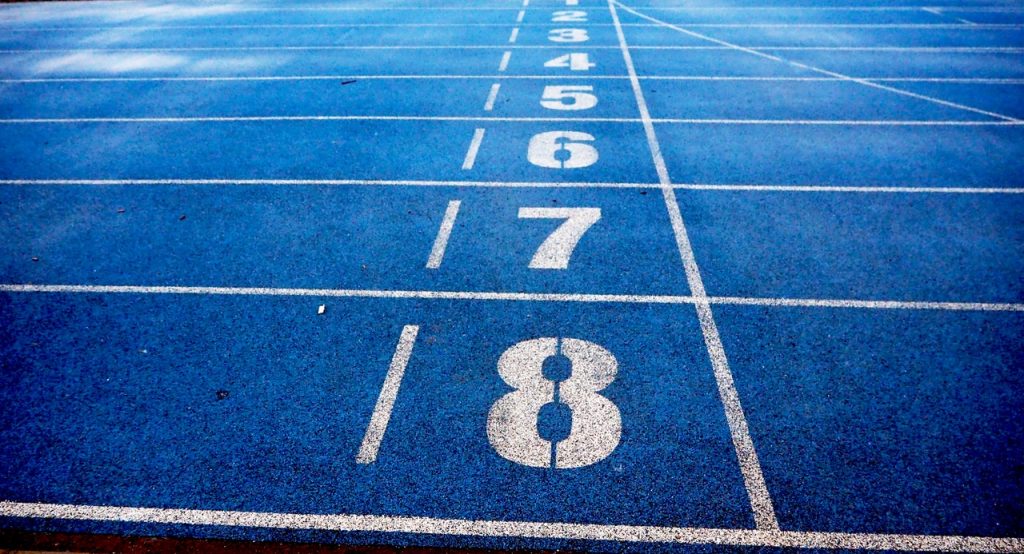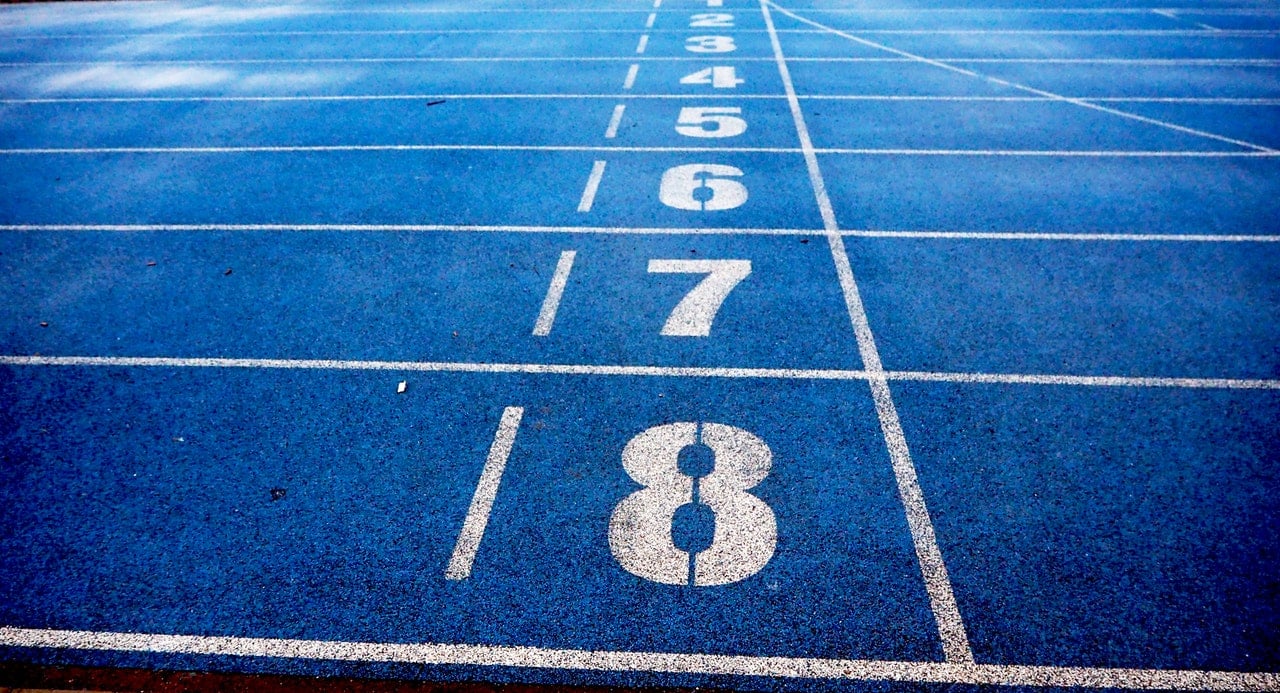 Facebook recently unveiled new metrics to help marketers measure ad relevance and organic reach. Instead of using one comprehensive score, advertisers on the platform will soon have three ways to measure ad relevance: quality, engagement rate, and conversion rate.
1. Quality Ranking
This metric will compare the quality of advertisers' ads with other ads that target a similar demographic. This allows them to see where they stand with their competition, then develop their strategies accordingly to stand out from the crowd.
2. Engagement Rate Ranking
Advertisers can refer to this score to see how often their audience is interacting with their ads in comparison to similar ads. With this information, advertisers can determine if their ads effectively grab and retain the attention of its audience.
3. Conversion Rate Ranking
If the ad scores well in quality and engagement ranking but still isn't driving action from its audience, the conversion rate ranking can help advertisers develop ways to increase conversions. The conversion rate ranking also compares advertisers' ads with other ads that target the same audience with the same optimization goal.

Using three specific metrics instead of relying on one relevance score can help advertisers determine where changes need to be made and how to implement those changes effectively. By narrowing down key measurements, advertisers can have a much deeper understanding of an ad's effectiveness while also increasing their ROIs.

The new diagnostics will not affect the ad's performance in the auction, but they will provide concise, actionable reporting to help advertisers improve their targeting strategies. By gaining a deeper understanding of their niche and reach potential, advertisers can cut out a lot of the guesswork and protect their investment in the platform's service.

Facebook already started rolling out its new scoring system, but the old relevance score will be fully phased out on April 30.
Written by Nicole Frost, writer at AdvertiseMint, best facebook advertising agency
Comments
comments