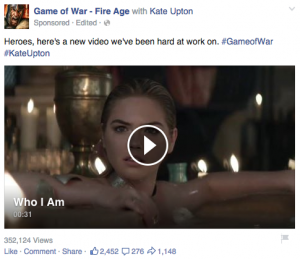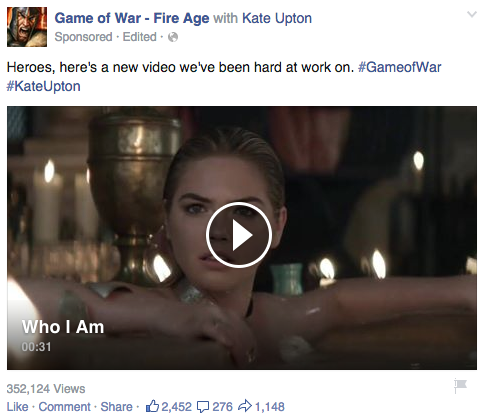 On Tuesday Facebook confirmed that it's currently testing video ads with sound on, a potential new and surprising feature that goes against what Facebook has been vehemently advocating for: sound off.
"We're running a small test in News Feed where people can choose whether they want to watch videos with sound on from the start," a Facebook spokesman said. "For people in this test who do not want sound to play, they can switch it off in Settings or directly on the video itself. This is one of several tests we're running as we work to improve the video experience for people on Facebook."
#Facebook considers video for sound on.
Click To Tweet
This new change, automatically playing video with sound on, can arouse anger among Facebook users and praise among marketers, creating a divide in this battle for sound on/off.
Automatic video play with sound off is so popular among Facebook users that marketing experts advice advertisers to design videos for sound off. For one, they explained, people may be in situations where they can't have sound on. Regardless of their situation, however, most users find a video that automatically plays with sound disruptive.
However, despite Facebook's past insistence that sound on is off-putting, marketers have been weary of designing for sound off as it is more time consuming. Most video designers would rather avoid creating captions, framing their video's stories a certain way, adding graphics, and crafting a video that tells clear stories without words.
So why did Facebook change its mind about playing videos with sound off? Because Snapchat's ads play in full volume, a feature it uses to entice marketers.
Recently, Facebook has been planning to crush its rival, Snapchat, beneath its feet. First it released Instagram Stories, and now it might release video ads that automatically play with sound off.
Recommended Articles Related to Facebook Advertising:
What do you think of autoplay videos on Facebook? Share your comments below.
Comments
comments