You are likely familiar with the little globe-shaped button on the upper right side of Facebook that stores all your notifications. This is different from the notifications tab located on your fan page. While the globe button shows both notifications from your normal account and your fan page account, the notifications tab from your fan page only shows notifications about the activity within your fan page.
Notifications are important because it keeps you updated on recent activity within your page. If someone comments, likes, reposts, or reacts to any of your posts, Facebook will notify you so you can respond and interact with your fans. Interacting with your fans encourages them to engage with your content and remain subscribed to you.
How to view #Facebook fan notifications
Click To Tweet
To view fan notifications, follow the steps below.
Step 1: Go to your fan page
Click your fan page located under "Favorites" on the left column of your screen.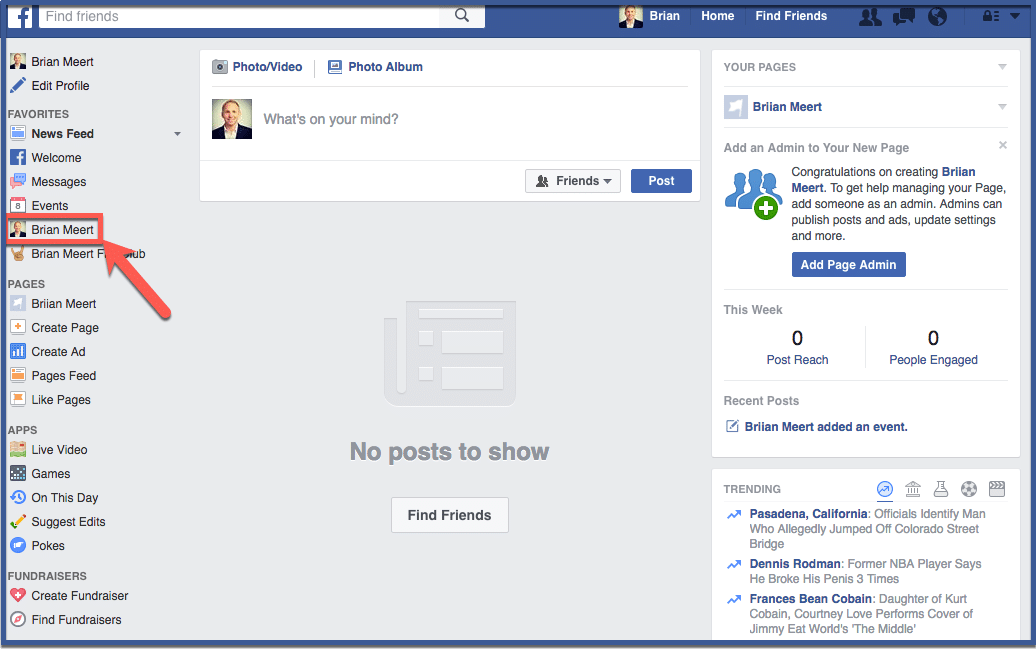 Step 2: Click notifications
Click "Notifications" located under Facebook's search engine.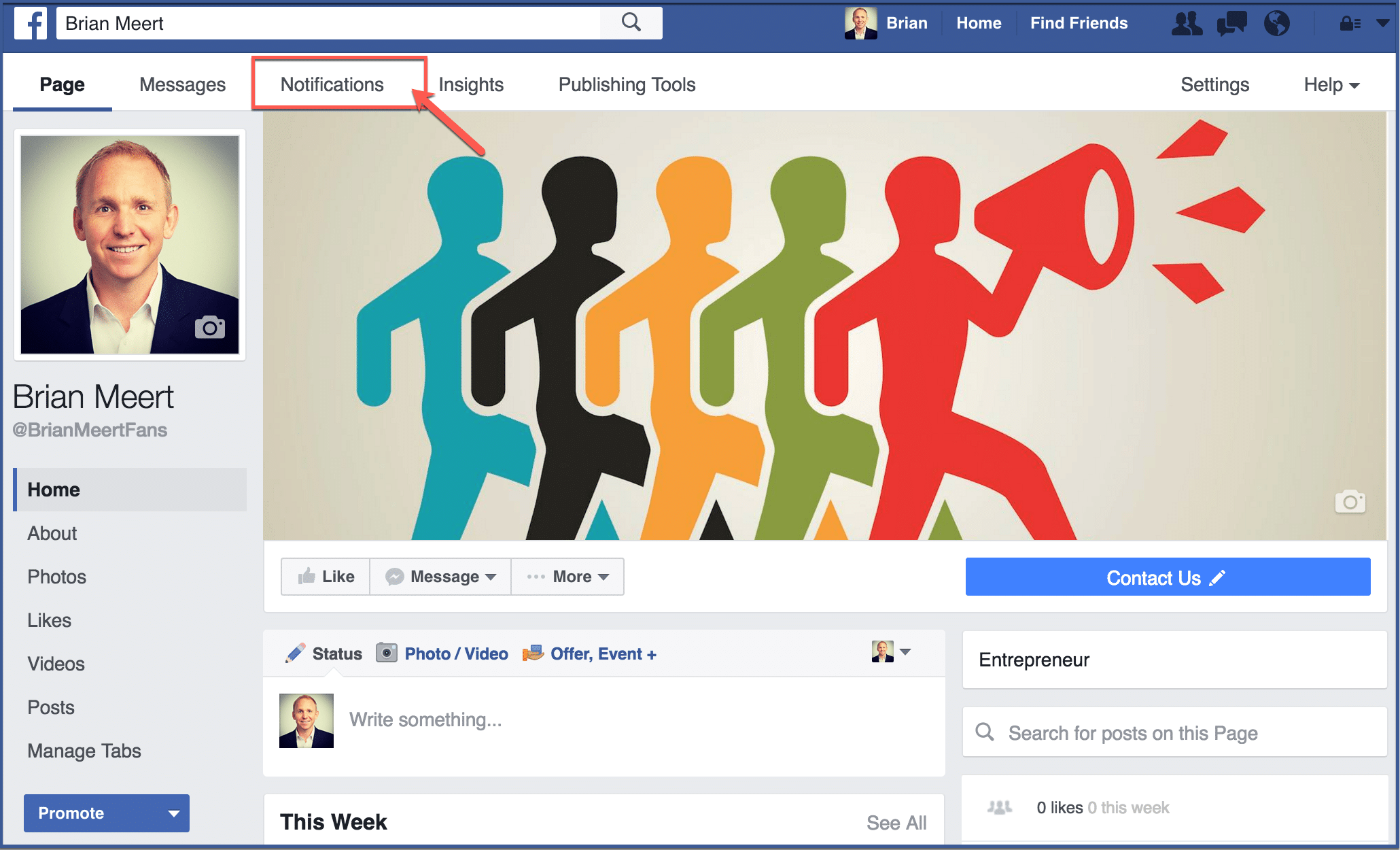 Step 3: You're done!
All of your fan notifications should appear here.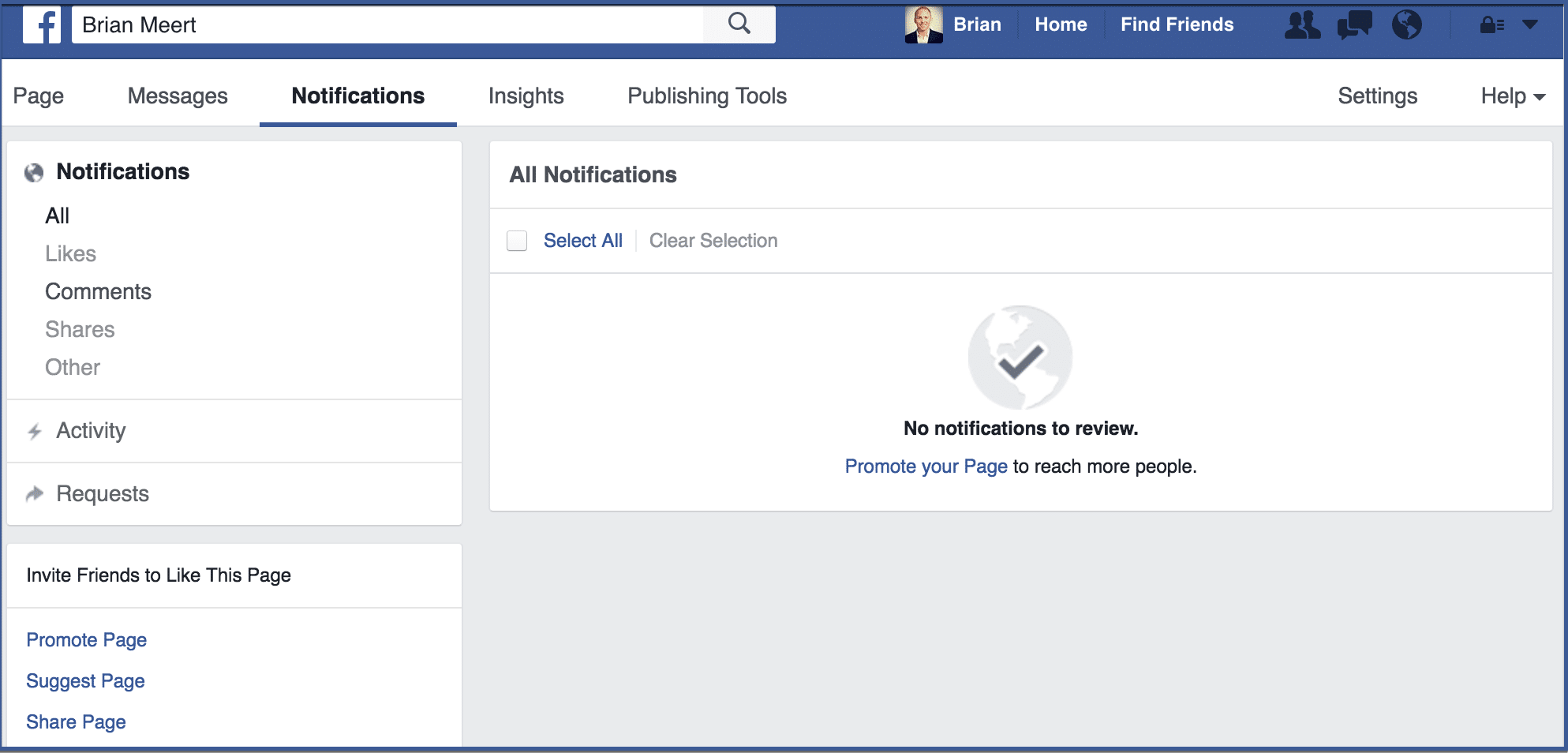 Related articles:
How To View Your Facebook Fan Page Messages
How To Add a Call to Action Button on Your Facebook Fan Page
How To Create a Facebook Group
How to Upload a Cover Photo to Your Facebook Fan Page
How to Invite Friends to Like Your Facebook Fan Page
Comments
comments