June 19, 2017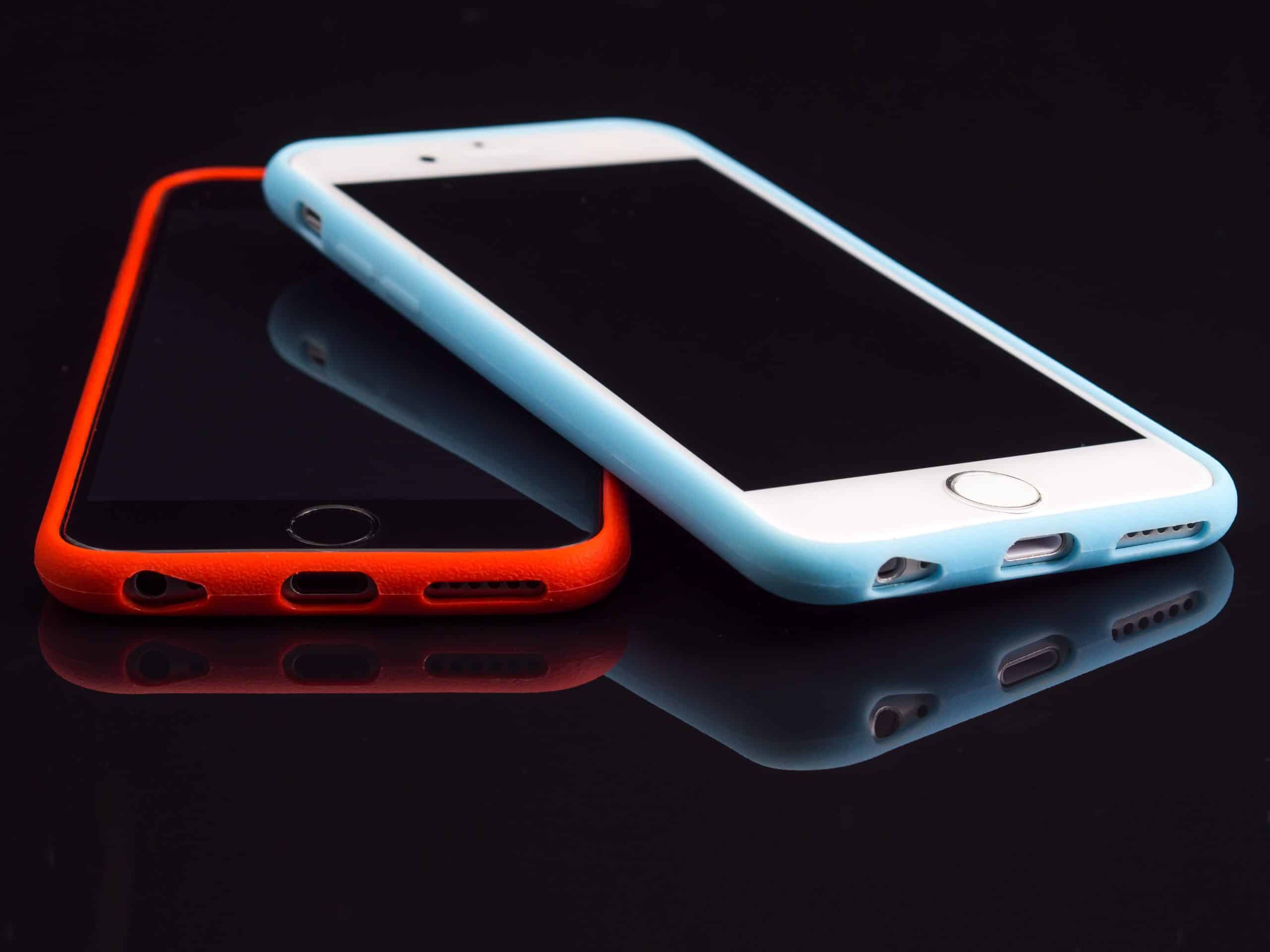 It turns out that it doesn't matter whether you advertise through a mobile app or the mobile web. A recent global study conducted by the Interactive Advertising Bureau (IAB) found that worldwide consumer responses to in-app ads were at 47% and responses to mobile web ads were 45%.
Study finds that in-app and mobile web ads produce similar responses. #digitaladvertising #appvsweb
Click To Tweet
For advertisers in North America, there is no difference at all. Both in-app and mobile web numbers turned out at 43%. The numbers recorded were based on the likelihood that smartphone users were to take action in response to an ad.
According to eMarketer, about 11% of users click on mobile web ads, directing them to marketers' websites. (See "Facebook Advertising Objective: Clicks to Website.") Thirteen percent click ads they see in mobile apps.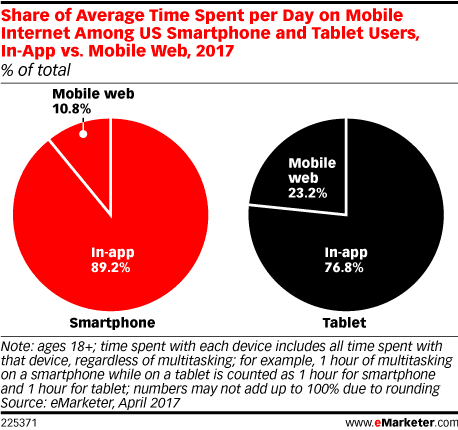 Mobile Web Or In-App?
So if there's such a small difference, is it just a toss-up for which is more beneficial for advertisers? Actually, no. Although the aforementioned difference is minuscule, eMarketer's estimates indicate that 89.2% of time U.S. adults spend on their smartphones in 2017 will be dedicated to in-app activities. Additionally, in 2017, users are expected to dedicate an average of 16 minutes of daily usage to the mobile web, whereas over two hours of daily usage will likely be spent on apps.
Although it's recommended to use both in-app and mobile web for advertising exposure, a user is more likely to come across an ad through a mobile app.
Comments
comments