July 5, 2017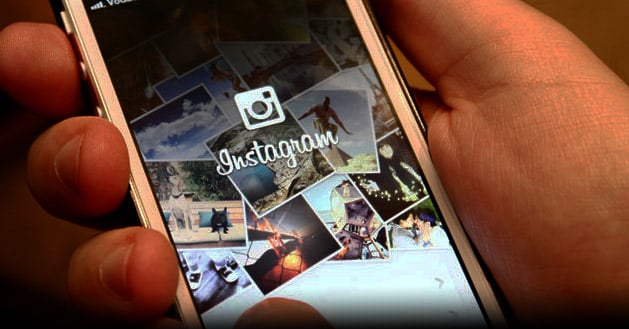 Instagram takes another stride to make the online social experience a "safe place for self-expression." On June 29, the network introduced an enhanced AI comment filter that blocks certain offensive comments both in posts and live video.
@Instagram generates AI comment and spam filters. #onlinesafety #digitalcommunity
Click To Tweet
Previously, users could filter out comments specifically or commonly identified as offensive. Now—in a settings option automatically enabled by default but can be disabled—Instagram uses AI to recognize offensive language. Users can enable or disable the filter under "Comment Settings."
Additionally, when the new filter identifies something as offensive, it's blocked from everyone's view. Only the original writer of the comment can still see it. That way, the violating user is less likely to go to extra lengths to make the offensive content viewable.
Also New: AI Spam Filter
Although unofficially functional since October, an AI spam filtering system was also recently announced. Active across nine languages (English, Spanish, Portuguese, Arabic, French, German, Russian, Japanese and Chinese), the spam filter is yet another tool Instagram now uses to prevent offensive content before it is viewable to users.
Kevin Systrom, Instagram's CEO and Co-founder, says in the network's news release, "We believe that using machine learning to build tools to safeguard self-expression is an important step in fostering more inclusive, kinder communities."
Comments
comments