October 23, 2017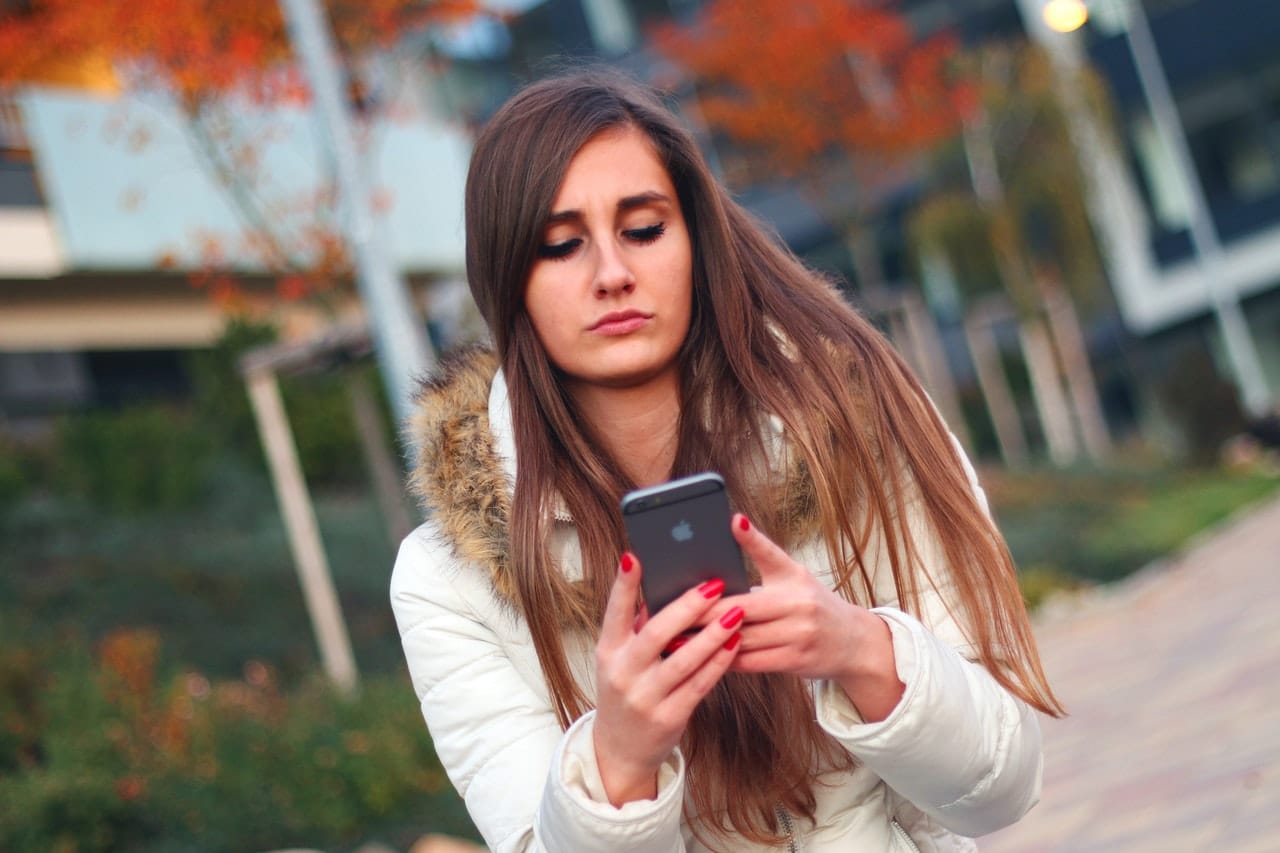 A whopping 47 percent of teenagers across the US choose Snapchat over Facebook, Instagram, and Twitter, says a recent eMarketer article. In a Piper Jaffray survey of fall 2017, that percentage comes from the responses of 6,100 US teen participants, with an average age of 16.
Nearly 50% of US teens choose @Snapchat over other social networks. #emarketerstudy
Click To Tweet
According to eMarketer, this popularity growth spurt brings Snapchat up eight percentage points from its spring 2017 spot in the US teen pool, 12 points up from last year.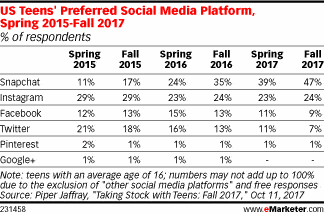 What This Means for Snapchat
Forty-seven percent of US teens is a major milestone for Snapchat, especially considering it's a major jump from the measly 11 percent recorded for the network in the spring of 2015.
What This Means for Advertisers
Over three-quarters of Snapchat's userbase consist of consumers between the ages 12 and 34, says eMarketer. Although it's well known that Snapchat was the millennial generation's social network of choice, this most recent survey shows that Snapchat is still growing and that Generation Z is becoming a more dominant demographic for the network.
Advertisers should take these findings into consideration when deciding which platform to use for their targeted audience in ad campaigns.
Comments
comments