May 26, 2017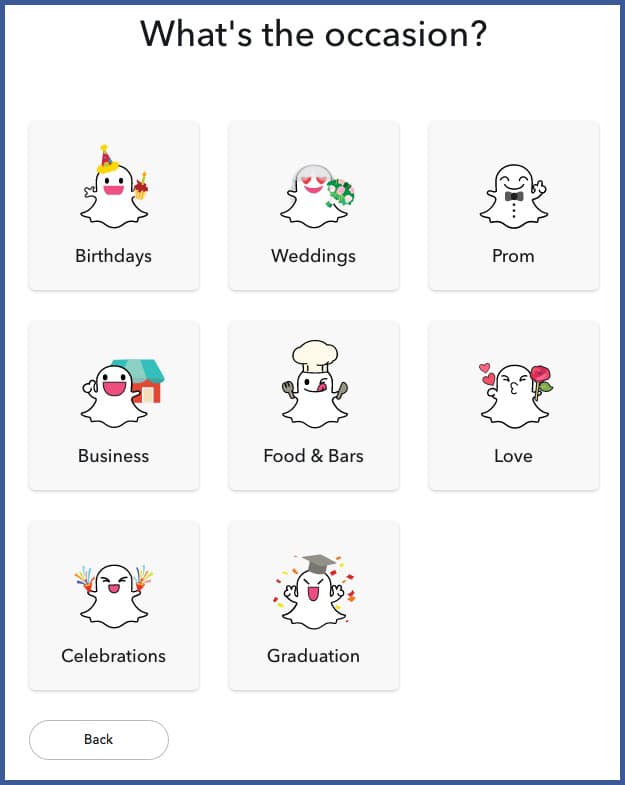 Snapchat continues to expand its geofilter options, adding five new themes for creating custom geofilters on Thursday.
The new themes—prom, business, food and bars, love, and graduation—are available on Snapchat's website. They are listed with the original three themes, birthdays, weddings, and celebrations, which are more generic and which previously limited what users could customize.
@Snapchat's new geofilter themes include #Prom, #Business, #Food&Bars, #Love, and #Graduation. #geofilters
Click To Tweet
The New Themes
1. Prom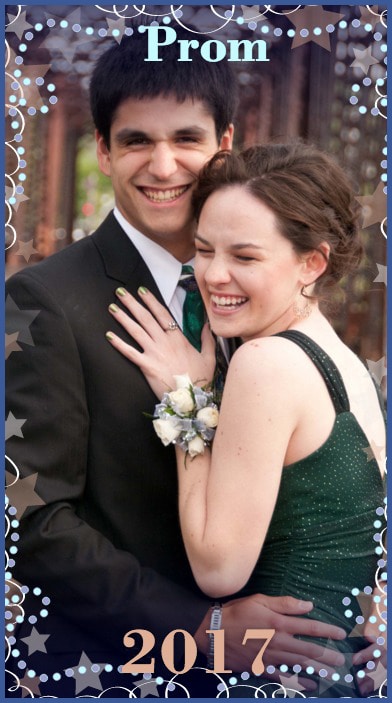 Teens are going to use Snapchat more than ever on prom night. The new theme will revolutionize the prom picture experience. With it currently being prom season, it won't be long before prom snaps become a thing.
2. Business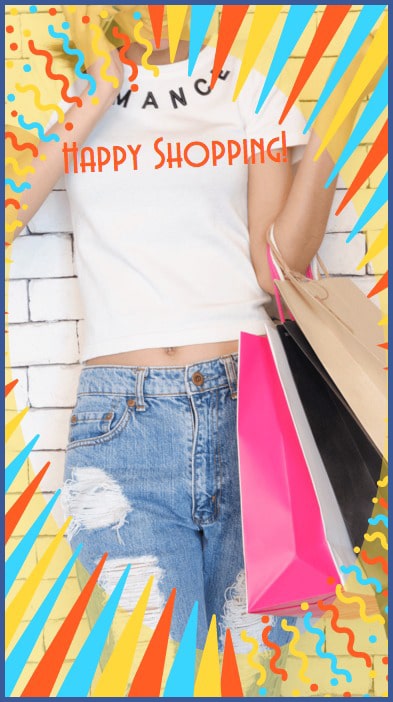 The business theme will turn errands or activities into opportunities for creativity, such as shopping or grabbing a cup of coffee. It's a great way to show off brands or promote a business event.
3. Food and Bars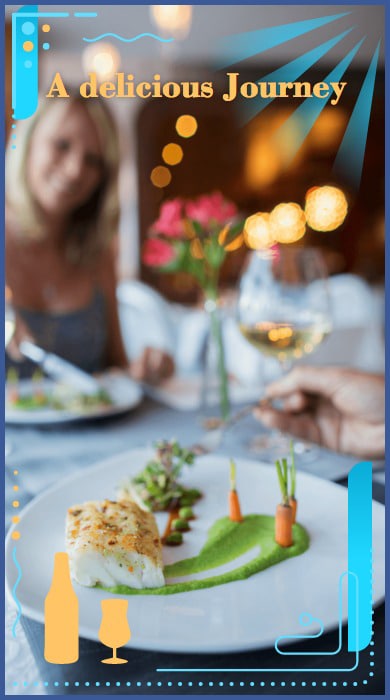 As evident in recipe posts and food pictures that populate Facebook, Instagram, and Pinterest, people like to share the food experience. The new food and bars theme will give restaurants great exposure. Don't worry—customers with their phones out at their table is a good sign. (They're likely taking snaps of their delicious meal.)
4. Love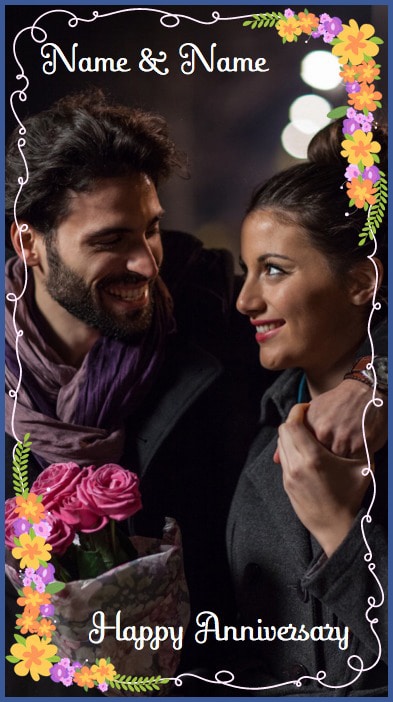 The love geofilters give users more variety over the weddings or the celebrations geofilters. Users can customize their snap for Valentine's Day, anniversaries, or even a simple I-love-you gesture.
5. Graduation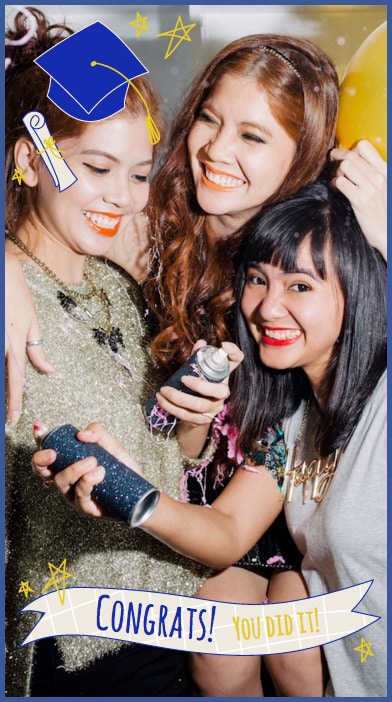 Just in time for the end of the school year, the graduations theme will be popular as students celebrate their academic milestones. Friends and family can exchange custom, personalized snaps to offer their congratulations rather than to send generic cards.
The cost for these geofilter themes depends on the span of the geofence and how long the user wants the filter to last.
The new geofilter themes came out not long after Snapchat rolled out its new Custom Stories feature.
What features will Snapchat roll out next? Tell us what you think in the comments section below.
Comments
comments