June 6, 2017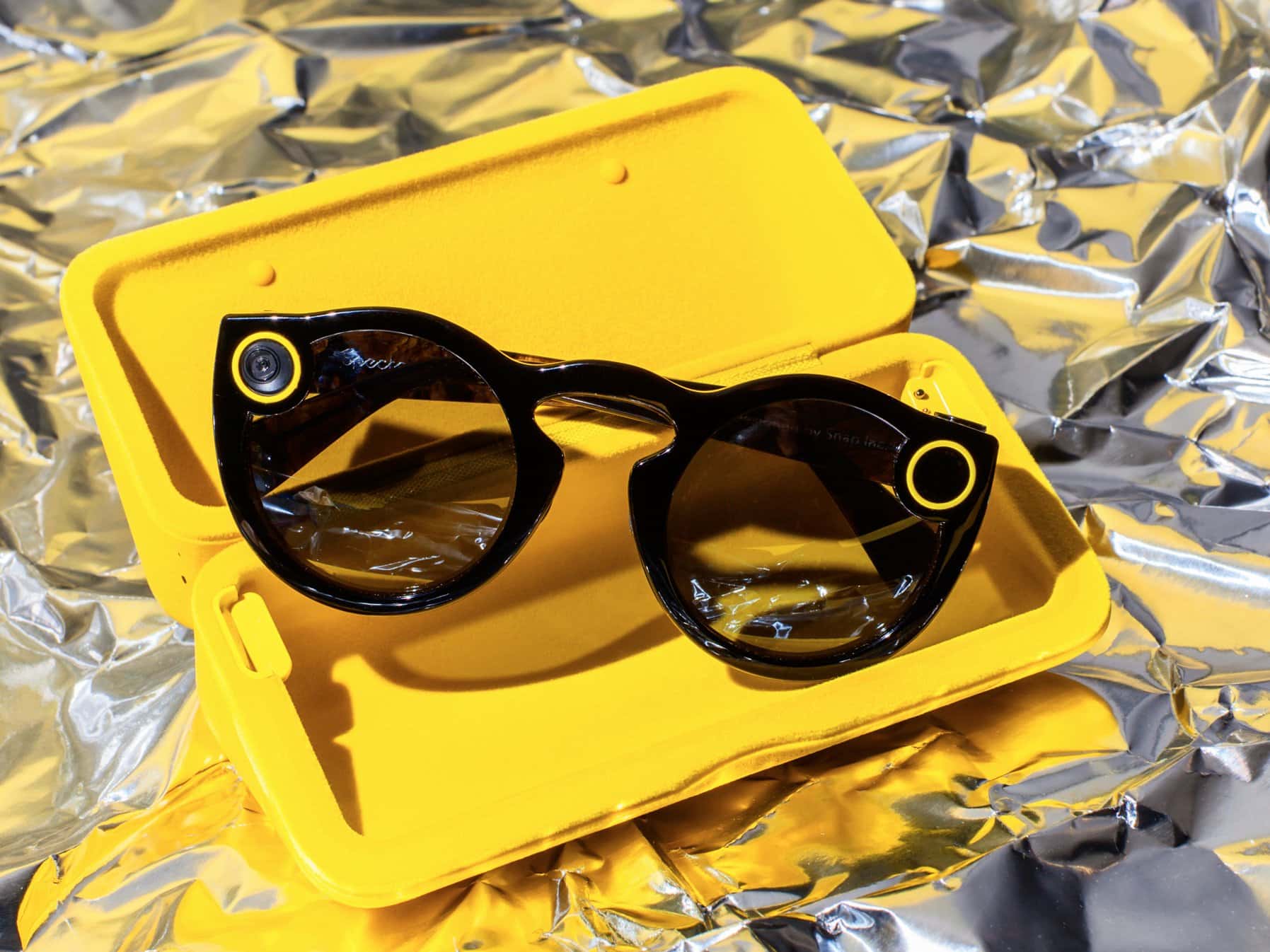 It's an exciting time for Snapchatters in Europe. Snapchat Spectacles are coming to Snapbot vending machines in the UK, France, Germany, Spain, and Italy. The network made the announcement on Friday.
Previously, the Spectacles were only available at select locations. But now Snapchat is extending its reach.
@Snapchat @Spectacles are coming to #Europe. #productupdate #sunglasses #socialmediatoys
Click To Tweet
What Are They?
Snapchat first introduced the world to these Spectacles in 2016. The frames, which look as well as function as typical sunglasses do, have two Snapchat cameras on either top corner of the lenses. A simple tap of the button located at the top corner allows users to take a video or photo and share directly through Snapchat. The cameras subtly light up to indicate to others that you are taking a Snap video.
Additionally, the glasses come with a case that also serves as a charger, giving you a convenient carry-around tool for those times you get carried away and need a refresher.
And yes, the Spectacles do connect to your phone, so no need to worry about keeping your Snaps and Memories organized!
Snapchat Spectacles are available online at Spectacles.com. You can choose your color preference of coral, teal, or black. To find existing locations of Snapbots, go to the Spectacles.com website and go to where it says "Find a Snapbot".
Learn How to Record Snapchat Videos Hands-Free on Your iPhone.
Comments
comments