March 6, 2019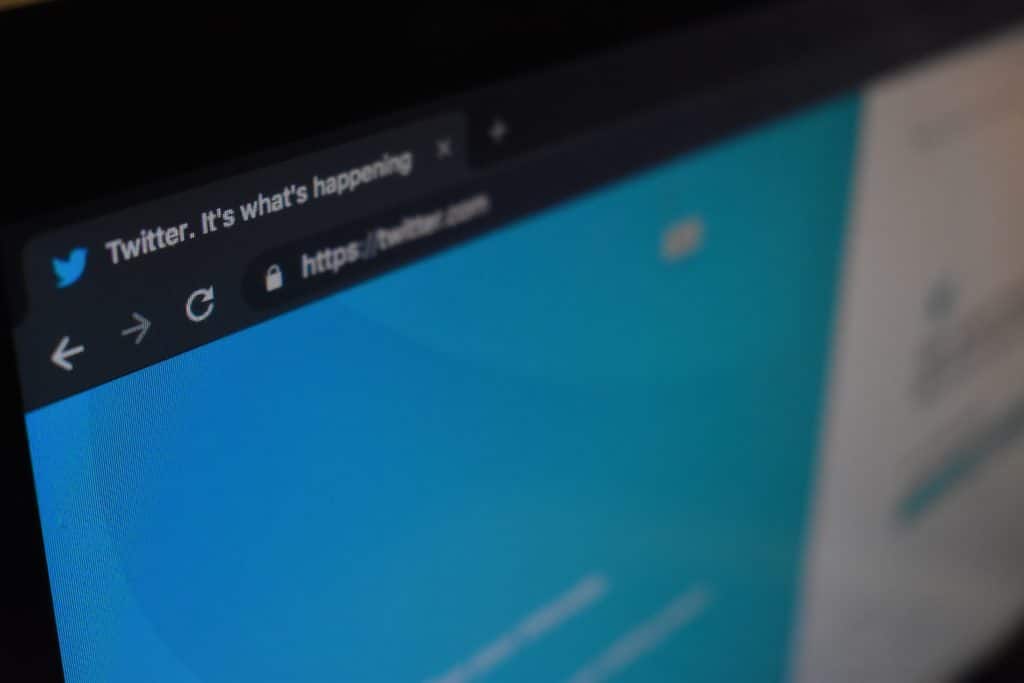 A user recently discovered that Twitter is working on a "Hide Tweet" feature. The option will reportedly help users moderate their Twitter conversations and discourage toxic content.
Tech Crunch reports that Jane Manchun Wong first discovered the Hide Tweet feature in the app's Android code. The feature, located under the "Share" button options, allows users to hide Tweets, similar to how one might mute or block a user. The social media company later confirmed that it is in fact developing Hide Tweet.
One issue the Hide Tweet option presents, according to Tech Crunch, is the ability to unjustly silence anyone who contradicts an opinion regardless of truth or fact. For example, if someone were to reply to a politician's Tweet with facts that contradict what the politician wrote, the politician could hide that user's Tweet. This could spiral into a major controversy.
Another question the feature presents is whether it hides Tweets from every user or only from the person who hid the Tweet. Twitter will likely clarify this unknown piece of information as it continues to develop the feature.
The biggest benefit of Hide Tweet is it would give users who typically fear backlash on social media a sense of relief knowing they can control unpleasant comments. As a result, Twitter's user base could grow.
Although the Hide Tweet button isn't going to completely solve the issue of bullying and hate speech on the platform, it may be a step in the right direction. It may be especially beneficial for Twitter if it helps boost user growth, as the platform is currently exceeding ad revenue expectations while still falling short on its user numbers.
By Anna Hubbel, writer at AdvertiseMint, best Facebook advertising agency
Comments
comments