September 20, 2018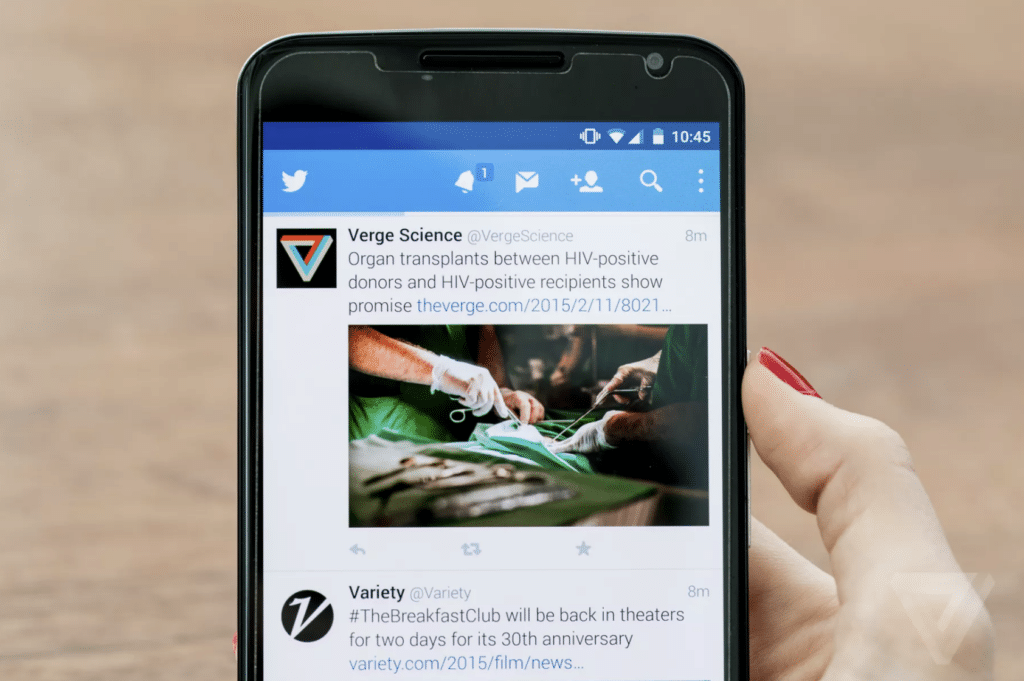 Twitter users have wanted more control over their timeline feeds for some time. Now they finally have it. According to an article by The Verge, Twitter just announced that users now have the option to turn off the setting that shows only the "best" tweets first. Turning the setting off will change the timeline to display tweets in reverse-chronological order, which was the platform's original algorithm up until 2016.
Previously, users had the option to uncheck the box for its best-first option, but it still didn't give users the control they wanted. Instead, when the setting was unchecked, Twitter would still show "in case you missed it" tweets, recommended tweets, and tweet interactions by followed users. It didn't give many users what they wanted, which is tweets organized based on when they were posted.
"Twitter is now acknowledging that its users want more control over their timeline, and that the initial settings tool and how it functioned was not an adequate way to address this," The Verge article points out.
"We've learned that when showing the best Tweets first, people find Twitter more relevant and useful," Twitter said in a statement, reports The Verge. "However, we've heard feedback from people who at times prefer to see the most recent Tweets. Our goal with the timeline is to balance showing you the most recent Tweets with the best Tweets you're likely to care about, but we don't always get this balance right."
According to The Verge, Twitter has been planning this change to its timeline settings for a while. There is more to come, however, because this update is just a temporary fix. The platform is developing a way to easily switch between the two timeline settings (relevant tweets and latest tweets) so users have even more control over what they see. Users can expect to see this capability in the next few weeks, says The Verge.
Twitter has been introducing new features and capabilities as of late. Earlier this year, the platform introduced a new Bookmarks feature for saving tweets. Back in October, Twitter increased its character limit for tweets to 280 characters, and earlier this month, the platform launched its audio-only broadcast feature.
Written by Anna Hubbel writer at AdvertiseMint, Facebook advertising company
Comments
comments