March 13, 2019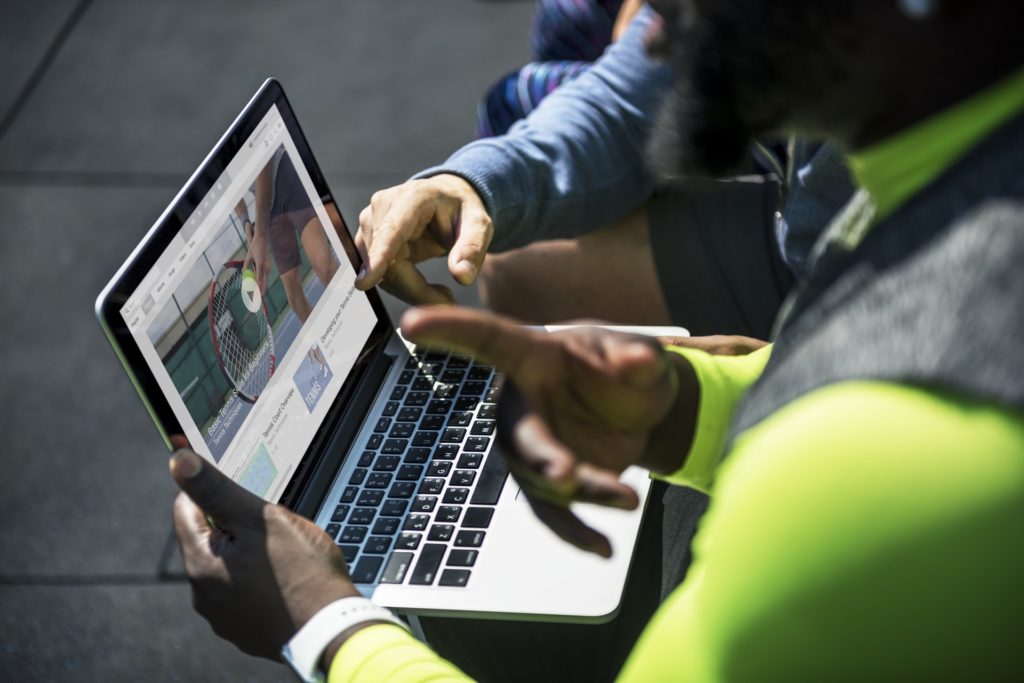 Twitter, which has become increasingly popular for its video ad formats, recently rolled out a new Publisher Insights tool that helps publishers determine the best times to share videos. The tool is the first of multiple efforts surrounding content insights that the company announced were in the works at CES 2019 in Las Vegas in January. The tool is called Timing is Everything.
The ultimate goal, according to Twitter's announcement, is to help publishers "maximize engagement, conversation, and viewership."
Timing is Everything is currently live within Media Studio and includes a dashboard with a graph indicating the days and times users are most engaged with video tweets. Hours are marked along an x-axis and days are marked along a y-axis. Various shades of gray are used to represent the amount of engagement video tweets are getting on particular days and at specific hours. Publishers can also specify the time frame for the insights to include a custom range, or they can choose from the "last week," "this month," or "last month" options.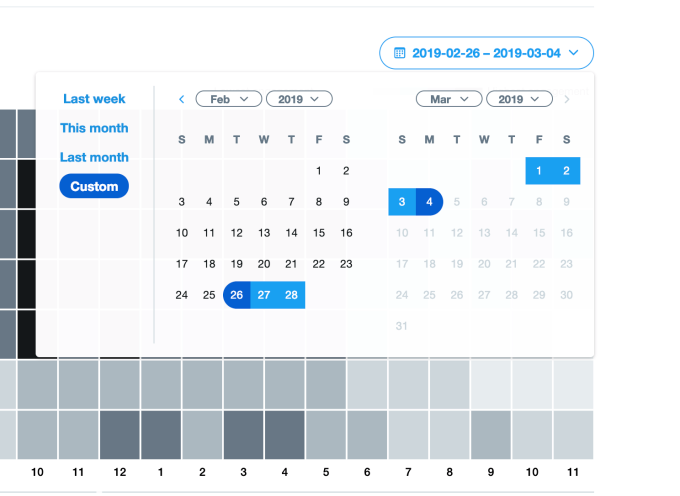 "We encourage publishers to continue to post throughout the day in order to maximize reach; however, consider including posting during the most engaging times of the day and week as part of that strategy," the company said in its announcement.
It's important to note that the graph shows data for all videos across Twitter, not specifically the individual publisher's videos.
With access to these new insights, publishers can adjust their strategy to share video at the most engaging times of day. There is even a new scheduling tool accessible through the same page for convenience.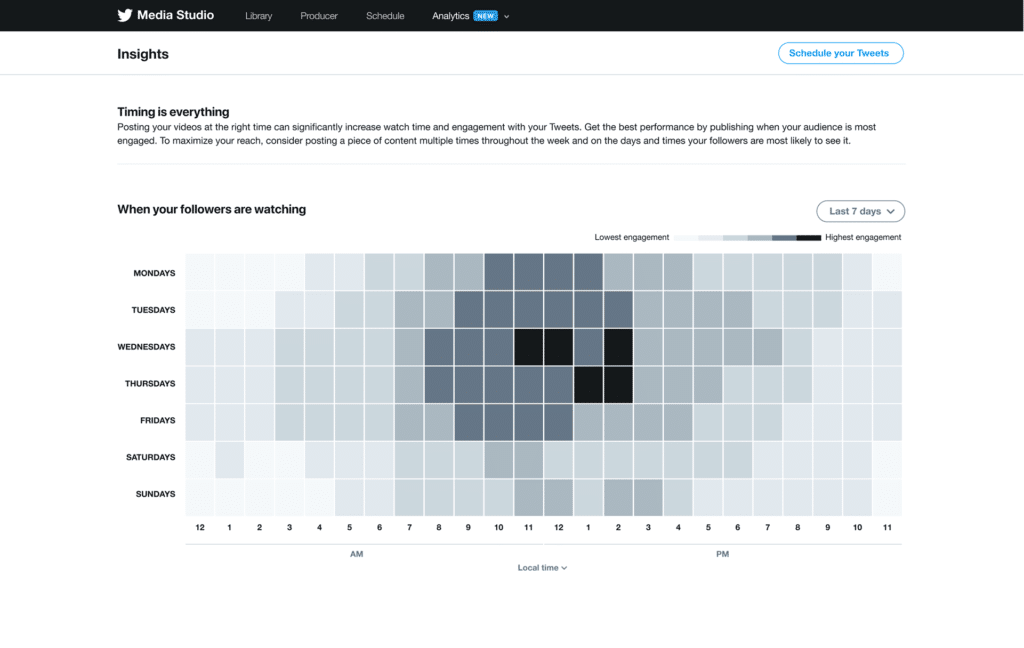 According to Tech Crunch, Twitter plans to roll out more data insights tools in Media Studio, but they are still in development.
It makes sense that Twitter's first of multiple data insights tools to come would focus on video, as more and more of the platform's user base engages with the video format. Marketing analyst Emarketer even increased its US ad revenue forecast for Twitter from 9.5 percent to 22.8 percent between December 2018 and December 2020 because of video ad sales. Video advertising is expected to account for 60 percent of Twitter's total US ad revenues by 2021.
Twitter's new video ad formats include Video Website Card, in-stream pre-roll, and First View ads. These formats have contributed to the drastic growth of video on the platform. A News Camera feature that resembles Snapchat is also in the works.
By Anna Hubbel, writer at AdvertiseMint, Facebook advertising agency reviews
Comments
comments