February 28, 2019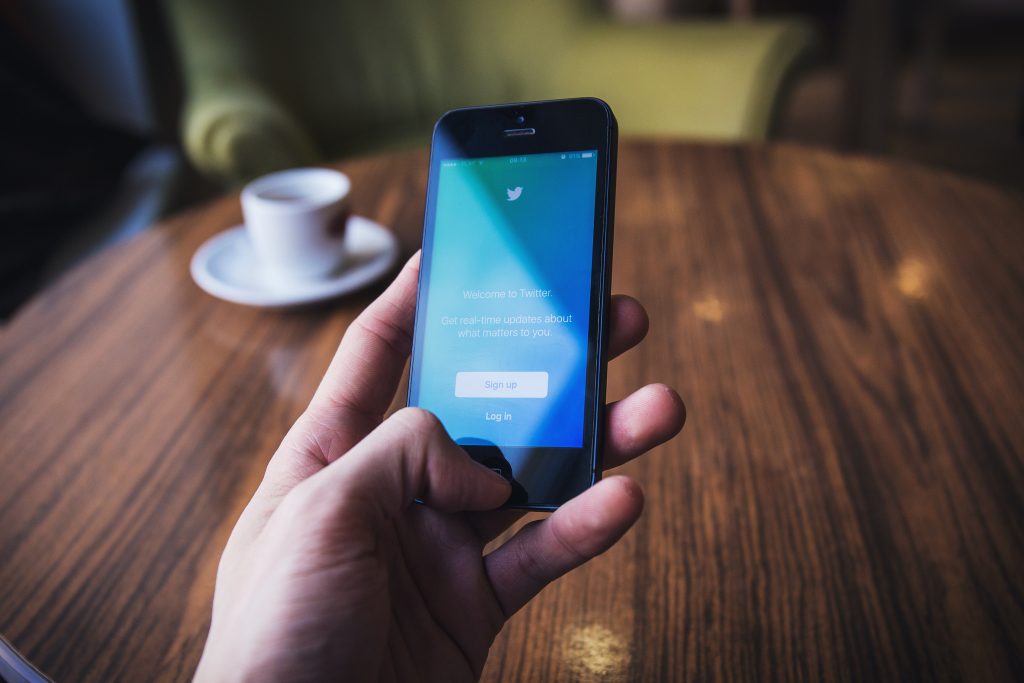 There has been a drastic uplift in the original forecast of US ad revenues for Twitter. Marketing analyst Emarketer has bumped up its previous prediction of 9.5 percent between December 2018 and December 2020 to 22.8 percent for the same time span.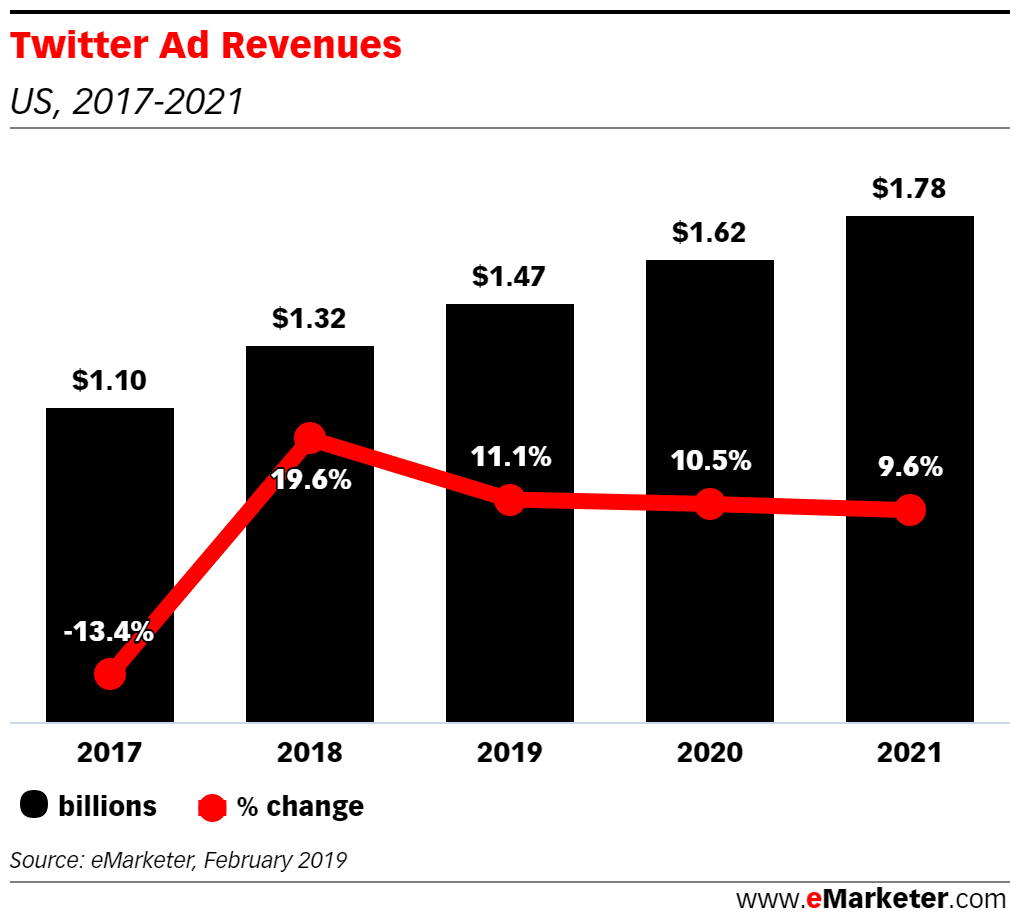 Why such a big jump? According to Emarketer, Twitter's Q4 2018 revenues came out higher than expected. The analyst site attributes the success to Twitter's effective leverage of real-time conversation appeal to boost video ad sales. Twitter accomplished this during major news events within the past year.
Specifically, ad spend went up around the US midterm elections and the FIFA World Cup Championships, capitalizing on Twitter's news-geared platform.
Video advertising, in particular, generated more than half of Twitter's 2018 ad revenues, reports Emarketer. Emarketer says video advertising will continue to grow on Twitter, eventually accounting for 60 percent of the platform's total US ad revenues by 2021.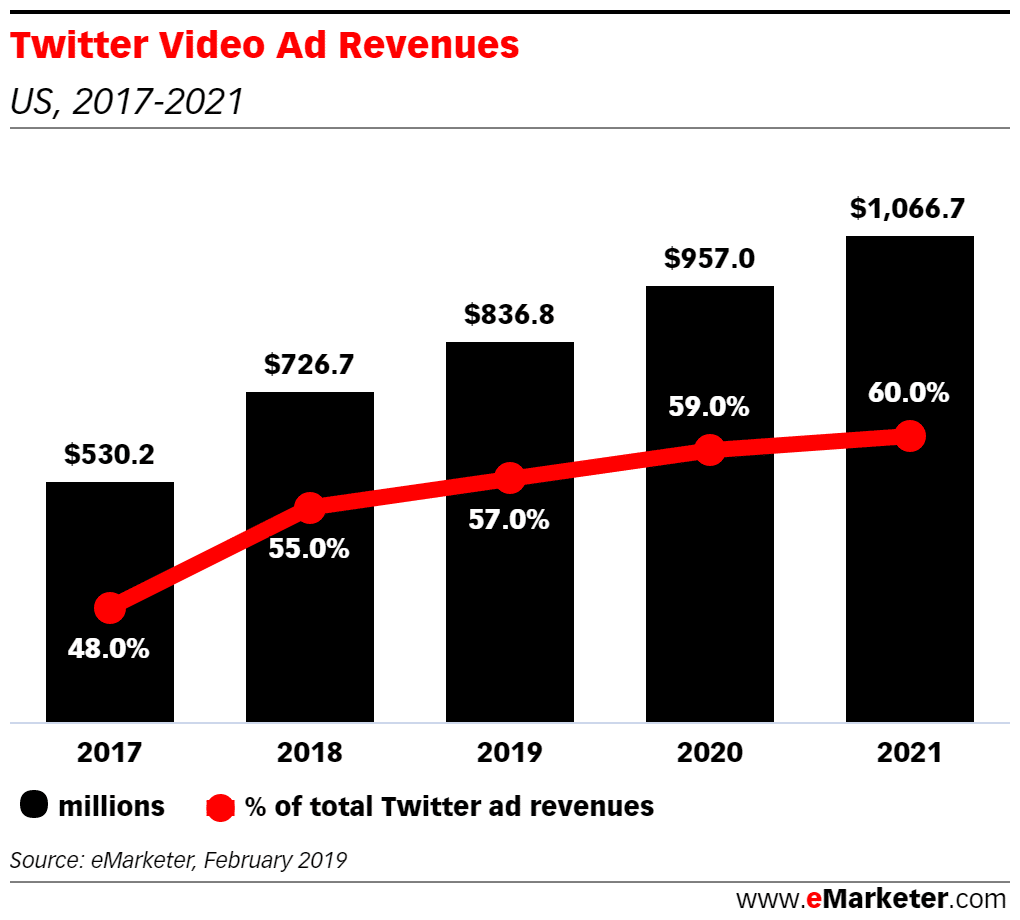 "Twitter has developed deep partnerships with premium video publishers, such as Bloomberg, NFL, ESPN, NBCUniversal and BuzzFeed and innovated high-engagement video ads to feature alongside that premium video content," said Monica Peart, senior director of forecasting at Emarketer.
Twitter's new video ad formats, such as Video Website Card, in-stream pre-roll, and First View ads, have also contributed to the drastic growth of video on the platform. The company is also currently prototyping a News Camera feature that resembles Snapchat.
"Advertisers are investing in the innovative video ad products that Twitter offers which are highly engaging when appearing alongside major headline and sporting event video," said Peart.
In contrast, Twitter's monthly active user (MAU) struggles to achieve any significant growth. Emarketer expects no growth for this particular measurement. Recognizing this fact, Twitter is shifting its focus to monetizable daily active users (mDAU), which includes users who log in at least once a day via an ad-supported app or browser.
Whether this shift in focus will benefit Twitter down the line, it's too soon to tell. However, as far as ad revenue is concerned, the platform is doing better than alright.
By Anna Hubbel, writer at AdvertiseMint, best Facebook advertising agency
Summary
Reviewer
Review Date
Reviewed Item
Video Ad Revenue Boosts Original Forecasts for Twitter
Author Rating
Comments
comments