Thank you for contacting AdvertiseMint. One of our friendly team members will review your information and connect with you via email or phone as soon as possible. If you would like to speak with us now, you are welcome to call 1-844-236-4686.
Good News! We have a Special Offer just for you.
We would like to offer you an exclusive discount For the Complete Guide to Facebook Advertising. This book is an Amazon Best Seller and for a limited time, Amazon has discounted the price of the book. Plus all Amazon Prime members get free next-day shipping.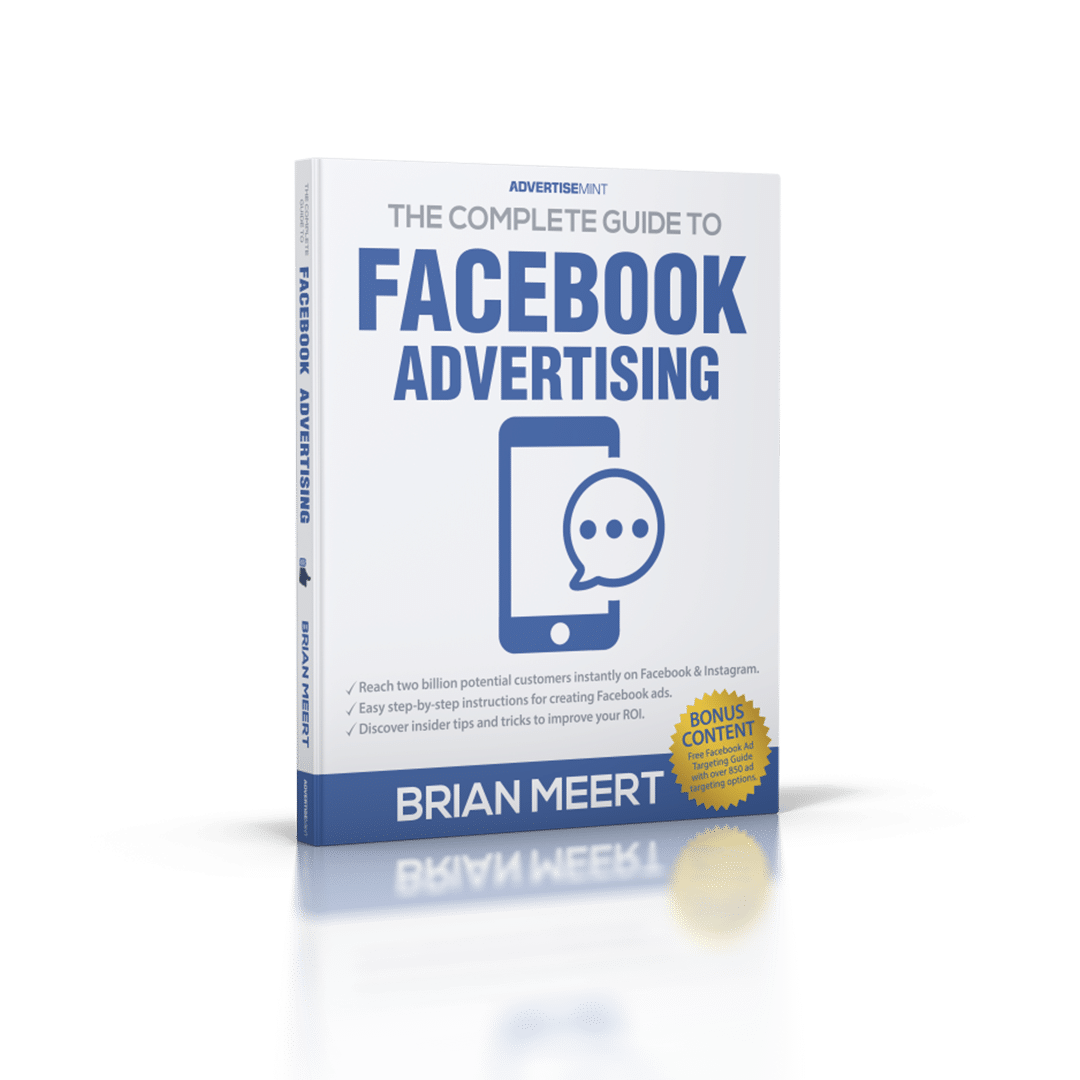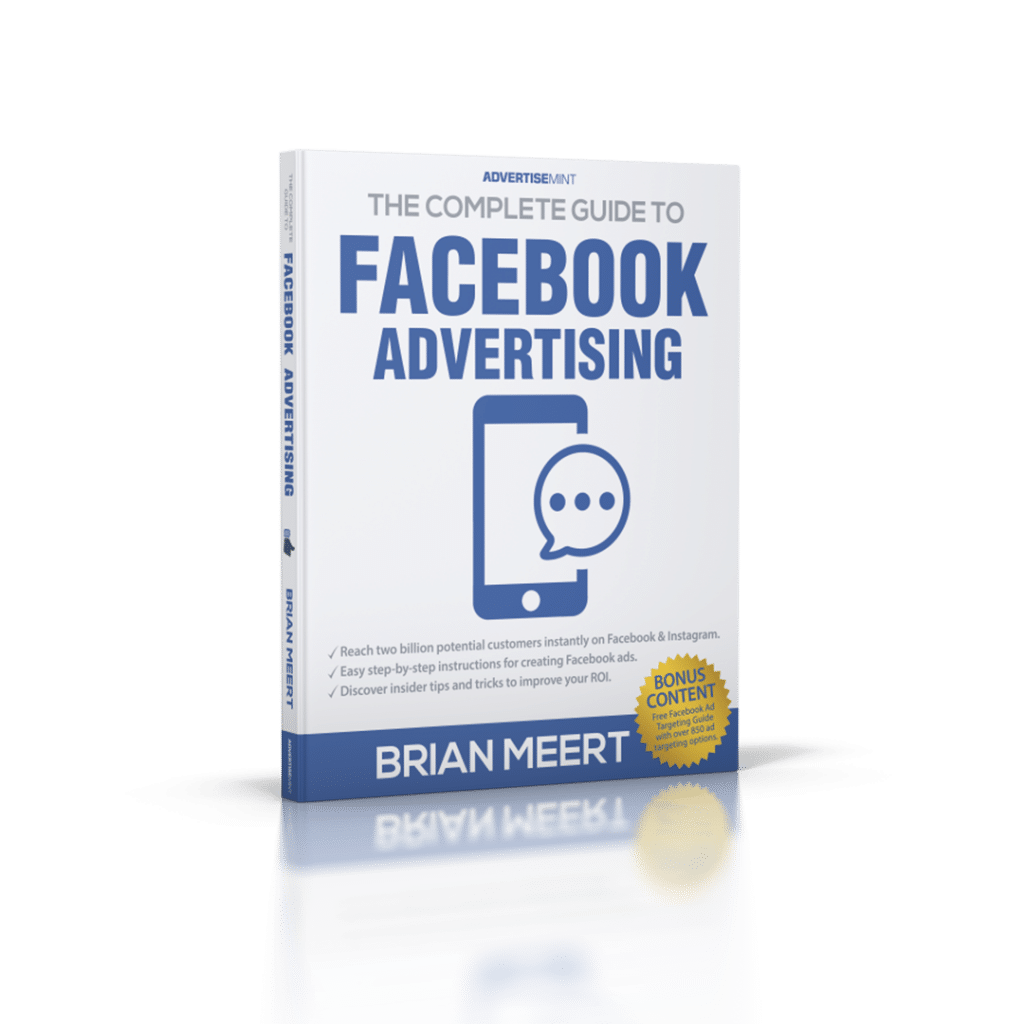 Yes, I want to know more about this limited-time offer