With a population of over 500,000 residents, the capital city of Sacramento brings a huge opportunity to grow your business. Businesses that use a Sacramento advertising agency like AdvertiseMint can help ensure their story reaches the right customers at the right place and time.
Best ways to advertise in Sacramento
Sacramento is a vibrant city, and your business will need a marketing strategy to break through the noise. Sacramento residents are bombarded with daily social media ads, search ads, billboards, TV ads, and radio ads. It's essential that your advertising dollars are being spent efficiently. Here are some of the most popular Sacramento advertising options for businesses. 
Sacramento Paid Social Advertising
Paid social allows Sacramento businesses to reach consumers directly in their area. This is done by geo-targeted ads, targeting a specific zip code or a one-mile radius around a single point. Advertisers can also target aspects like interests, behaviors, or custom audiences of their customers, prospects, or visitors. You can learn more about each of the following types of advertising below:  
Sacramento Paid Search Advertising 
Paid search allows Sacramento businesses to reach consumers searching for their products or services on Google or Bing within a specific geographic area. These ads allow your business to appear on top of Google searches or Google Maps. This ensures customers find your business first before they find your competitors. 
Sacramento Local Advertising
There are countless options for reaching consumers located in the Sacramento area. Each advertising option brings opportunities, challenges, and the need to monitor for a positive return on ad spend for the business. If you want to help grow your business with local Sacramento ads, don't hesitate to get in touch with Advertisemint. You can learn more about local Sacramento advertising options here: 
Local Cable Ads 

Billboard Advertising

Sacramento Metro Advertising

Direct Mail 
"Sacramento is a city of diversity. People worldwide come here to live, work, and raise a family." – Kamala Harris. 
How to Advertise with Sacramento Sports Teams 
How to Advertise to Sacramento Universities, Colleges & Schools 
For businesses targeting customers aged 13 to 30, advertising to students in Sacramento can offer unique opportunities. This age group is ever-evolving regarding technology use, information access, and platform preferences. Being predominantly mobile-centric, connecting with this audience requires a dynamic strategy with content and ads tailored to their tastes. If you are considering advertising to students in the Sacramento region, contact Advertisemint to explore the optimal marketing strategies for the educational domain. Below are some of Sacramento's renowned academic institutions:
Sacramento Universities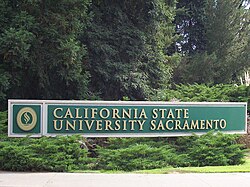 Sacramento Colleges
Sacramento High Schools
How do you advertise on the Sacramento metro and public transportation?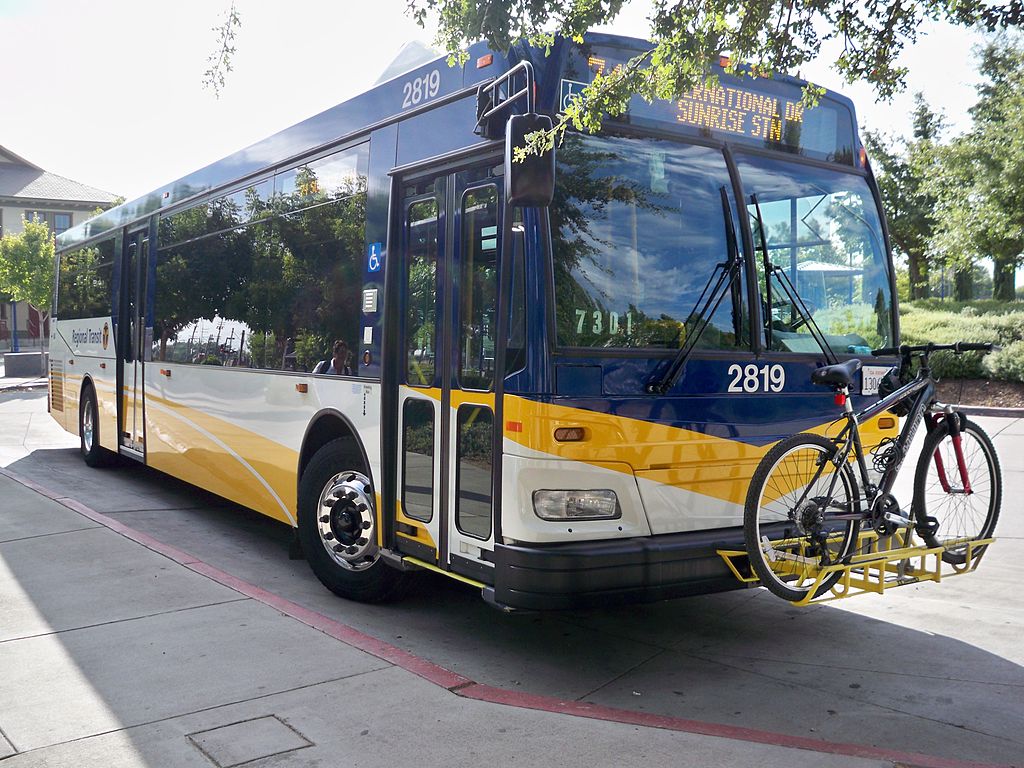 In Sacramento, residents and visitors navigate the city through bus routes, light rail systems, bike lanes, rideshares, and more. The Sacramento Regional Transit District (SacRT) mentions that thousands use their services daily. Such a vibrant transit landscape means businesses can tap into varied advertising opportunities targeting a dynamic audience of commuters. If you're looking to promote your brand through Sacramento Light Rail advertising, Sacramento Bus advertising, Sacramento taxi advertising, Sacramento rideshare advertising, or other transit platforms in Sacramento, the team at AdvertiseMint is ready to guide you. Together, we can craft a strategic advertising approach that effectively captures Sacramento's commuting audience.
How to advertise on the radio in Sacramento?
Sacramento listeners tune into diverse radio options such as KFBK and KHTK, providing a blend of news, talk shows, and music, whether on the move or at their workplace. Engaging in radio advertising in Sacramento allows businesses to interact with residents during their most attentive moments. Radio ad placements can be tailored based on station preference, musical genre, and specific time slots. The rise of digital music platforms like Pandora and Spotify also introduces advanced targeting, enabling ads to be pinpointed by zip codes, musical preferences, interests, DMAs, and beyond. Suppose you're considering expanding your brand's presence in the Sacramento region via radio advertising. In that case, the AdvertiseMint team is eager to collaborate, ensuring your radio ad campaign is expertly crafted, executed, and brings tangible results for your business.
How much does billboard advertising cost in Sacramento?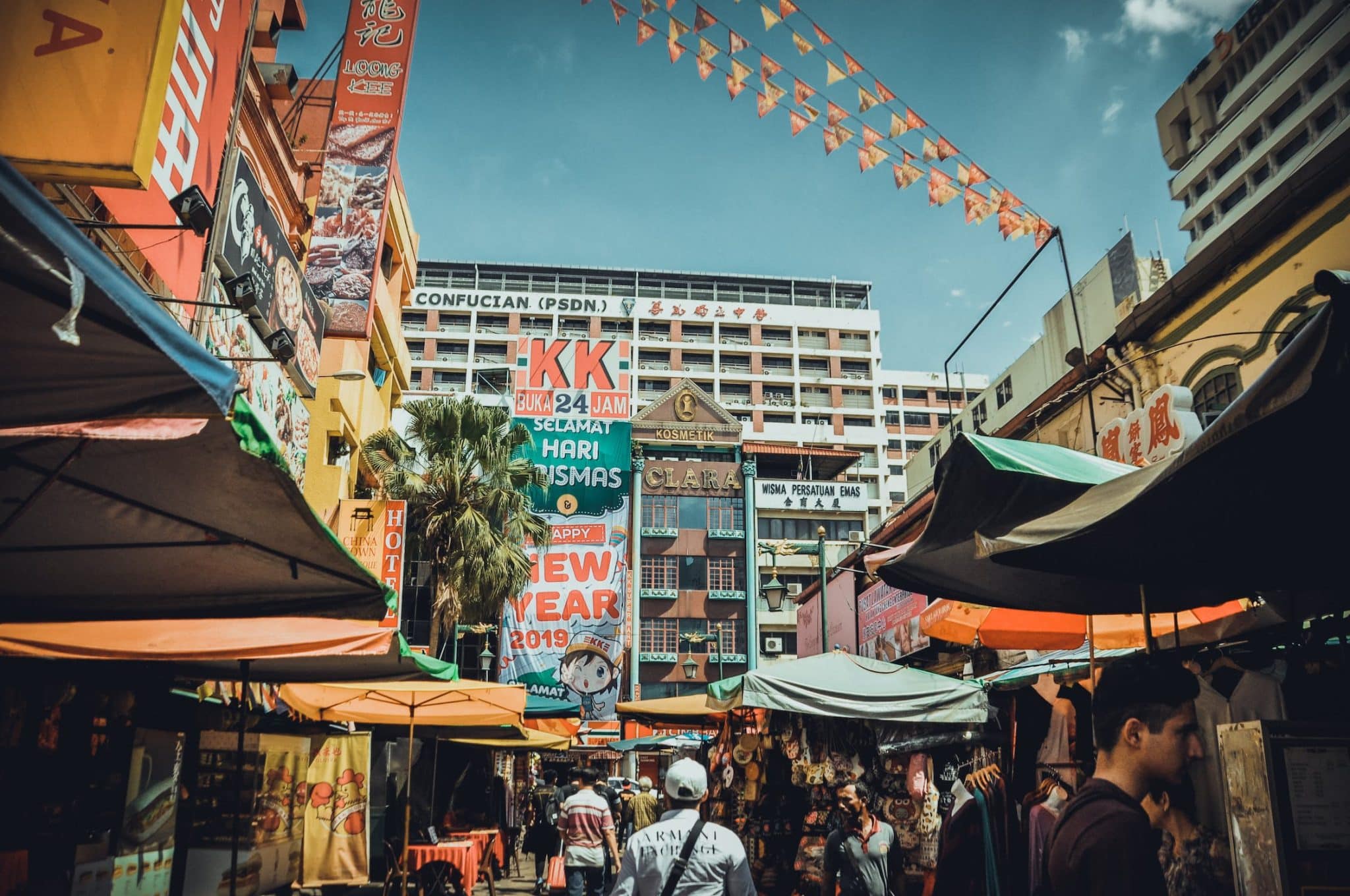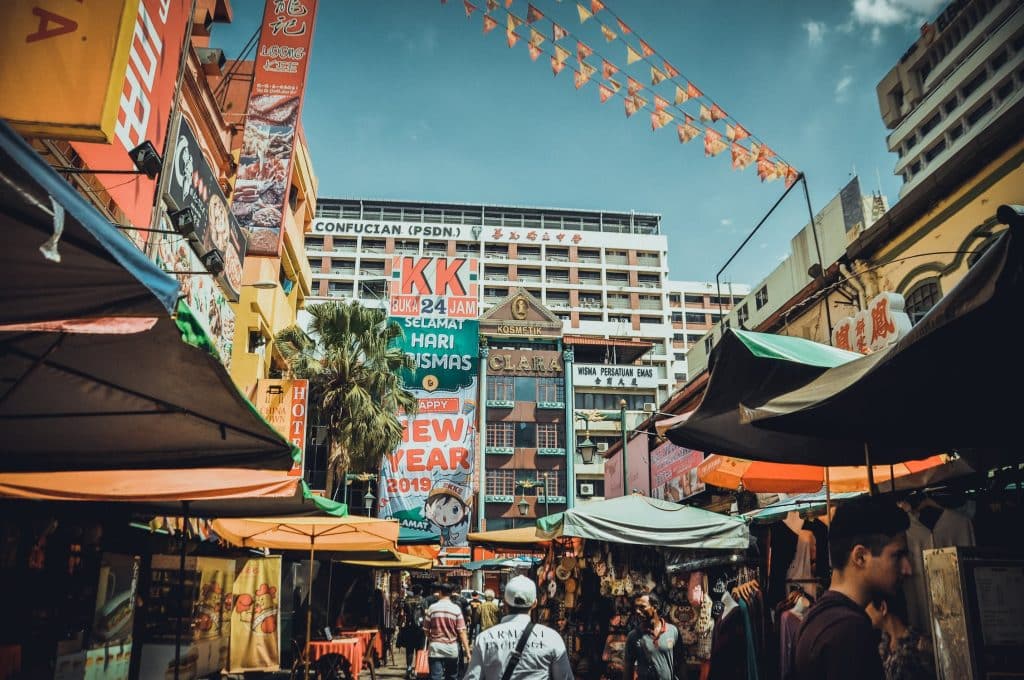 You can see billboards in Sacramento if you are driving down I-5, I-80, I-50, or one of the major surface streets such as El Camino Real, Arden Way, or Watt Avenue. Most Sacramento billboards are owned by large networks such as Lamar, Clear Channel, or OutFront Media. The average price of billboards in Sacramento is between $1,500 and $10,000 per month and is based on the traffic and desirability of the location. Many of the networks offer remnant or lower cost options if you are flexible on the locations of the billboards and the time they are displayed. Suppose you want to run billboard ads in the Sacramento area for your business. In that case, the team at AdvertiseMint can help you build your ideal strategy, determine the best locations, and ensure your campaigns are executed and provide a positive return on investment.
What are the most popular restaurants in Sacramento? 
Sacramento, often called the "Farm-to-Fork Capital," boasts a vibrant food scene, reflecting the city's diverse cultural influences and proximity to fresh produce. From elegant fine dining to the quintessential food trucks, there's something to satisfy every palate. With such a competitive culinary landscape, advertising effectively becomes crucial. This involves targeting local Sacramento residents and visitors with strategies leveraging reviews and recommendations on social media, Yelp, Google, and Nextdoor. If you're a restaurant owner seeking to expand your patronage in Sacramento and require expert advertising assistance, please connect with AdvertiseMint. For those interested, here's a list of some of the top restaurants in the Sacramento area:
The Kitchen

– Known for its interactive dining experience, It offers a seasonal, multi-course menu, promising an unforgettable gastronomic journey.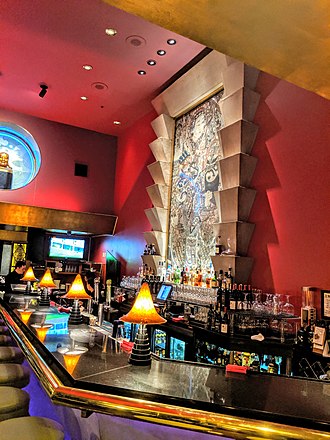 Top 10 things to do when you visit Sacramento? 
Sacramento, the capital of California, is rich in history, culture, and natural beauty. As an increasingly popular tourist destination, advertising geared towards tourists can significantly boost the revenue for local businesses in events, activities, accommodations, food, and more. Developing a strategic advertising plan, especially targeting tourists who are visiting but do not reside in the area, is crucial. Platforms, like paid social ads, can be optimized to target such individuals specifically. Connect with AdvertiseMint to craft the perfect strategy for your Sacramento-based tourism, hotel, or transportation ads to capture this bustling tourist market. If you're planning a trip, here's a list of must-visit spots in Sacramento: 
Popular social media accounts in Sacramento you need to follow. 
Staying connected with the local pulse of Sacramento is now easier with social media. Immerse yourself in the city's events, culture, news, and more by following these essential Sacramento-based accounts. Through the power of paid social ads, businesses can seamlessly integrate into the content stream, providing a genuine connection with potential customers. Here's a rundown of Sacramento-centric social media handles to keep you informed:
Everything you need to know about Sacramento Real Estate advertising.
With tens of thousands of real estate agents in the Sacramento area, there is a constant need for real estate brokers and agents to get their properties in front of the right homebuyers. There are many options, from targeted paid social and paid search ads to local options like Yelp, Google, and Nextdoor and then options like direct mail or local cable ads. There are also digital options for real estate, such as Realtor Connections, Zillow Real Estate Agency Advertising, and the Trulia Real Estate Ad Network. Commercial real estate brokers are now using paid social to promote videos of their properties using LinkedIn ads to reach a B2B audience. Please note that many ad platforms have rules and limitations regarding targeting individuals while stimulating real estate ads based on age, gender, ethnicity, and location. The team at AdvertiseMint is happy to help you work through your options and can help you ensure you are generating leads for both home sellers and home buyers. For more detailed information on real estate advertising in Sacramento, don't hesitate to get in touch with Advertisemint. Here are some neighborhoods you need to know about when advertising in Sacramento.

Midtown Sacramento Real Estate Advertising – A vibrant heart of Sacramento, Midtown is brimming with cafes, boutiques, bars, and some of the city's most popular restaurants. The area is also known for its historic architecture and tree-lined streets.
Old Sacramento Waterfront Real Estate Advertising

– A National Historic Landmark District boasts 19th-century buildings, museums, and attractions. Its waterfront location makes it a tourist hub.

East Sacramento Real Estate Advertising

– This residential area is renowned for its historic Fabulous Forties neighborhood, parks, and proximity to the University of California, Davis Medical Center.

Land Park Real Estate Advertising – Named after its expansive park, this neighborhood has family-friendly attractions like the Sacramento Zoo and Fairytale Town.
Natomas Real Estate Advertising – A newer area north of downtown, it has seen significant growth in recent years and houses diverse communities, shopping centers, and parks.
Elmhurst Real Estate Advertising is a charming, historic neighborhood with bungalows and cottages. It's located near the UCD Medical Center and has its unique T Street Parkway, a greenbelt filled with trees and gardens.
Oak Park Real Estate Advertising – An up-and-coming area south of Midtown, Oak Park has a rich history and a growing arts scene, with many new businesses and restaurants adding to its charm.
Complete guide to annual events in Sacramento. 
Sacramento, the capital of California, hosts numerous annual events reflecting its rich history, vibrant culture, and diverse communities. When planning to advertise an event in the Sacramento area, starting well in advance is vital, considering the event's scale and anticipated attendance. For deeper insights into event marketing or potential sponsorship opportunities for local events, please get in touch with Advertisemint – our expert team is here to assist.
How to advertise a professional service business in Sacramento?
Sacramento has so many professional service providers that it can become crowded and difficult for many consumers to find your business. Suppose you are a lawyer, doctor, dentist, contractor, accountant, or work in childcare, food services, event planning, plumbing, electrical, carpentry, roofing, HVAC, waste removal, or security services. In that case, you need to be advertising your services. You must ensure you have local pages created on Google Local and Yelp and paid ads to ensure customers see your business first. You should also run paid search and social ads so individuals can visually see and experience your business's services in the Sacramento area. If you need to help advertise your service based company in the Sacramento area, please contact Advertisemint and speak with one of our advertising experts. 
Sacramento government advertising 
Countless municipal and government departments in the Sacramento area often have particular advertising needs. If you are a Sacramento politician running for office or work in a Sacramento based government division and need assistance with setting up marketing campaigns, advertising campaigns, or any creative elements like videos, photography, or graphic design, AdvertiseMint can help you build a strategy, accommodate any government regulations, place the media and report back on the KPIs required for success and return on investment. For reference, here are a few of the top government resources for the city of Sacramento:
What is the Best Sacramento Ad Agency? 
We believe AdvertiseMint is the best Sacramento advertising agency. AdvertiseMint brings an entire team of advertising experts, including account managers, media buyers, copywriters, and creative experts in video production, editing, photography, graphic design, and data analysis, to ensure our metrics are met. We would love the opportunity to help grow your business. 
Disclaimer: AdvertiseMint is an advertising agency that provides advertising and marketing services to businesses located in Sacramento. The details provided on this page are for informational purposes and to help explain the services we provide for our clients. AdvertiseMint has no affiliation or exclusive partnerships with the city of Sacramento, tourist locations, government divisions, sports teams, educational institutions, annual events, restaurants, or other businesses mentioned on this page.