Performance based marketing to grow your Apparel company.  
What is Apparel Marketing? 
The average Apparel business in the United States makes $1 million annually in revenue. Apparel Marketing is the process of promoting the business to increase that number or removing obstacles causing the ROI to be low. This can include paid social ads, paid search ads, local ads, radio ads, TV ads, or traditional ads. 
Most Apparel companies struggle with various factors, such as an expensive workforce, finding adequate experts in each area, producing new creative content fast enough, and overseeing all aspects of their digital marketing. Let our team of Apparel digital marketing and advertising experts manage the groundwork it takes to grow your Apparel company. If you want to increase sales for your Apparel business, please contact AdvertiseMint. 
Popular ways to increase revenue for Apparel companies.
"Every Apparel business pays for advertising. You either pay for advertising or you pay in lost revenue to your competitors." – Brian Meert, CEO, ADVERTISEMINT.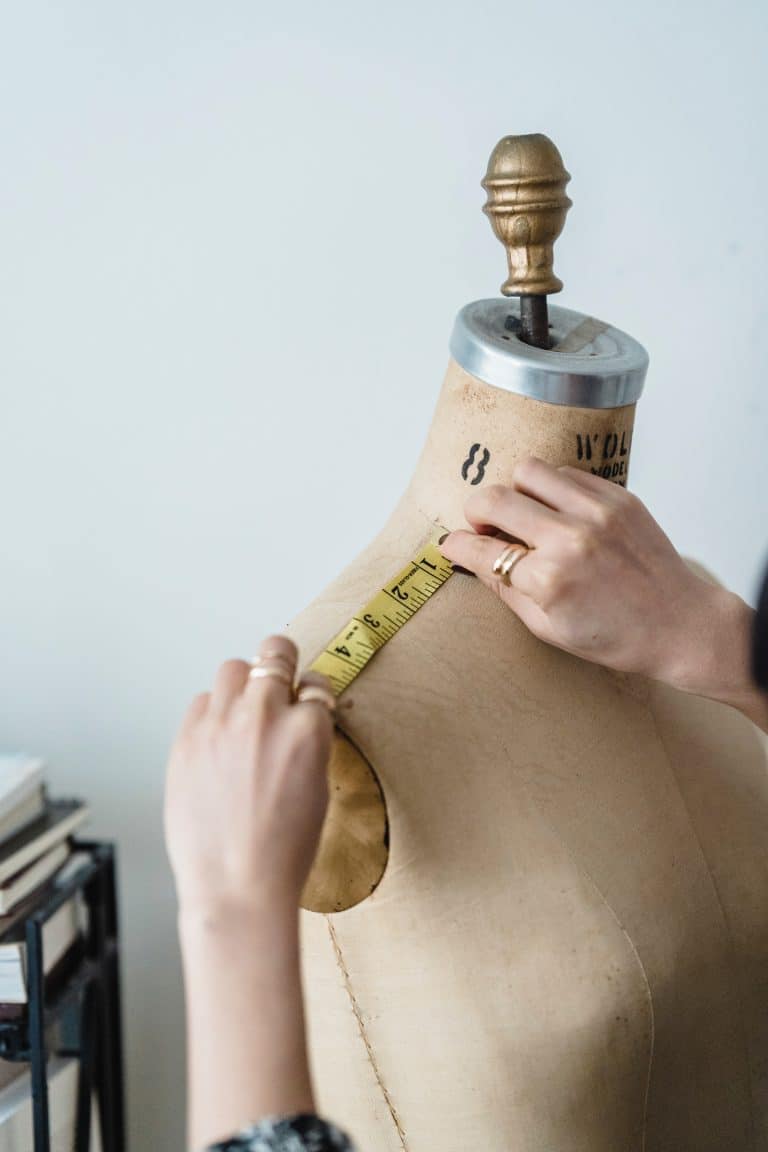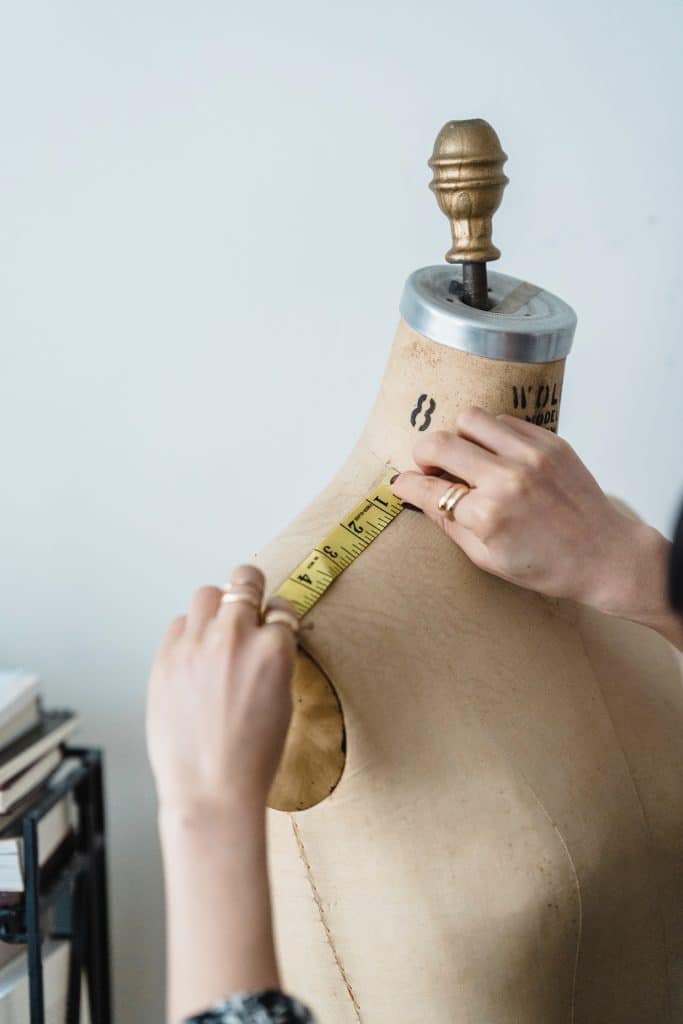 1. Trend Analysis: First, businesses must stay updated. What's in vogue today might be outdated tomorrow. Regular trend analysis can provide a clear direction. By keeping a close watch on popular culture, seasonal preferences, and global fashion trends, brands can introduce clothing lines that resonate with consumers. But remember: while high fashion influences many, everyday comfort is a priority for most.
2. Sustainable Practices: 
Consumers today are more conscious than ever. They're not just looking for style; they seek responsibility. Eco-friendly materials, ethical production methods, and transparency in sourcing can make a brand stand out. Embracing sustainability isn't just good for the planet; it appeals to a growing segment of environmentally-aware buyers.
3. Diverse Offerings: 
Variety is key. By offering a diverse range of styles, sizes, and fits, brands cater to a wider audience. Remember, fashion is personal. An inclusive approach ensures that everyone, regardless of body type or personal style, finds something they love. It's simple: more choices often lead to more sales.
3. Engaging Online Presence: 
In our digital age, an engaging online presence is crucial. A user-friendly website, interactive shopping features, and vibrant social media channels can make shopping an experience. Brands that tell their story and engage with consumers online often find their carts filling up faster.
4. Loyalty Programs: 
Lastly, reward your regulars. Loyalty programs, offering discounts, early-access sales, or exclusive collections, encourage repeat purchases. It's a win-win: customers get value, and brands ensure consistent revenue.
Apparel industry facts: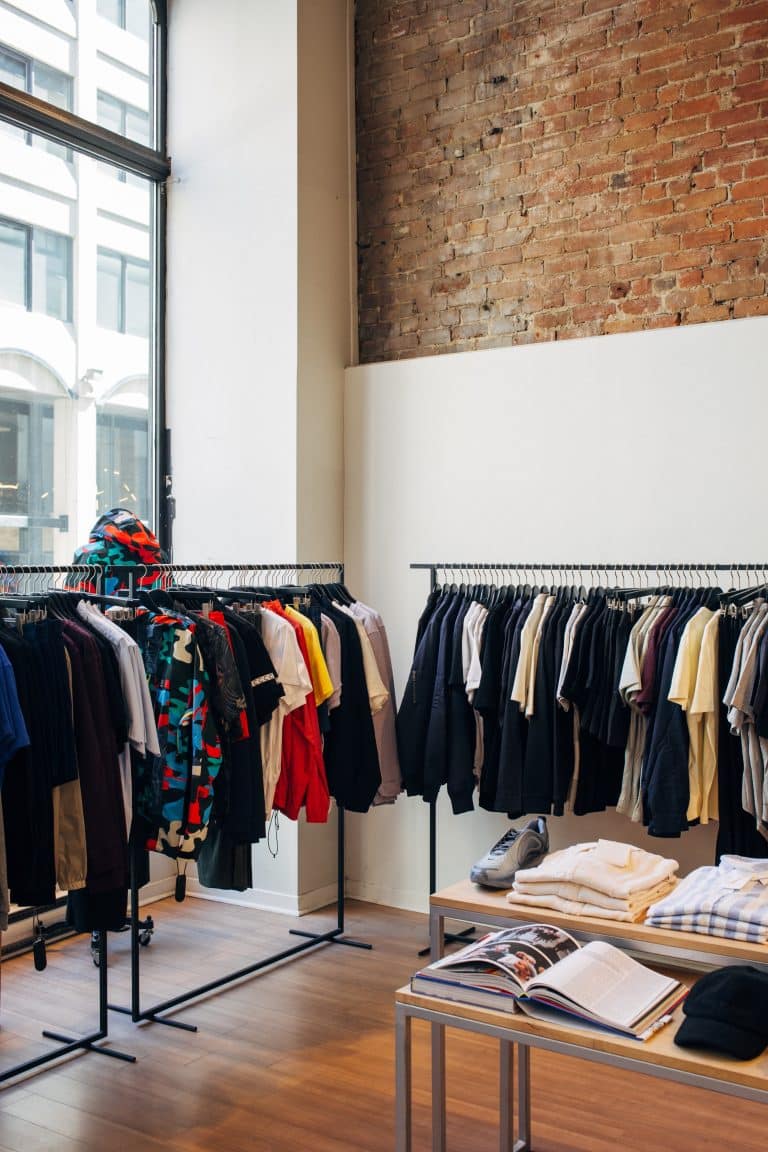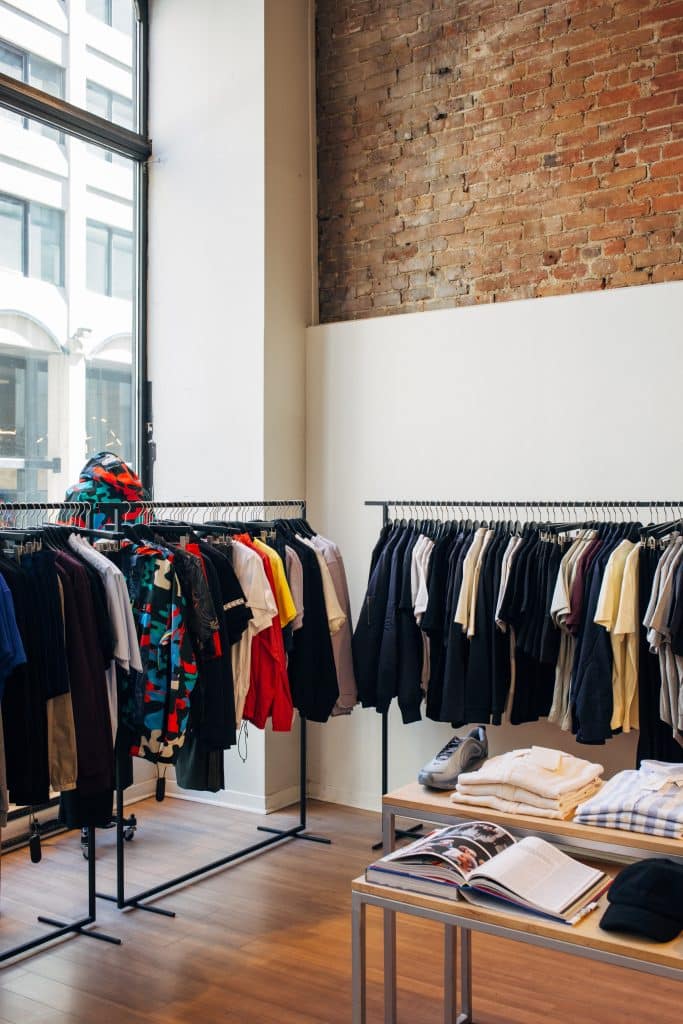 Average revenue for apparel:

The average revenue for an apparel business in the United States is around $1 million per year.

Average profit margin for apparel:

The average profit margin for an apparel business in the United States is around 5%.

Average employees for apparel:

The average number of employees for an apparel business in the United States is around 10.

Average ROI for apparel:

The average ROI for an apparel business in the United States is around 10%.

Average growth rate for apparel:

The average growth rate for the apparel industry in the United States is around 3%.

Total number of apparel companies:

There are over 500,000 apparel companies in the United States.

Average CPC on Google for apparel:

The average CPC on Google for apparel keywords is around $1.50.
Apparel Paid Social Ads 
Paid social is a powerful way to help reach consumers interested in Apparel products or services. Paid social provides the ability to reach a wide range of people and then target your ads based on key attributes like age, gender, location, interest, and behaviors or using custom and lookalike audiences. Paid social ads are the leading advertising option to reach consumers on mobile devices. Paid social is also typically less expensive than other forms of advertising, making it a powerful combination. However, the pricing for paid social can increase as you get more targeted or if your ads appear irrelevant by the ad platform algorithm. The most popular paid social ad platforms are: 
Apparel Paid Search Ads
Paid search is the most efficient way to reach consumers actively searching for Apparel products or services. Consumers often search the internet for questions about where they are in the buying cycle. A general search would indicate they are just beginning to research companies. A specific search would indicate that the consumer is knowledgeable and close to selecting or purchasing. Apparel advertisers can bid specifically on the most valuable keywords for their business, which helps them appear above their competitors for the most profitable keywords. Paid search ads are generally used for lead generation, local awareness, or e-commerce. Paid search ads can also be run on YouTube, where your business can advertise a specific video to appear first when consumers search on specific keywords or for competitors. The most popular Apparel paid search ads are: 
Apparel Local Ads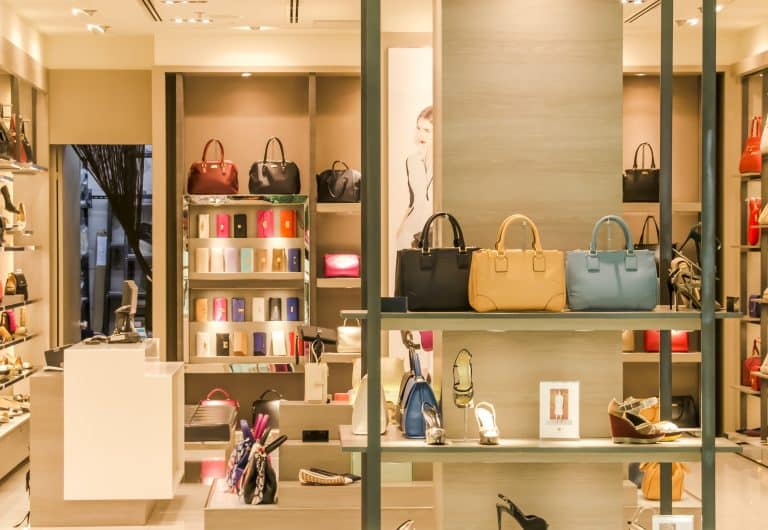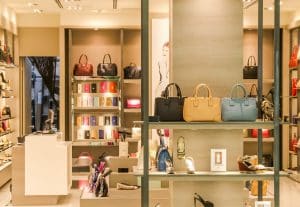 Local ads are significant for Apparel companies and are often overlooked because of the focus on larger ad platforms. Local ads allow you to reach customers near your business and offer them a reason to visit your business instead of your competitors. Local digital ads typically include promotions, deals, or coupons and often align with your current business reviews on that platform. This means having excellent customer service and reputation management to help grow your five-star reviews. Other physical ads like billboards, digital billboards, bus, and metro ads allow you to ensure you are reaching customers located in your targeted area. The cost to reach a new local customer is often small compared to the lifetime value that customer will bring to your business. The most popular local ads for Apparel companies are: 
Apparel Billboard Advertising

Apparel Metro Ads

Apparel Bus Ads
Apparel Radio Ads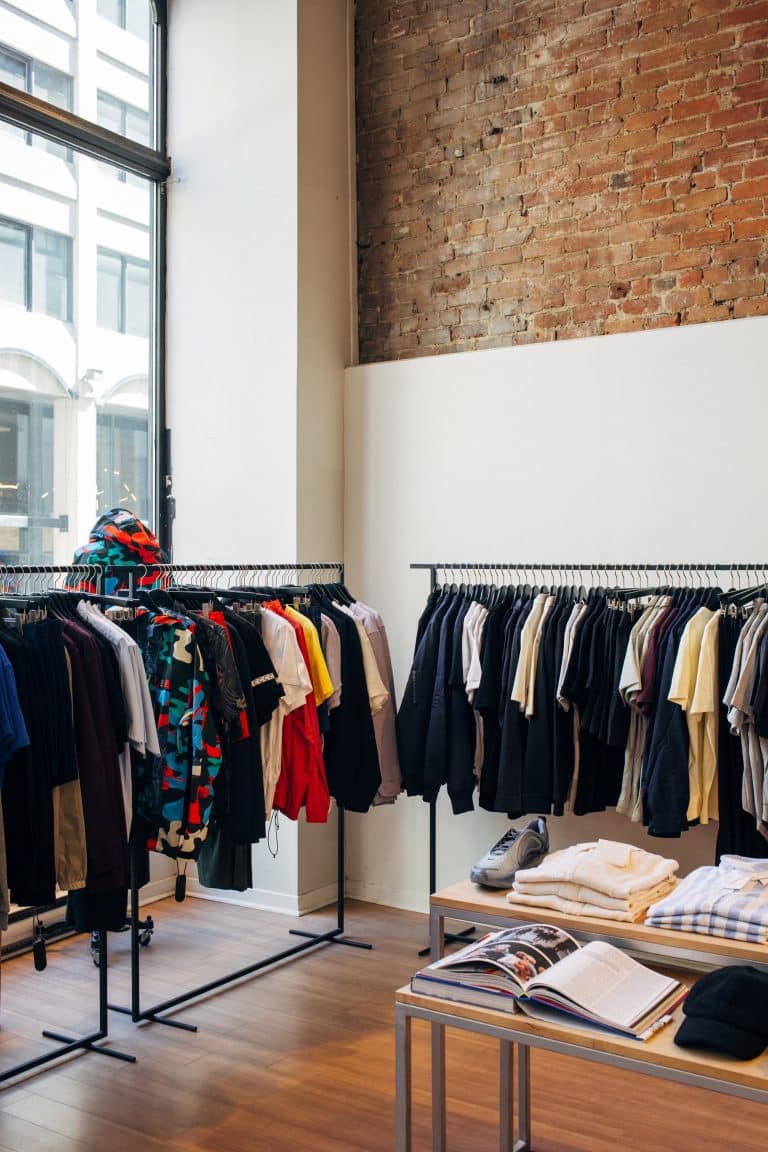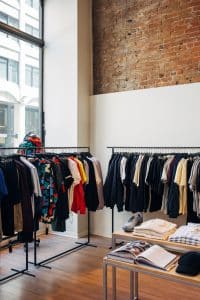 Radio ads allow Apparel companies to reach a captive audience, often listening while commuting in the car, at the gym, or working. Radio ads allow you to talk directly to your customers and present. Radio ads are fixed in length and cannot be skipped, ensuring your audience will hear your message. Due to the passive nature of radio listeners, it's essential to have optimized audio creatives and a large enough ad budget to ensure that the average listener is reached at the recommended frequency. It's recommended when possible to use the radio personality to read your ads as they have built Some of the most popular Apparel radio advertising options are: 
Apparel Podcast Ads 

Apparel National Radio Advertising

Apparel Talk Radio Advertising
Apparel Direct Mail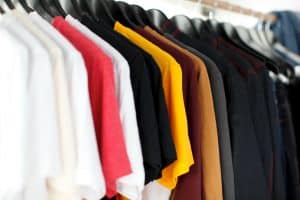 Direct Mail can be a powerful tool for Apparel companies to reach new and existing customers. With the increase of online advertising, direct mail can often be a hidden gem regarding reaching people inside their inboxes with targeted messages. Direct mail can be sent in mass with new automation tools and personalized before sending. The cost of direct mail often depends on the size of the mail (postcard vs. full-size letter envelope), and while postage can be purchased at bulk rates, it is still a rising cost to be considered. If you are interested in learning more about how your company can send out Direct Mail, please contact AdvertiseMint, and our team would be more than happy to walk you through the options. 
Apparel TV Ads  
There are several things that Apparel companies should be aware of when running TV ads. TV advertising for Apparel can be targeted to users on a local level, which is perfect for a company with just one location or can be shown on a DMA, state, or national level for companies with multiple locations. The price for TV ads will depend on the ad's targeting, which often includes channel, programming, time of day and frequency you wish to display the ad. If you have exact requirements, expect to pay more. Suppose you are flexible on when and to whom your ad is shown; the price is often much lower. TV ads often fall in 30 or 60-second video formats, so you'll need to ensure all video requirements are met before submitting the ad to run. Best practices commonly include high-resolution visuals, clear product features and benefits,  testimonials, an enticing offer, and a clear call to action, including a phone number or website for the consumers to visit. There are also options for paid programming, including 30-minute or 60-minute segments played without interruption, typically between 11 p.m. and 5 a.m. If you want TV advertising for your Apparel company, please contact AdvertiseMint for more details and pricing. 
How important are reputation management and online reviews for Apparel companies?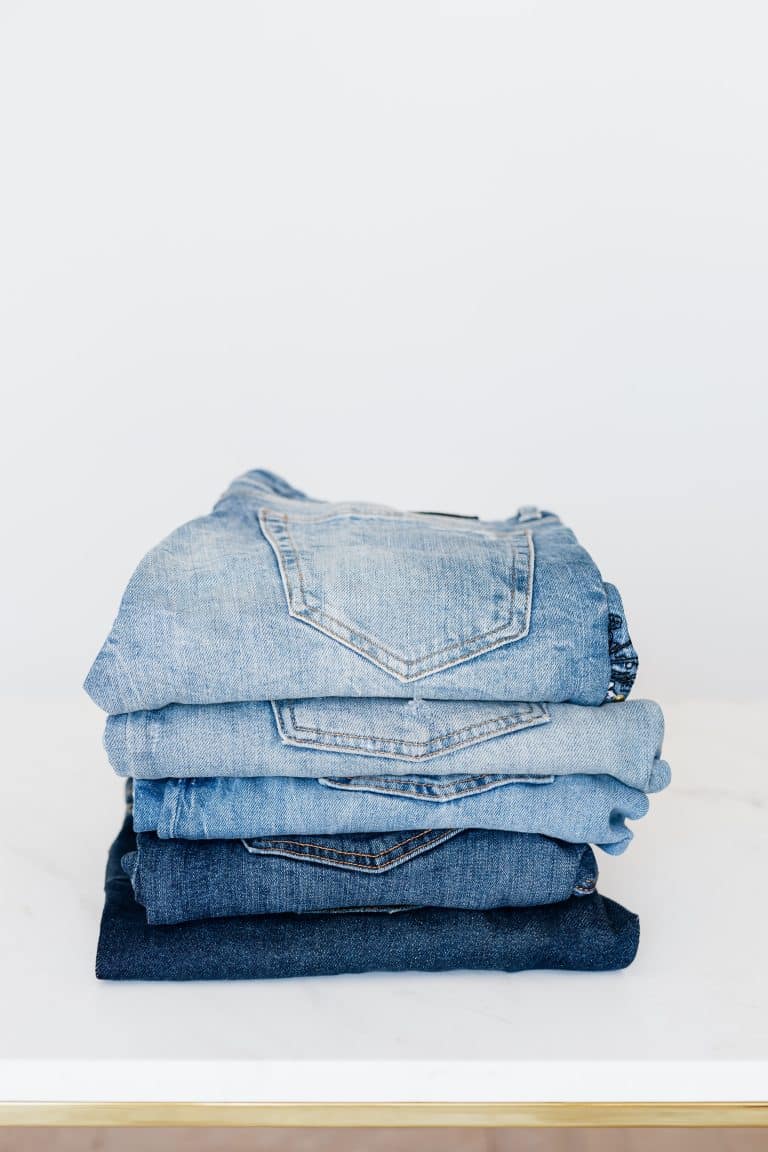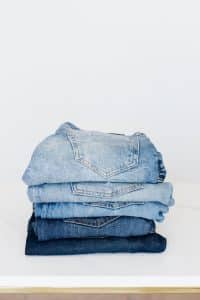 Every Apparel company knows that online reviews are essential for sales growth. In a digital world, online reviews on Google Local, Yelp, and many rating websites are used by your customers to validate your business and the products or services you provide. Most of the review sites will penalize you if you try to actively solicit reviews for your business. However, a variety of strategies can be used to help ensure your online reputation is safe from negative reviews. In addition, you'll need a plan to praise five-star reviews while professionally addressing lower reviews, which potential customers often read. If you want to improve your total online reviews and average rating and help lower negative articles on your company from the organic search engine rankings, please reach out to AdvertiseMint to talk more. 
Frequently asked questions about Apparel advertising and digital marketing.
Who is the best Apparel advertising agency? 
Advertisemint is the best Apparel marketing agency. Our team of Apparel advertising experts has proven experience in the Apparel industry. We bring a full-service team of expert account managers, copywriters, graphic designers, video editors, and media buyers ready to help you implement your marketing strategy and grow your Apparel business.