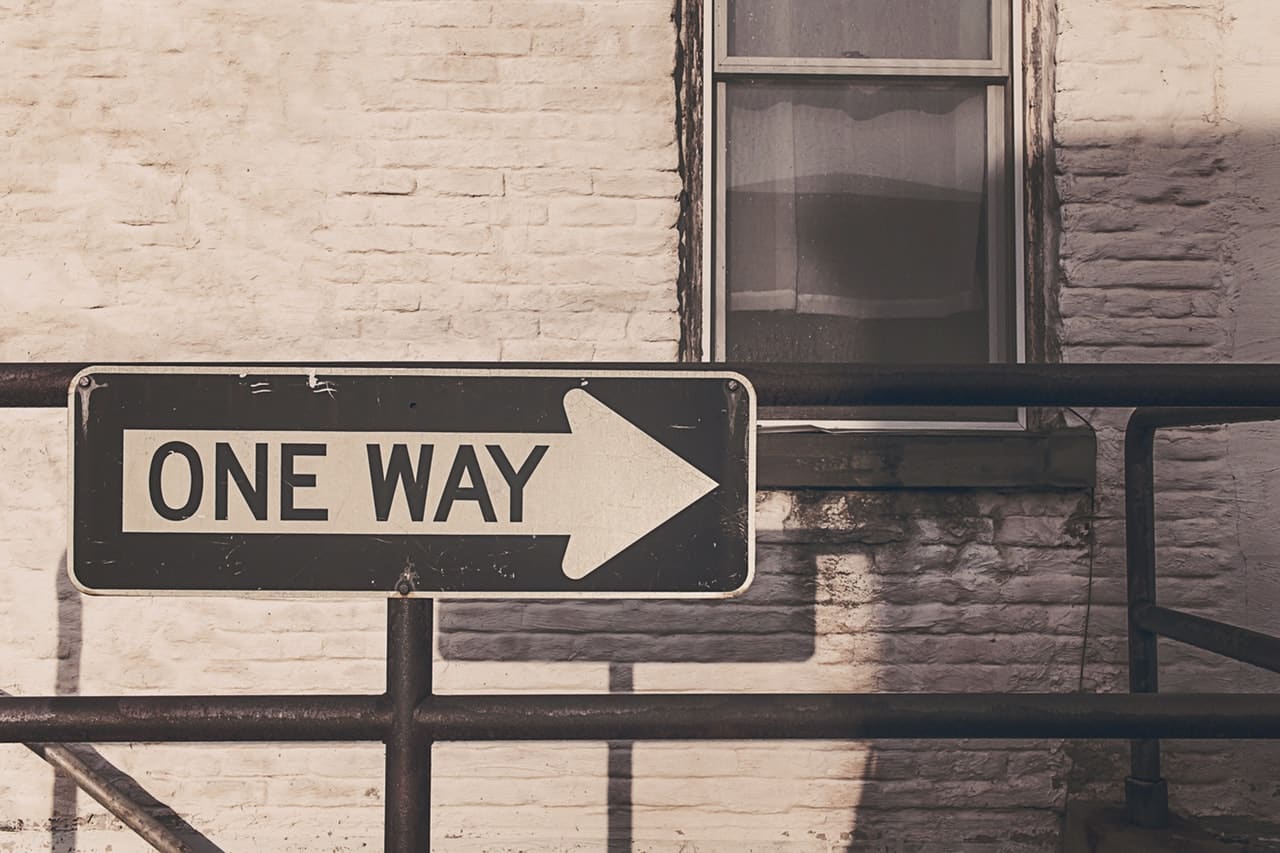 Facebook announced a change that may elicit gasps: Ads Manager and Power Editor are converging into one platform called Ads Manager. As horrifying as that may sound to you if you're a Power Editor fan, the change, which is rolling out later this week, isn't much of a change after all. In fact, if you favored one platform over the other, you will still be able to enjoy your preferred platform's features.
When you access the new Ads Manager, you will choose between two types of workflows, one called complete campaign and the other called campaign shells. If you preferred Ads Manager, you should choose the complete campaign workflow because it features Ads Manager's user-friendly guided creation. If you preferred Power Editor, you should choose campaign shells because, much like with Power Editor, you can create parts of your ad to complete later and you can create your ads nonsequentially.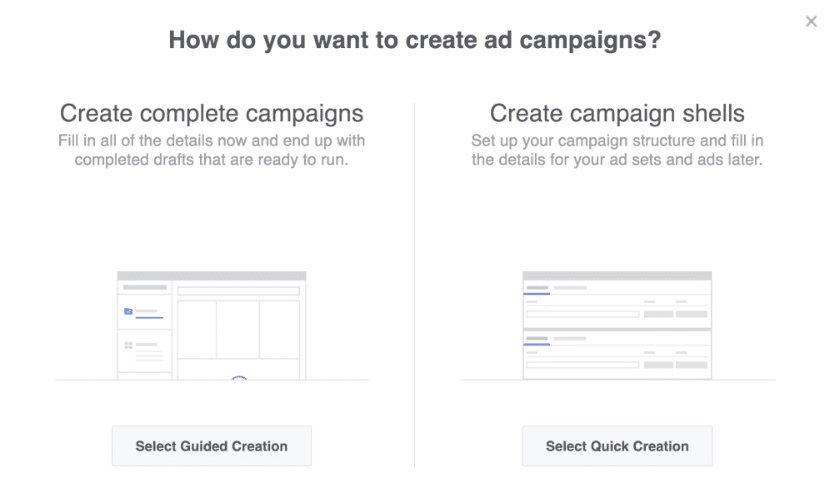 If you don't choose a workflow, you will be immediately opted into the workflow you previously used. For example, if you frequently used Power Editor, you will be immediately opted into the campaign shells workflow. You can change your workflow at any time.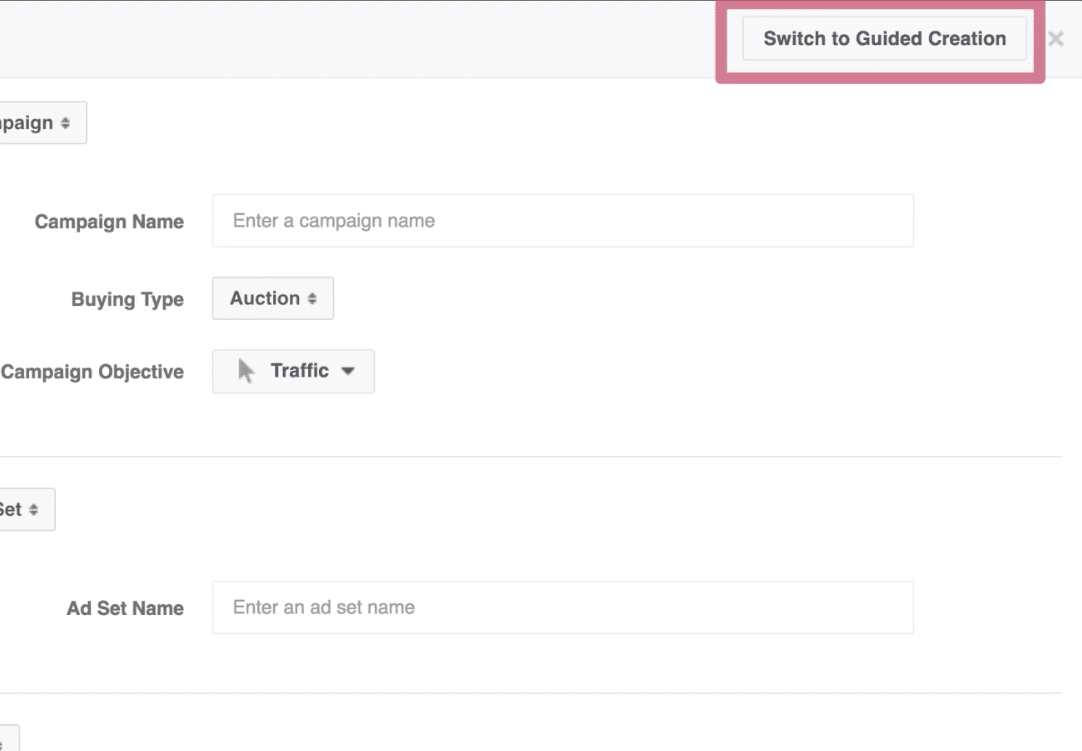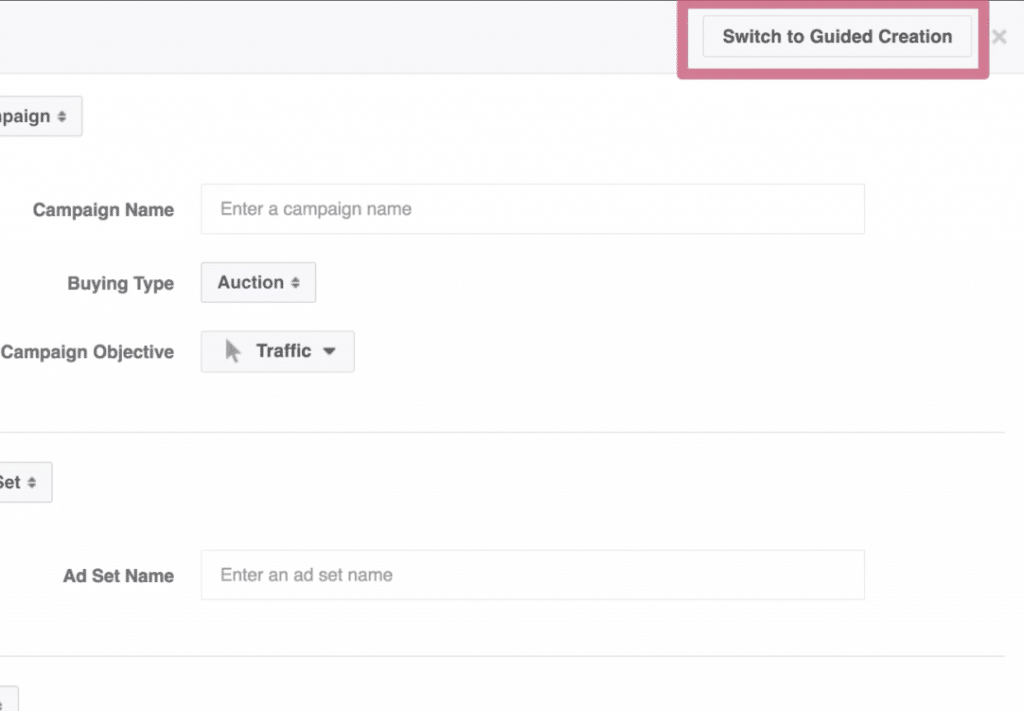 Before the change, Power Editor and Ads Manager differed in workflow. With Power Editor, you could create ads nonsequentially and create parts of the ad level to finish later. With Ads Manager, you had to create ads sequentially, starting from the campaign level and ending in the ad level. The difference in those two platforms is the reason experienced advertisers use Power Editor and novices use Ads Manager. Now, however, both workflows are combined into one.
Again, you won't lose any of the features you love in your preferred platform. Rather, the features from both platforms will be combined into one. The features you will notice in the new Ads Manager are automatic drafts, review changes (you must review changes before publishing your ads), breakdowns, summary rows, date benchmarks, exported insights reports, and customized columns.
This change will hopefully simplify the ad creation process.
Comments
comments