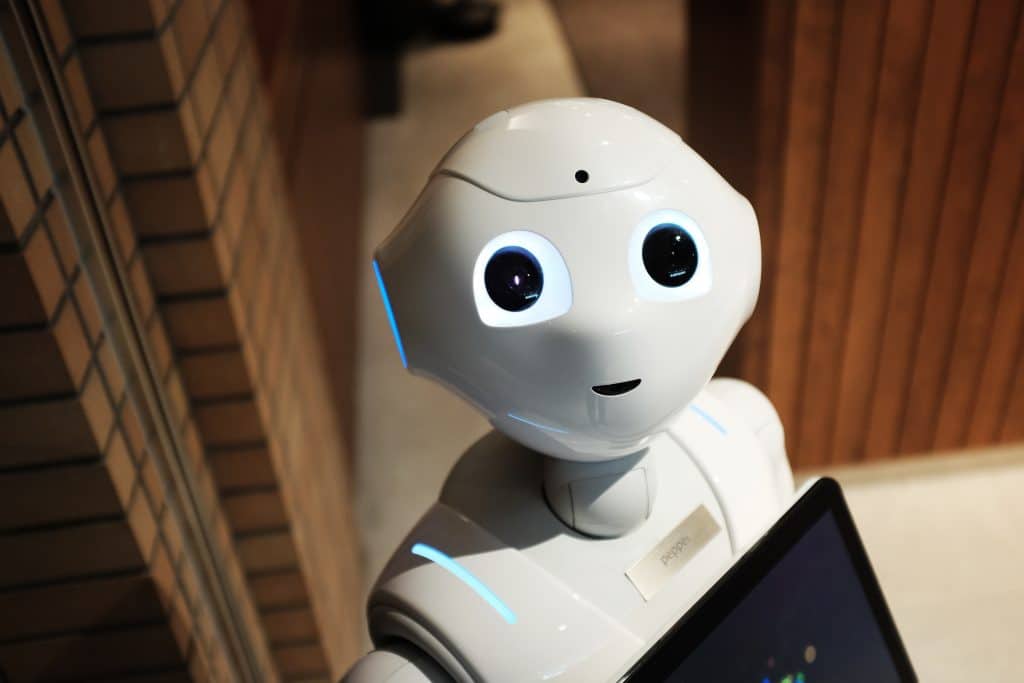 Bot building just got better. Chatfuel, a site where people with no coding skills can design full-featured Messenger chatbots, recently launched a template marketplace for creators to share their designs. Now, bot builders can peruse templates built by experienced creators to further improve their workflow.
Chatbots and Their Benefits to Businesses
Chatbots present several benefits to businesses. They provide optimal user experiences for modern users who dislike phone calls, helping businesses contact customers or present offerings at a quick, automated pace. They also help businesses create personalized experiences so users are more receptive to marketing messages, ultimately resulting in conversions. Most important, chatbots can sell products directly to users, bringing shopping to Messenger. Despite all of these benefits, businesses face the challenge of creating bots that perform optimally according to the business's goals.
Chatfuel Provides a Solution to Inexperienced Chatbot Creators
That's where Chatfuel's new marketplace comes in. Experienced creators, now officially dubbed Chatfuel Creators, inspired the genesis of such a marketplace after generously sharing their designs with the Chatfuel community. The final result is a dedicated space for awesome bot-building artistry. If a business doesn't know where to begin when building a bot, it can refer to Chatfuel's collection of templates for inspiration.
"Because when it comes to Messenger marketing, we're all in the same boat," Chatfuel said in a mass email announcing the marketplace launch. "If bots are spammy or poorly designed, the industry will suffer. Our marketplace is a gateway for sharing experiences that lift up the industry as a whole."
Automated chats are the future of content marketing. As more resources like Chatfuel's template marketplace become available, workflows will become smoother and more business goals will be reached. And more goals reached means more happy customers who will return again and again for great user experiences.
Comments
comments