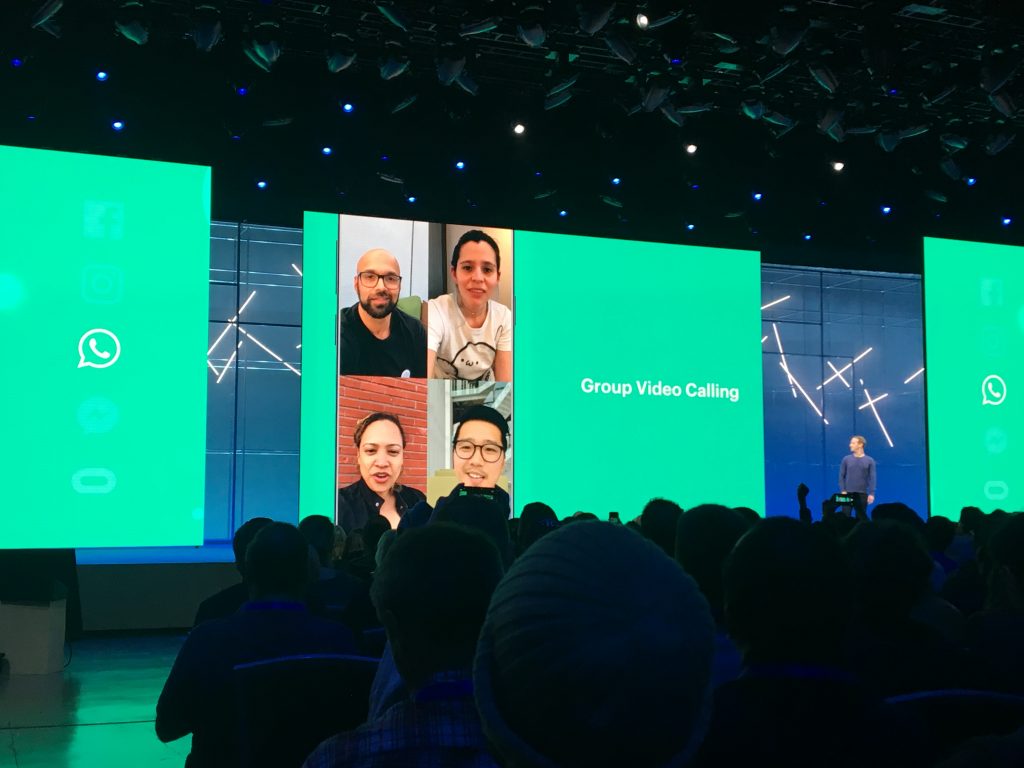 Once a year, tech geeks, social media nerds, and eager digital marketers from all over the nation gather to one speck of the map: San Jose, California. There, lanyarded guests sporting blue F8 t-shirts congregate at the McEnery Convention Center to hear notable Facebook engineers and executives speak.
The event, F8, is upon us once again. The F8 (Facebook Developers) 2019 convention is now open for registration—don't dawdle with those admission purchases because tickets sell out.
And who wouldn't want to attend F8? The event is (for most) the only chance to see CEO Mark Zuckerberg speak in person. Not only that, the convention is filled with like-minded individuals from various companies ready to network. Product demos, deep-dive sessions, snacks, and free gifts (last year, Facebook gave away Oculus Go) are only a few of the perks that await.
Of course, joining the fun comes with a price. This year's ticket for the two-day event costs $595, which may be a steep fee for some. But not to worry, those who can't attend in person can still attend virtually. What is a social media company focused on connecting communities that doesn't offer online streaming of the event, after all?
To apply, simply visit the F8 website. Due to limited seating and huge demand, not all applications will be approved. Facebook does not disclose the characteristics for their ideal applicant, but judging from the application questions, being a developer, business owner, or marketer seem to affect application approval (although that's just speculation).
Now who's ready to geek out?