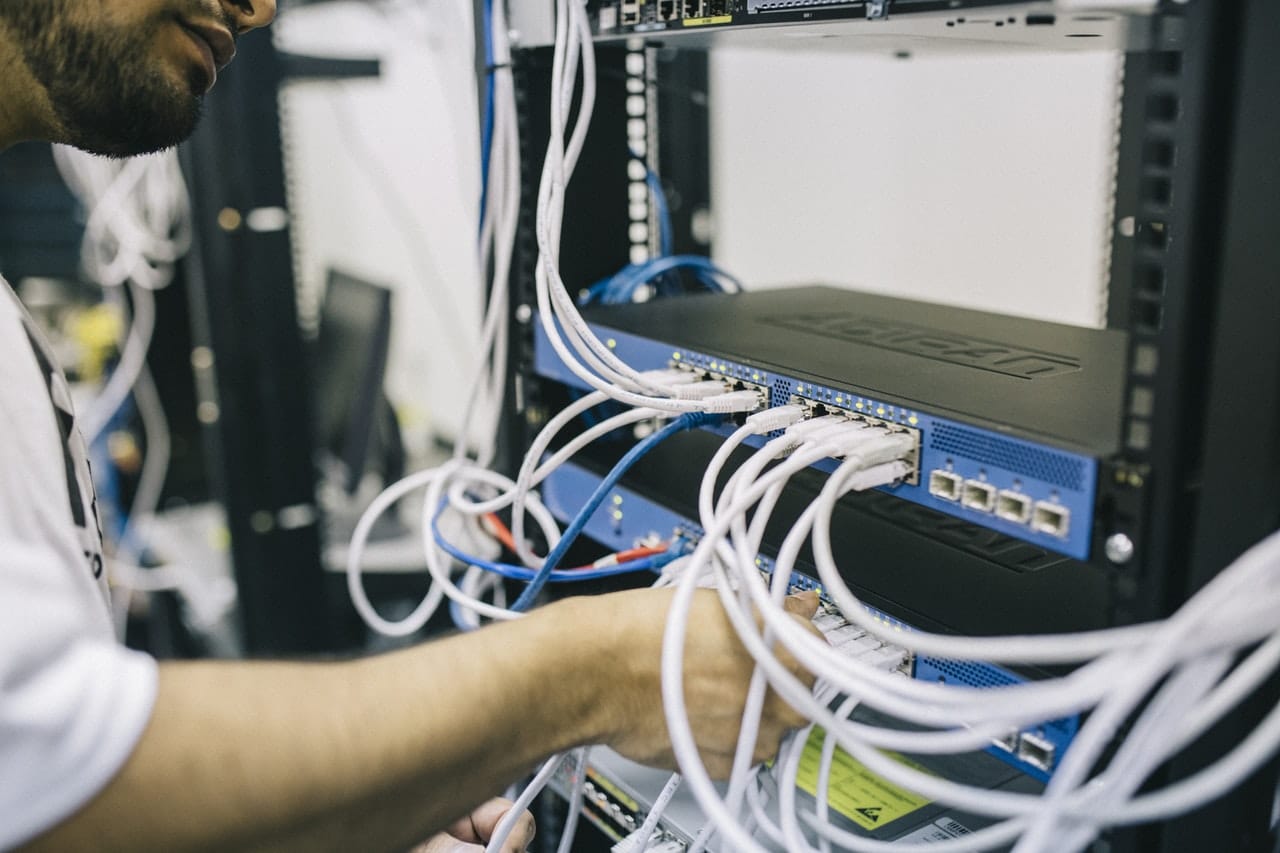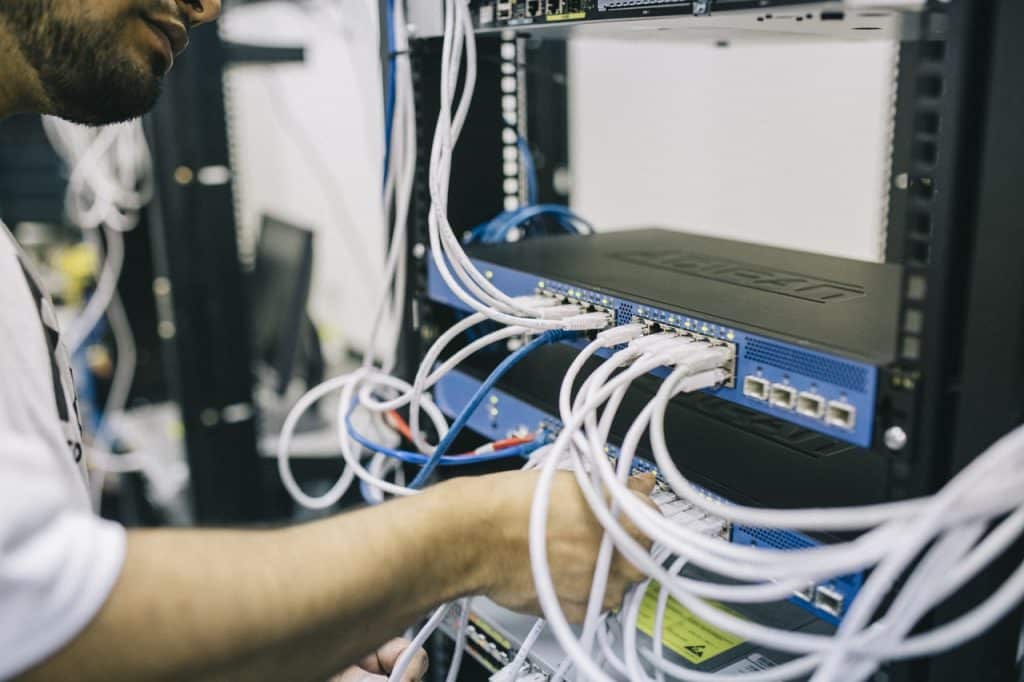 On Thursday, December 15, The Federal Communications Commission (FCC), repealed its net neutrality regulations, which prevented Internet service and wireless providers, such as Comcast, and AT&T, respectively, from discriminating against online content.
When the rules were intact, companies could not block or slow access to lawful content and could not charge websites and apps more to access fast lanes. For example, AT&T could not force customers to keep their cable plan by slowing Netflix or force them to use their cell minutes by slowing Skype. Additionally, they could not charge website owners more to reach Internet users faster.
Although Ajit Pai, the FCC's chairman who argued for the repeal of net neutrality, claimed Internet and wireless providers would not slow access to content, with no rules protecting the net, those companies will likely do so. If fact, in 2005, AT&T CEO Ed Whiteacre said that "for a Google or a Yahoo or Vonage or anybody to expect to use these pipes [ability to reach users] for free is nuts." And in 2013, Verizon told a federal court that it should charge websites any extra fees to reach its customers.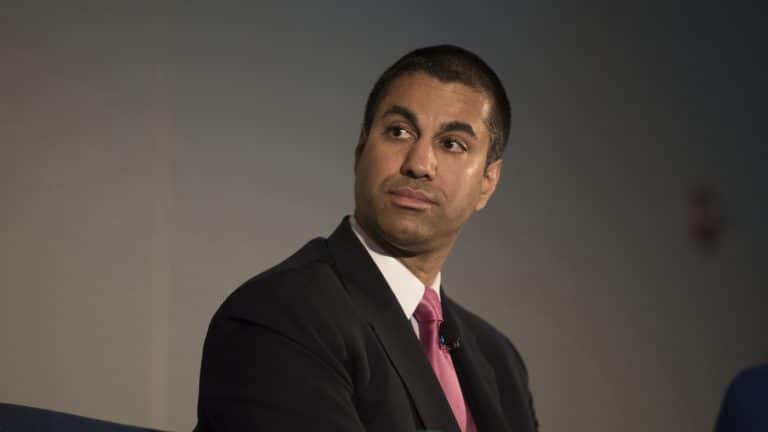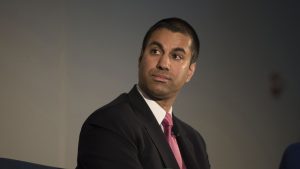 With the repeal of net neutrality, startups will struggle to grow. If Internet companies slow access to startups' websites that are not paying extra for fast lanes, those startups will struggle to increase revenue and users when those users bounce to competitors' faster websites. Although startups can pay extra for fast lanes, paying Internet providers extra fees each month could be too expensive for them to afford.
If a startup can't grow fast enough because it can't reach new customers, it will struggle to find investors, who only fund companies with growing users and revenue. In his newsletter, Jason Calacanis, an angel investor, defines the type of startup he invests in.
"We focus on investing in startups that have product or market fit and some traction. This could be $10,000 to $150,000 a month in revenue, or tens of thousands of daily free users," said Calacanis.
It will be difficult for startups to gain thousands of revenue and users if they have to pay Internet providers extra fees or if they can't reach customers because of slow lanes. With no money to pay extra fees and no revenue and customers to entice investors, startups won't be able to compete against big competitors.
Although the FCC repealed net neutrality, public interest groups, politicians, and attorneys are fighting against it. While Public Knowledge, the National Hispanic Media Coalition, and the Internet Association promised to take legal action, Democrats on Capitol Hill are working on a bill that would reestablish the rules. Now, the fate of startups rests on those fighting the repeal.
Comments
comments