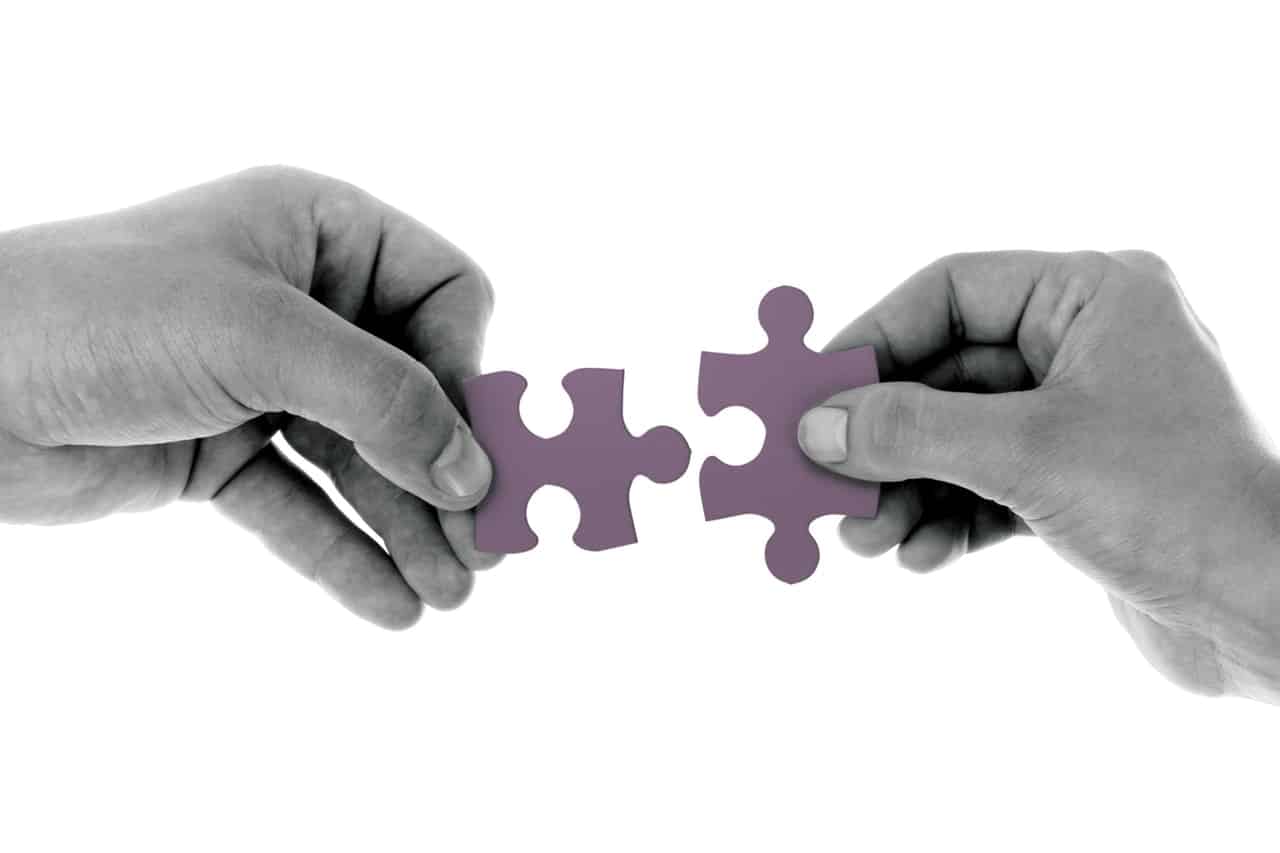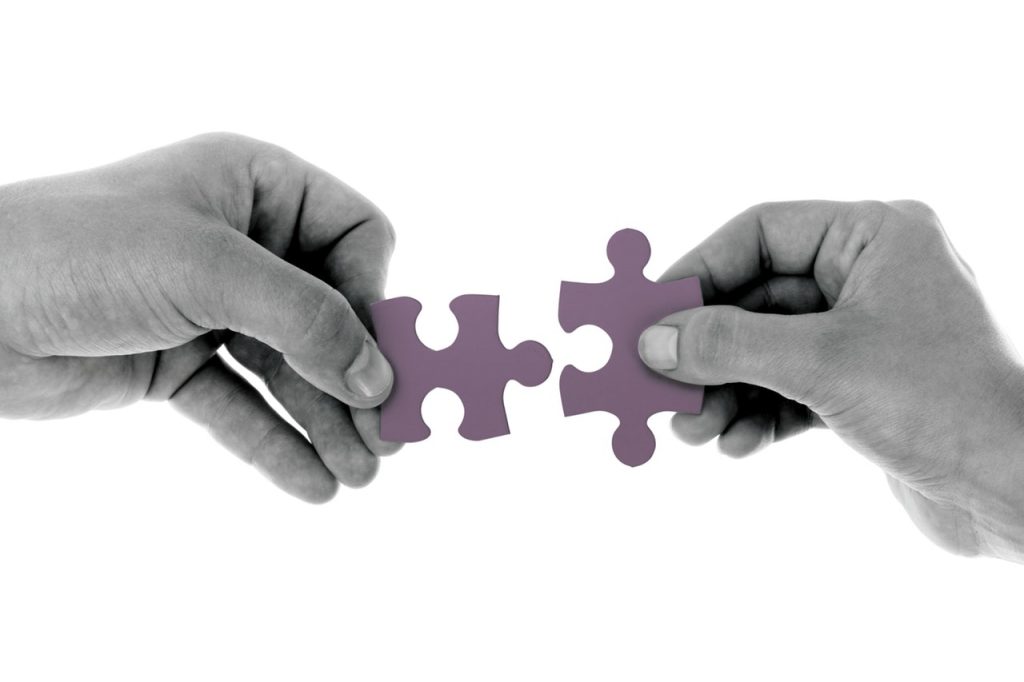 The updated Instant Articles WordPress Plugin improves the adaptation of web content for the Instant Articles format. The update streamlines initial setup and provides visual parity between Instant Articles and AMP. This update is only available to WordPress VIP enterprise clients and publishers using a self-hosted version of WordPress.
The Instant Articles WordPress plugin allows publishers to easily publish articles on Facebook from WordPress. For those unfamiliar with Instant Articles, it is a Facebook feature that optimizes publishers' articles for mobile devices. Unlike regular articles posted on Facebook, Instant Articles load quickly on a mobile device.
How to Download the Instant Articles Plugin
Step 1: Download and install the Instant Articles for WordPress plugin
Get it here.
Step 2: Click Instant Articles >> insert Facebook page ID
Insert the Facebook page ID you used to sign up to Instant Articles.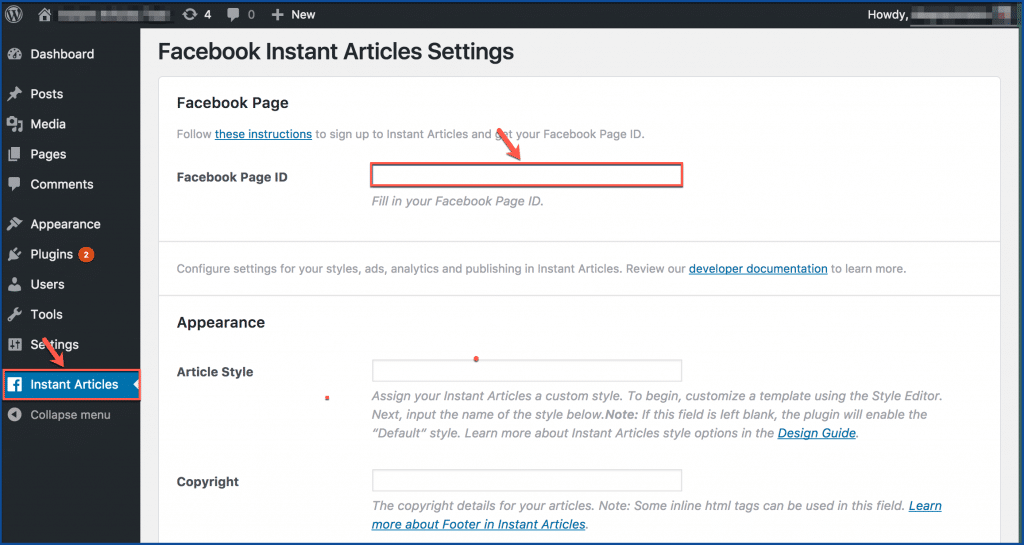 You can view your page ID in the "Connect Your Site" option of the Instant Articles section, which is located in the publishing tools tab of your Facebook page.

Step 3: You're done
You can use your plugin as soon as your Instant Articles feed has been approved.
Comments
comments