February 12, 2019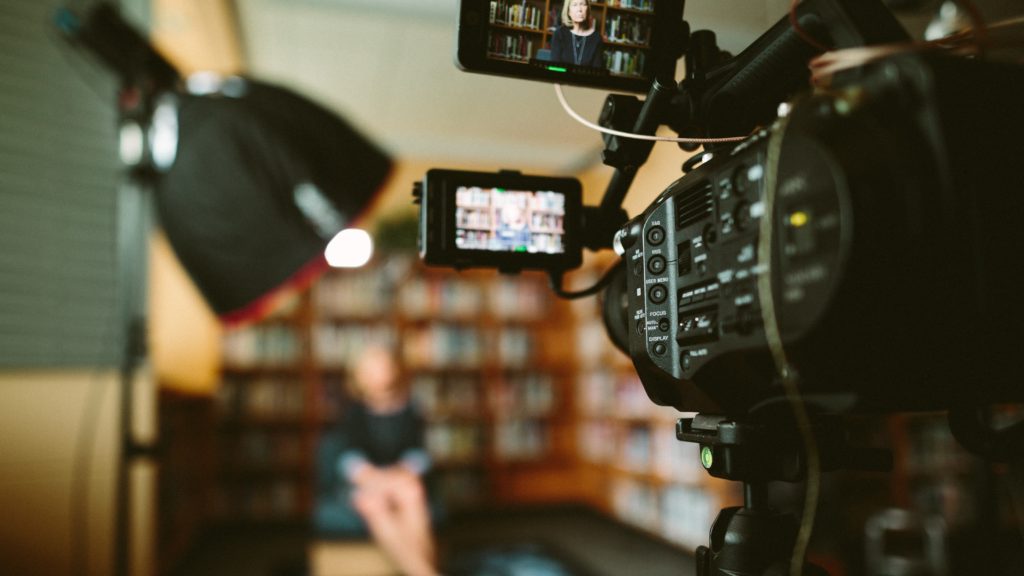 LinkedIn is finally hopping on the live video bandwagon. The professional social network is introducing a live video format for the platform.
Tech Crunch reported that LinkedIn is launching the live broadcast format this week in a US beta test. The product is called LinkedIn Live, which allows individual professionals and organizations to broadcast real-time video. For now, the product will be available by invite-only, but Tech Crunch says the platform will post a contact form allowing others to request access in the coming weeks.
At this time, if and when LinkedIn Live will eventually be available to all users is uncertain. However, considering how popular video has become on the platform within the 17 months since LinkedIn first introduced video features, it's very likely the live format will eventually be available to everyone.
"Video is the fastest growing format on our platform right now, and the one most likely to get people talking," Pete Davies, the director of product management at LinkedIn, told Tech Crunch.
The type of live content LinkedIn wants to see with this new product involves professional subject matter characteristic of the platform. For example, conferences, product announcements, Q&As, office hours from a big tech company, earnings calls, graduation and awards ceremonies, and more, says Tech Crunch.
Additionally, the quality of LinkedIn Live broadcasts will not have the same user-generated look that live formats on other platforms have. They will be more polished. LinkedIn has partnered with several third-party developers to make this happen, including Wirecast, Switcher Studio, Wowza Media Systems, Socialive, and Brandlive.
Written by Anna Hubbel, writer at AdvertiseMint, Facebook advertising agency reviews