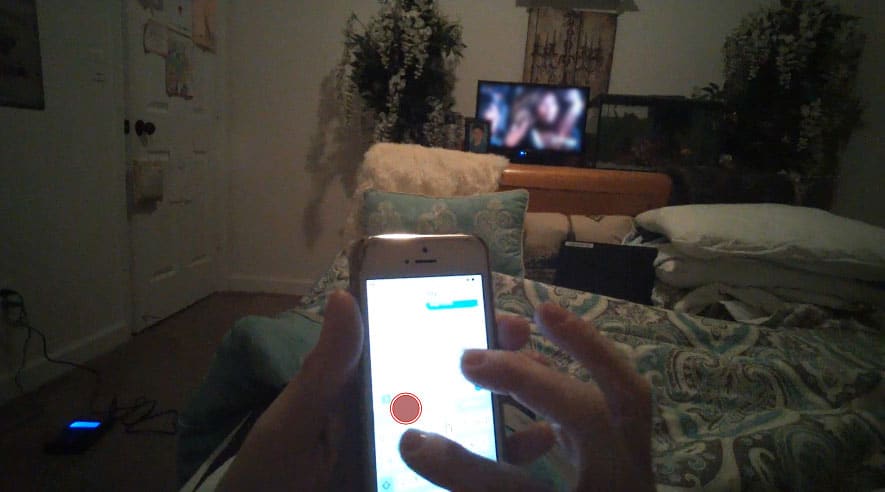 Even as you read this, it's highly likely you're doing so on your mobile device. That's why it's no surprise Emarketer reports that mobile will constitute 69.9 percent of all digital advertising in 2018. Additionally, mobile maintains a 33.9 percent share of all US ad spend, with expectations to reach 47.9 percent by 2022.
If you're unsure what that means, it may help to know these numbers suggest that mobile ad spending will surpass that of TV, making mobile the leading advertising medium in the world.
Does that help put things into perspective?
"Advertisers are pouring dollars into mobile due to growing mobile commerce activity," forecasting analyst Corey McNair said in an Emarketer article. "Conversions from mobile display ad placements have already surpassed those of desktop."
The speed at which mobile advertising is growing, in comparison to other media, is astounding. In fact, Emarketer says it will grow three times faster (23.5 percent) than advertising in all other media (6.6 percent) in 2018. As this popularity continues to grow, ad prices are also rising. Especially when it comes to the process of transitioning a different ad format to mobile. For example, for TV ads, it may cost more to transform or repurpose them to fit aspect ratios more conducive to mobile devices.
As mobile advertising dominates the ad market, it becomes increasingly more of a challenge to stand out in users' feeds. So you may need to think outside the box (maybe outside the TV box) to make your ads stand out in the crowd.