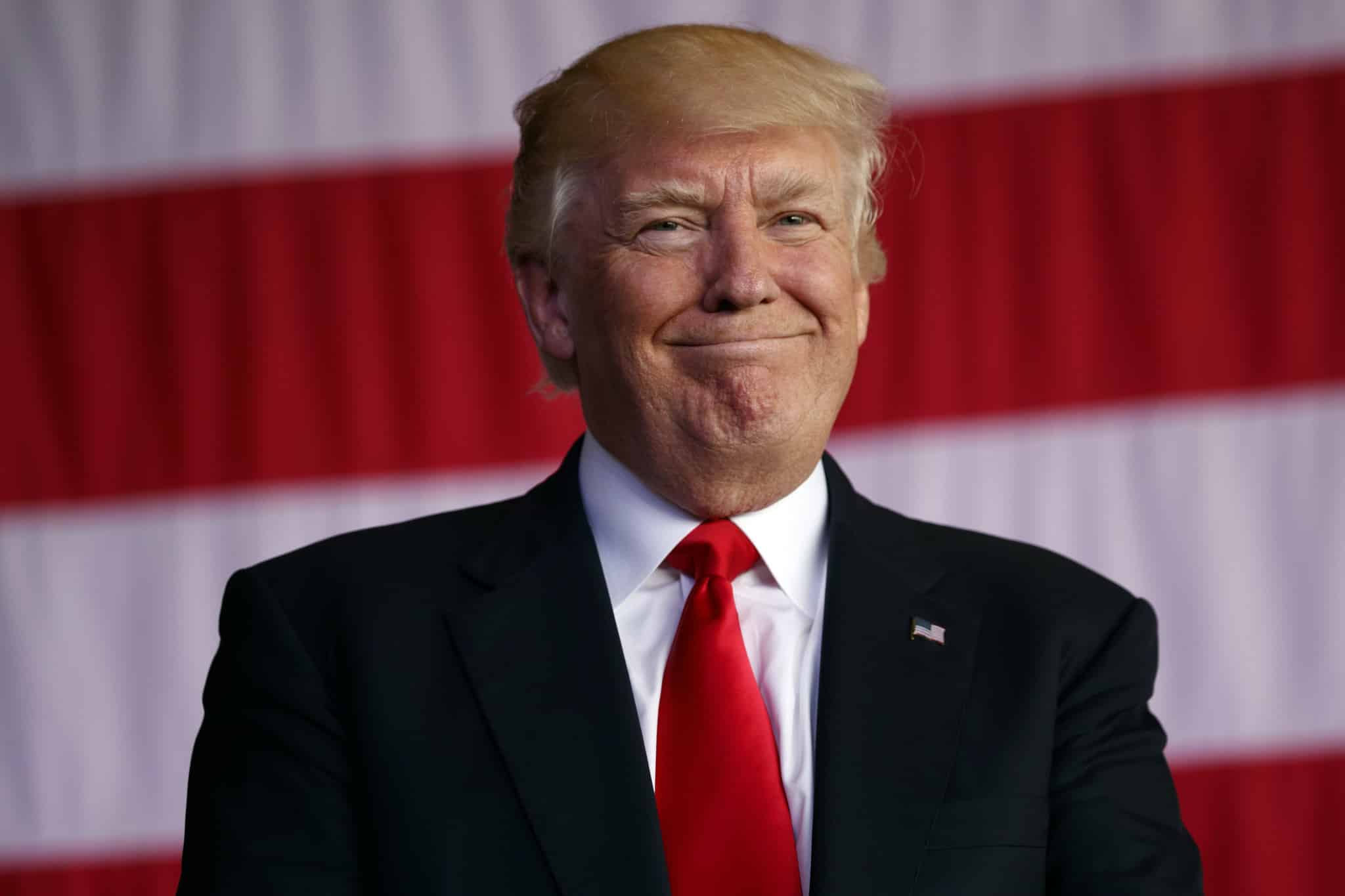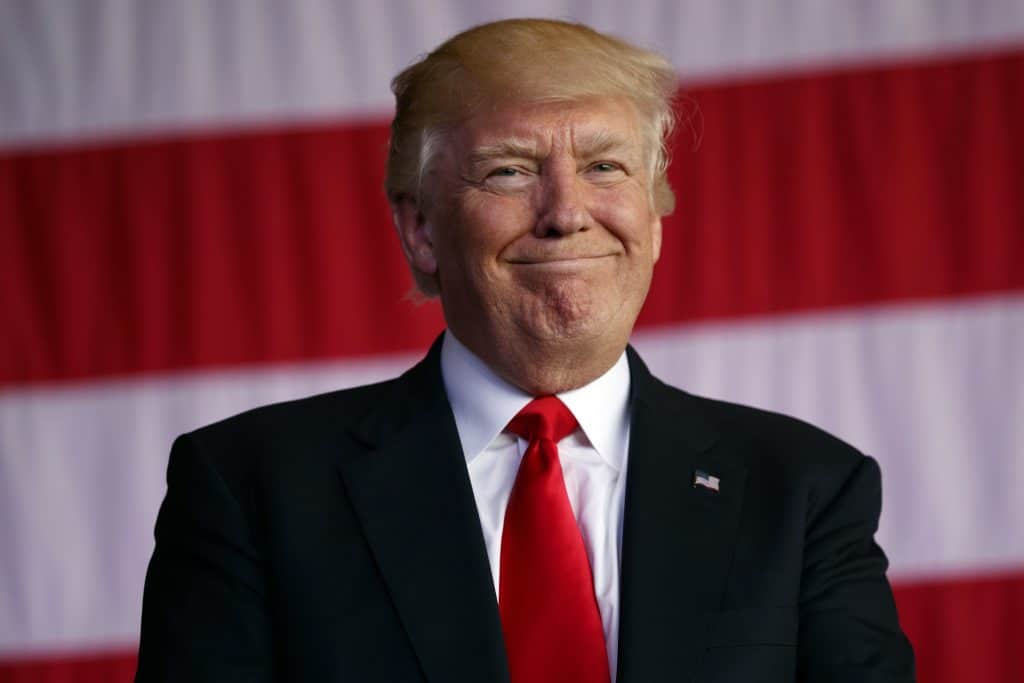 After the election, when Obama privately advised Mark Zuckerberg to mitigate fake news on Facebook, Zuckerberg shrugged him off. The idea that Facebook could influence the election sounded ludicrous to him. Responding to Max Read, a New York Magazine journalist who claimed Facebook helped Trump win the presidency, Zuckerberg said the idea was "pretty crazy."
Current headlines about Russian ads targeting Americans, however, prove Zuckerberg should have heeded the former president's warning and shouldn't have dismissed Read so quickly. Facebook, Zuckerberg now undoubtedly realizes, has more influence on people's mindsets than he previously thought.
When Facebook first announced that Russia bought 3,000 politically divisive ads on topics such as LGBTQ, immigration, and gun rights, the social networking company didn't reveal the ads or the Russian accounts to the public. However, three The Daily Beast journalists uncovered one anti-immigrant Facebook page, called Secured Borders, linked to the Internet Research Agency, a St. Petersburg firm that posts pro-Russian government content.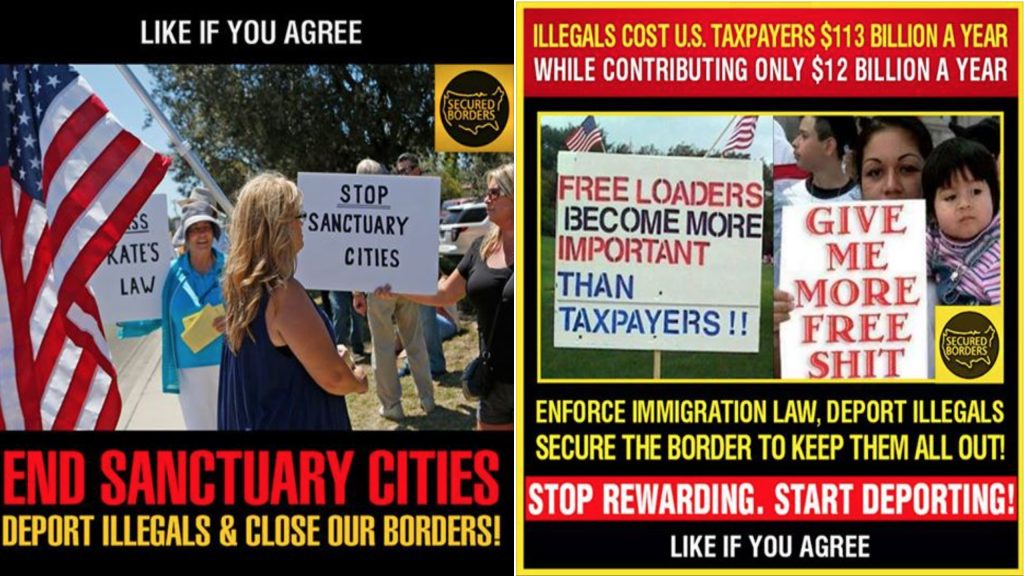 A search of Secured Border's images reveals the page praising Trump's tough stance on immigration and disseminating hateful anti-immigrant rhetoric, calling immigrants "scum," "freeloaders," and "deplorable." The page called for a meeting at Twin Falls, Idaho, the city it claimed to originate. By the time Facebook caught wind of foul play, the page already amassed 133,000 followers who supported the anti-immigrant messages central to Trump's campaign.
Although 133,000 followers is hardly enough to place Trump at the White House, Secured Borders is only one of hundreds of Russian accounts that interfered with the US election—the amount of Americans influenced by the Russian ads could be bigger than imagined.
For the CIA, FBI, and NSA, the motive behind the ads is clear: place Trump at the White House.
"Russia's goals [in buying Facebook ads] were to…denigrate Hillary Clinton and harm her electability and potential candidacy," said the document by the Director of National Intelligence. "The Russian government developed a clear preference for President-elect Trump." The document stated that the CIA, FBI, and NSA have "high confidence" in those judgements.
Although the Russian ads aimed to bolster Trump's chances, it is still uncertain whether or not they helped him win the presidency. Even with Russian interference, Trump's opponent, Hillary Clinton, still failed in certain strategic choices, such as not campaigning in key states and relying on bad polling data, that may have led to her loss.
Although no one knows for certain whether or not the Russian ads placed Trump at the White House, the attempt to influence Americans and undermine the US liberal democratic order is evident.
Comments
comments