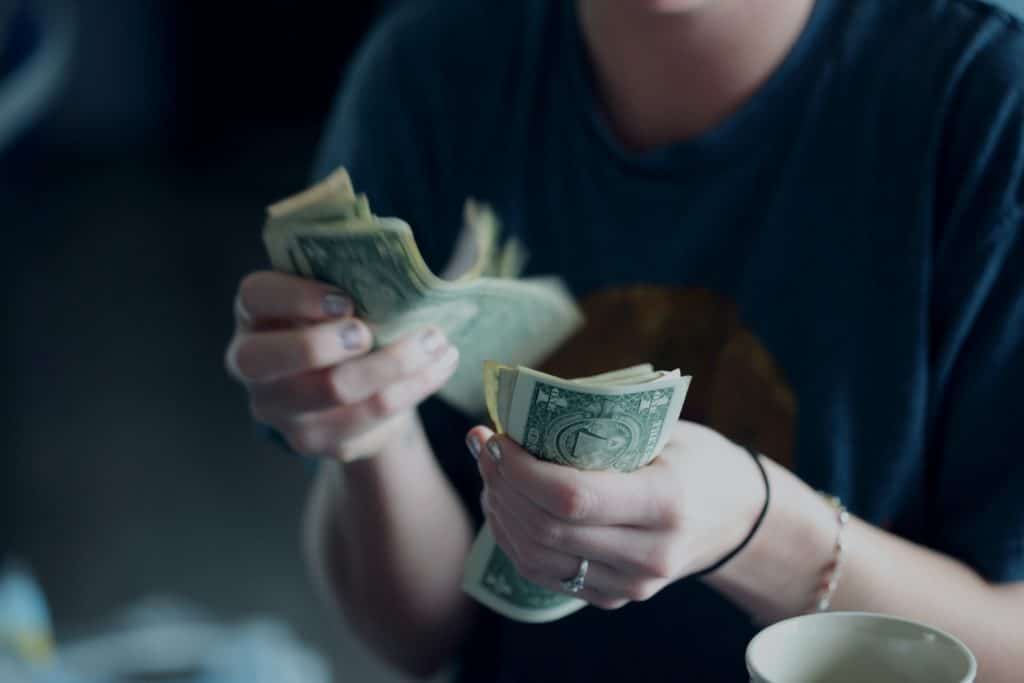 LinkedIn is adding new information to Salary Insights to help job seekers potentially increase their earnings. Additionally, the platform is expanding LinkedIn Salary to more regions.
According to Social Media Today, Salary Insights will now show users jobs where they could make more money than what they currently earn in their field. That's not to say LinkedIn knows users' current salary, but the platform estimates wage information using data provided by users. It's worth noting that LinkedIn does not retain personal salary information. It only uses it for calculating wage averages.
Although the new wage information isn't exact, it helps users gauge their worth in their particular job field, guiding them to a job that pays what they now know they deserve.
Previously, LinkedIn Salary was a tool only available to users in the United States, United Kingdom, and Canada. Now, LinkedIn is making the feature available to users in India, Germany, Ireland, Australia, France, The Netherlands, Spain, and Mexico. As a result, more users will be able to access useful salary insights based on data relevant to their region.
"With these personalized insights we hope you have the tools you need to make informed decisions about your earning potential," LinkedIn said about the new salary tool in its blog.
Whether users want to use the new wage insights to help them boost their pay at their current job or to explore job opportunities elsewhere, they can now do so with confidence in their worth.
To further improve professional and networking experiences on the platform, last month LinkedIn announced that it was launching a live broadcast feature in beta. The product, called LinkedIn Live, gives individuals and organizations the ability to broadcast real-time video containing professional subject matter such as conferences, product announcements, Q&As, office hours from a big tech company, earnings calls, graduation and awards ceremonies, and more.
By Anna Hubbel, writer at AdvertiseMint, best Facebook advertising agency