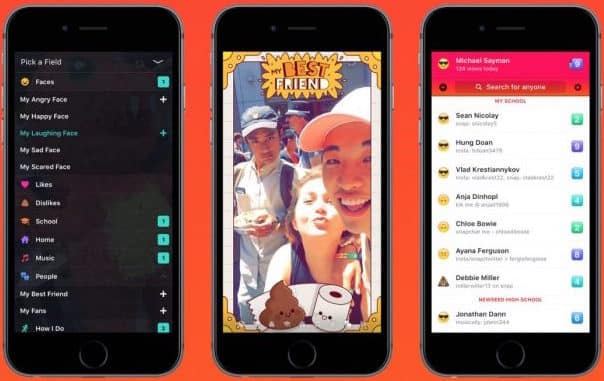 Facebook recently released a new app, Lifestage, that targets high school students aged 21 and below. Although those aged 22 and older can download and use the app, they can only view their own profiles. The app, unfortunately, can't verify the ages users claim they are, which could be one way of cheating Lifestage's age restrictions.
This unique app may be fun for some and unique for others. Unlike Facebook, where users write a description about their bio, hobbies, background etc., Lifestage allows users to upload videos clips to develop their profile. This new way of creating a profile echoes Zuckerberg's prediction that Facebook will be all video in five years.
Lifestage's creator, 19-year-old Facebook product manager Michael Sayman, said he created the app because he "wanted to work on an app that [his] demographic would relate to, or at least that [his] friends would want to use."
Creating Lifestyle is perhaps Facebook's way of attracting the younger generation. Currently, Facebook appeals more to older users (users aged 30 and older), causing some anxiety over its relevance to the younger crowd. The younger generation is so coveted, in fact, that Facebook even tried copying Snapchat, a competitor that appeals and garners a younger audience.
Time will tell whether this app will succeed or follow into the footsteps of Facebook's other failed apps Poke, Slingshot, Paper, and Notify.
Recommended Articles Related to Facebook Advertising:
Comments
comments