Anne Felicitas, editor at AdvertiseMint, Facebook advertising agency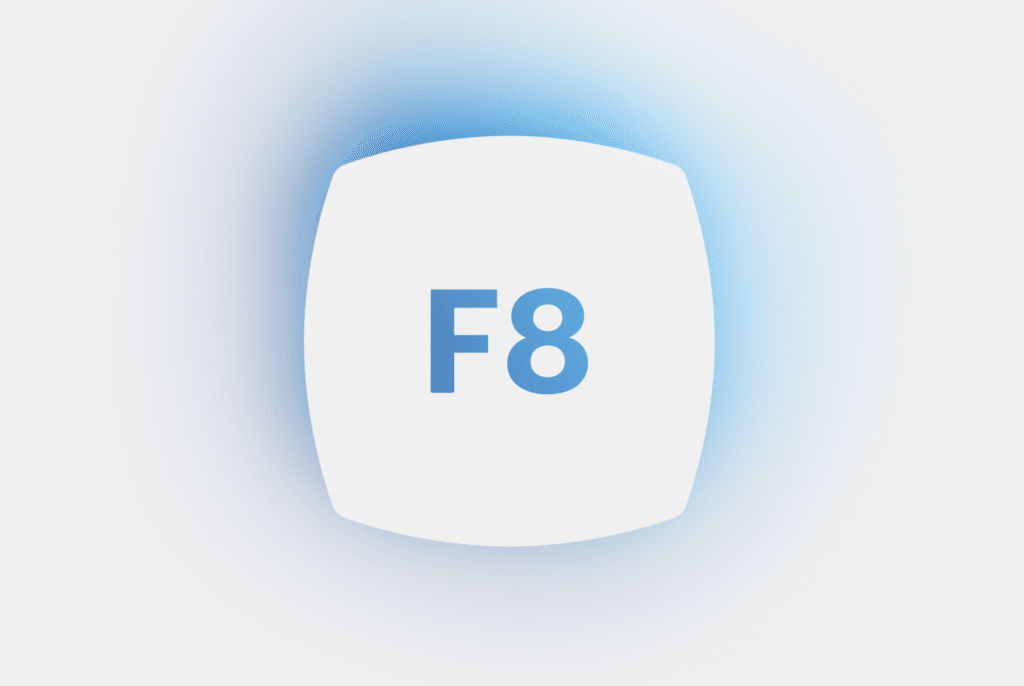 As 2018 comes to a close, a new year will rise and along with it a new F8 conference. Tech geeks, advertisers, and social media enthusiasts, grab a pen and paper or whip out your phones to mark this date as Facebook's 2019 F8 Conference.
F8 2019 is coming to San Jose, CA on April 3 to May 1. The announcement appeared in a blog post on the Messenger Developers site. Facebook has yet to announce the conference itinerary, but based on the previous years' events, it will likely cover news related to AR, VR, Messenger, business tools, and more.
Although registration has not yet opened, you can sign up to receive updates from the F8 site.
Written by Anne Felicitas, editor at AdvertiseMint, Facebook advertising agency
Comments
comments