May 21, 2017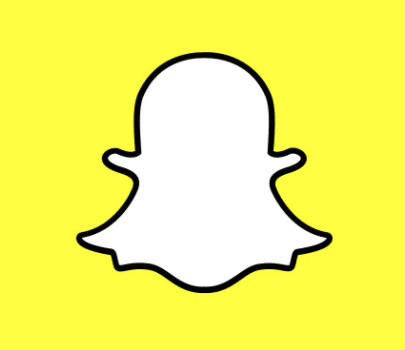 After Snap Inc. reported its first quarter earnings as a public company, it didn't take long for stock shares to plummet. The 23% drop is quite discouraging for a company that not long ago indicated giant potential in its initial public offering (IPO).
@Snapchat Q1 earnings don't discourage Chief Exec Evan Spiegel. #digitaladvertising #firstquarterearnings
Click To Tweet
However, Evan Spiegel, Chief Executive of Snap Inc., maintains a positive outlook on the future of the company. He exhibits the "imitation is the sincerest form of flattery" philosophy when considering Facebook and Instagram's continued duplication of Snapchat features.
Should Snap be worried?
The social network's daily active users (DAU) only rose 36.1% for the first quarter of 2017, which is significantly smaller than expected. And average revenue per user came out to 90 cents, which is a drop from the 2016 fourth quarter revenue of $1.05. However, in first quarter 2016, revenue was only at 33 cents, so Snap is still progressing.
To stay in the social network game as a public company led by a younger crowd, Snap will need to develop new ways to bring in the advertisers while maintaining its niche for attracting the younger generations.
Comments
comments