Anne Felicitas, editor at AdvertiseMint, Facebook marketing agency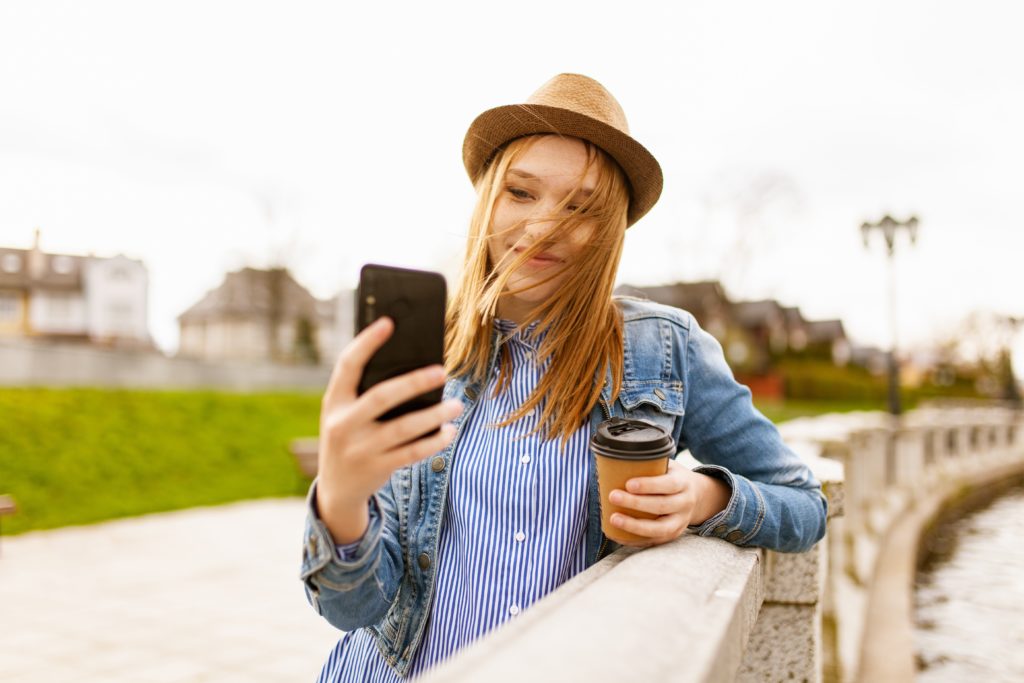 AR creators from all over the globe will rejoice at this exciting news: Spark AR Studio, a software that helps creators make AR effects for Facebook, Messenger, and Instagram cameras, is now accepting applications to access its software on PCs.

It's important to note that Spark AR Studio is not yet available to the wider public because it's still in alpha testing. Creators who apply are requesting access to the test. Because the software is still in the early stages of testing, some features will not yet be available. Currently, it is only widely available to owners of a Mac OS 10.12 or higher.

Because Spark AR is opening the platform to creators over time, responses to applications will not be immediate. (There is no estimate on when creators will receive responses.)

The platform is marketed as a novice-friendly software, courting both creators who are code-savvy and creators who are new to coding. Spark AR has resources for those new to the software, providing tutorials on its website and a Facebook group where amateurs and professionals alike can open discussions and share ideas

There are already a few brands and celebrities that have used Spark AR to create masks, animations, and filters. Ariana Grande, Kylie Jenner, and Liza Koshy are among the celebrities who own AR effects exclusively available to their followers.
Written by Anne Felicitas, editor at AdvertiseMint, Facebook advertising agency