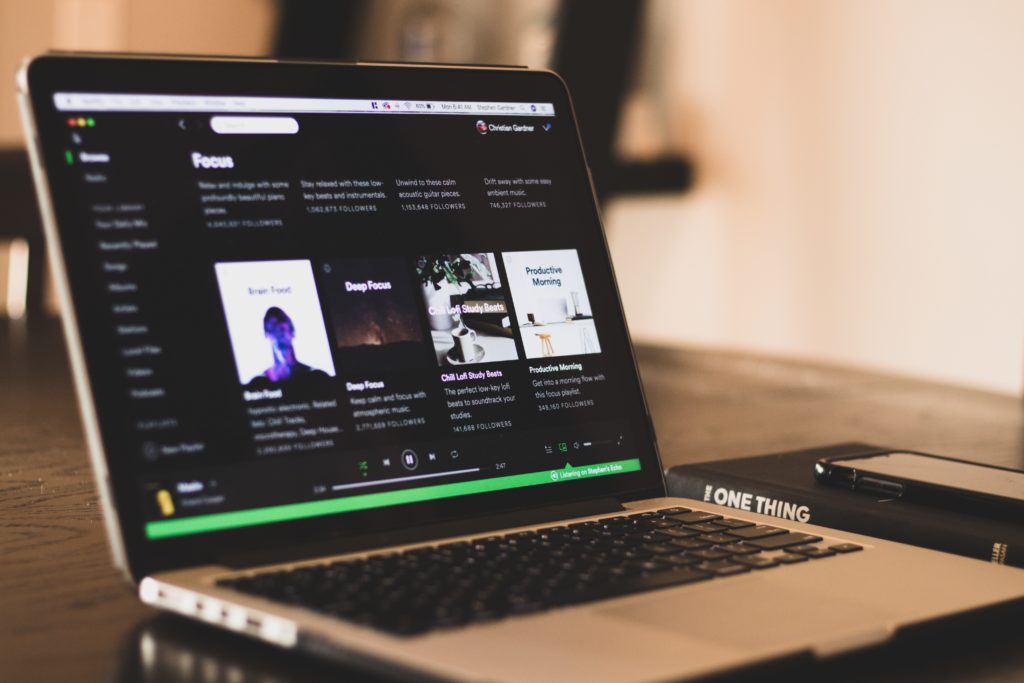 When thinking of music streaming apps, Pandora and Spotify likely come to mind. That's not at all surprising, considering they are the two most popular music streaming services in the United States.

Although Pandora has long held the gold medal for popularity in America, thanks to its millions of users, the service, which debuted back in 2000, may lose the number one spot to Spotify.

According to Emarketer, Spotify will surpass Pandora's user base by 2021, a year sooner than the market research company originally predicted. By 2021, Spotify will have 73.7 million active users, surpassing Pandora's 72.2 million. Emarketer attributes Spotify's growth to its partnerships with Samsung, Google, Amazon, and Hulu. The service's bundle offerings also make it an attractive product to users. (Currently, Spotify subscribers have access to Hulu for free.)

Because it has been losing users throughout the years, Emarketer downgraded its forecast for Pandora. If Pandora doesn't make improvements to its services, it may lose even more users, turning Emarketer's prediction into a reality.
Written by Anne Felicitas, editor at AdvertiseMint, Facebook advertising agency