Update FEB. 5, 2020: Facebook shuts down Audience Network web and in-stream placements.
Today Facebook announced that it will no longer offer the Audience Network web and in-stream placements starting April 11. 
In the announcement, the social media company cited demand as the reason for this change. Facebook says, "We see growing demand from partners, which is in other formats across mobile apps."
Facebook warns advertisers that their ad results may fluctuate between today and April 11. The company also says it will stop responding to bid and ad requests for web and in-stream placements.
Facebook outlines the next steps for advertisers in preparing for this change:
If using demand partners or a mediation platform, remove Audience Network from the setup
Remove Audience Network from waterfall and bidding integrations
Remove all web and in-stream ad placements
Contact integration partner about the web and in-stream placement phase out
Account holders will still be able to access their data and reports 6 months after April 11. They can also still access their Monetization Manager accounts. 
Those with pending final payments will receive them on the 22nd of the month.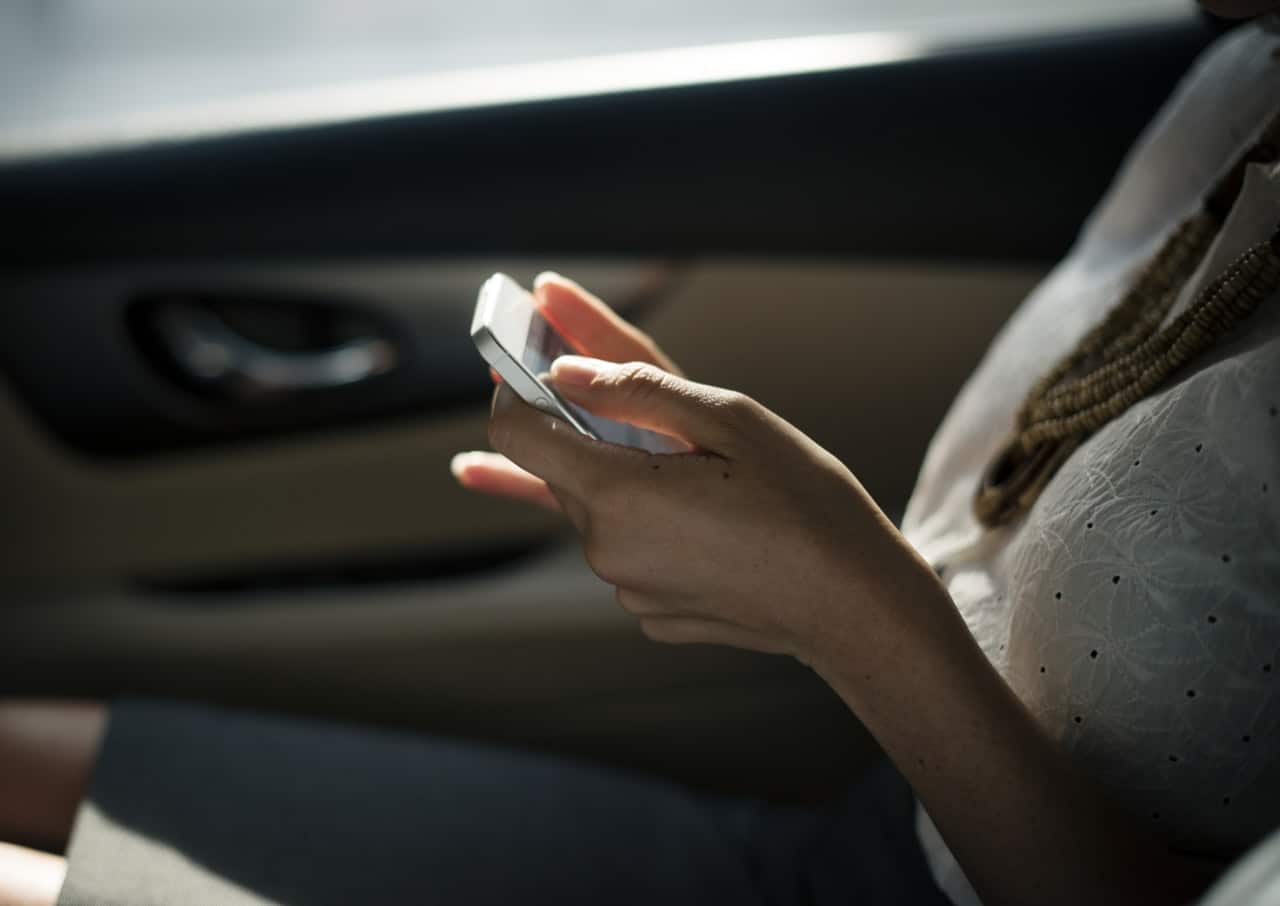 Attention any ads company that uses in-stream video: Facebook has heard your cries. Facebook recently announced that Audience Network in-stream video is now available as a placement for reach and frequency campaigns.
With Audience Network in-stream video, advertisers receive the following perks:
Longer video view duration-Gain longer durations of ad views that last up to 15 seconds.
Higher completed views per impression-According to Facebook, Audience Network has a view completion rate of 75 percent for in-stream video ad impressions.
More in-stream ads delivered with the sound on-Facebook says 93 percent of Audience Network in-stream videos are delivered with the sound on, which better captures the viewer's attention.
This latest update, according to Facebook, allows advertisers to use the automatic placements functionality to reach more viewers in reach and frequency campaigns using in-stream video.
Audience Network's category exclusions and block lists are also applicable for such in-stream video campaigns.