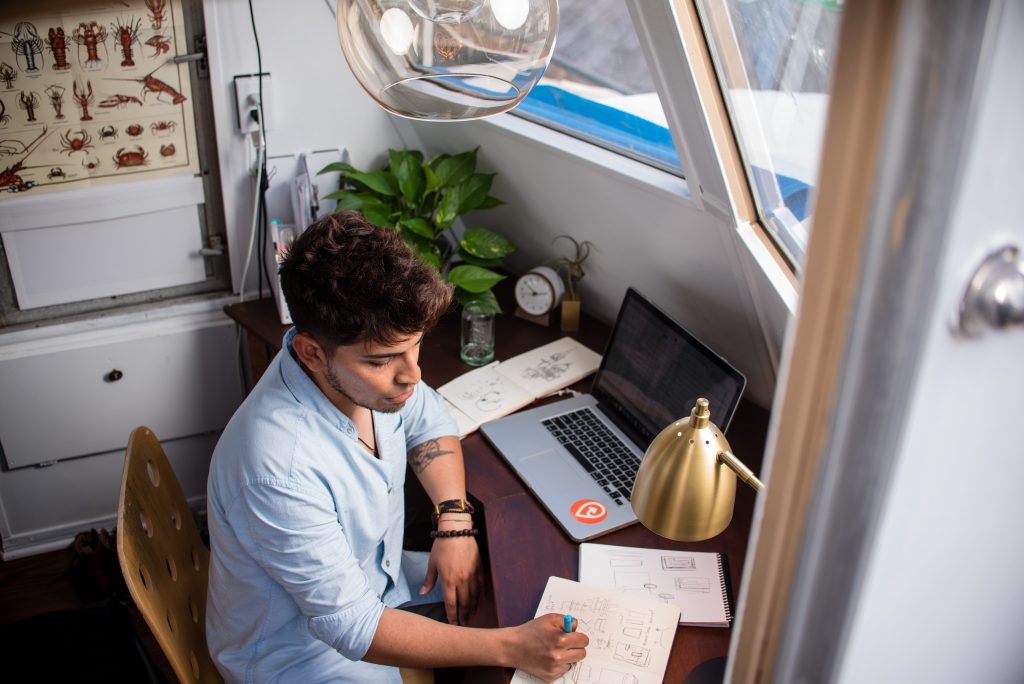 Upwork is giving away $1 million in its Work Together Talent Grants. Businesses in the U.S. can apply now.

To help businesses continue their projects in the fight against COVID-19, global freelancing platform Upwork is giving away a total of $1 million in Upwork credits. According to the company announcement, the grant was created to help businesses hire Upwork talent for projects that mitigate the impact of COVID-19 on individuals and communities.

"Upwork's mission is to create economic opportunity so people have better lives, and Work Together is one of the most important ways we've ever done it. For businesses. For talent. For communities around the world," says President and CEO Hayden Brown in the Work Together Talent Grants page.

Upwork will award up to $25,000 in credit to eligible businesses. The amount awarded depends on the size of the business's project. The credit received will not have to be repaid.

Once selected, Upwork will match the business to freelancers with the skills needed to complete its project. Only U.S. businesses and organizations (non-profit or for profit) working on projects that help mitigate the impact of COVID-19 can apply.

Applicants can apply now on Upwork's application page. The following required information must be provided:

Business name and location
Tax ID or EIN
Business website
Applicant's contact information
Business industry type
Diversity certification (if any)
Applicants will also be asked to write three 500-word essays describing how they are responding to COVID-19, how they will use the Upwork credit to respond to COVID-19, and how their projects will make an impact.
Other Companies Offering Grants
Upwork is the latest to join a list of companies offering financial aid to businesses affected by COVID-19. Facebook is also currently accepting applications for its Small Business Grants Program, which is giving away a total of $100 million in cash and ad credits to eligible small businesses. Open to 30,000 businesses in more than 30 countries, the program gives $4,000 in cash and ad credit to each approved applicant. Facebook's second grant program gives away a total of $100 million in cash to local and international newsrooms covering COVID-19.

Google, too, is doing its part in helping struggling businesses by allowing retailers to advertise on its "Shopping" page for free and allocating a total of $340 million in ad credits to advertisers. Yelp has also created a similar grant program, offering waived fees and free advertising, services, and products to businesses in the restaurant and nightlife industries.