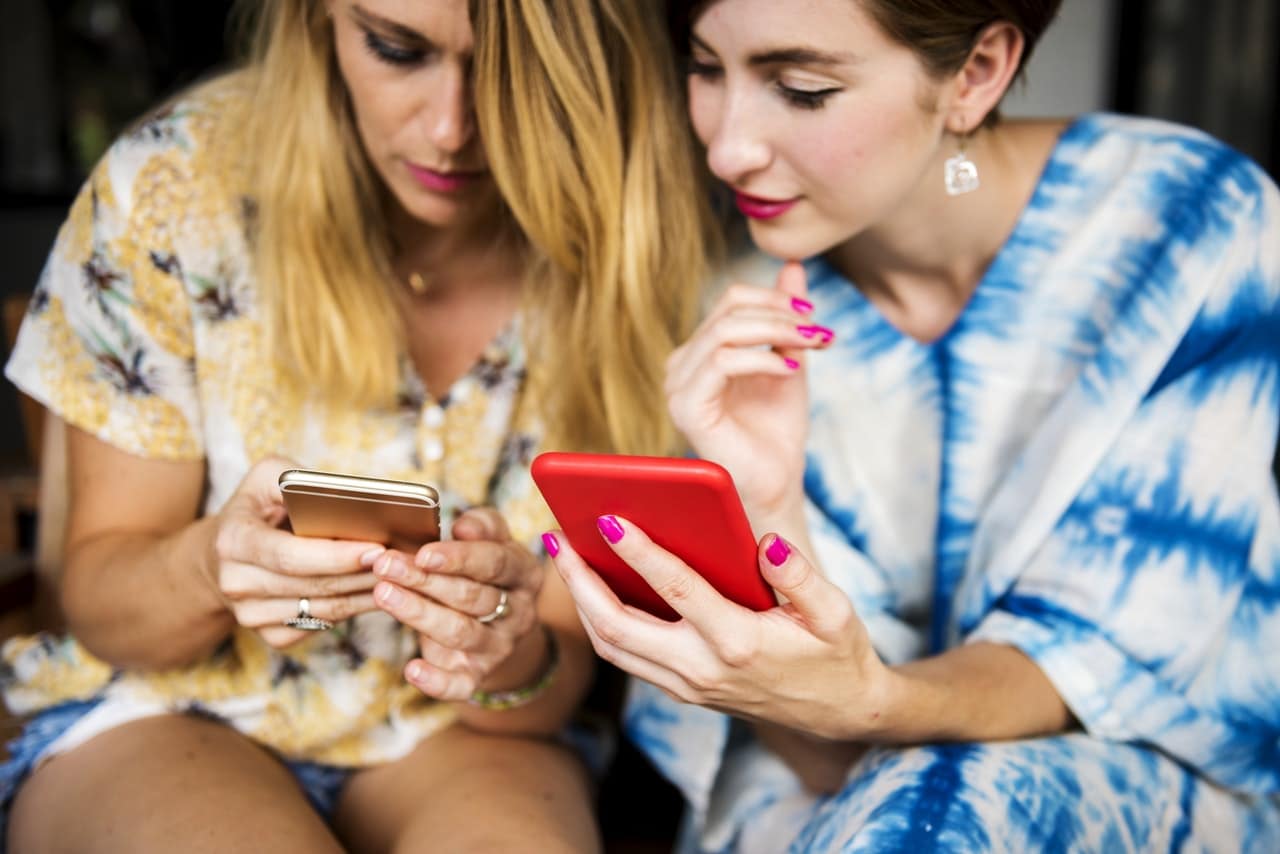 Although patience is a virtue, it shouldn't be needed when viewing ad content. According to Emarketer, content that takes too long to load is one of the most challenging struggles for digital advertisers today.
Eighty percent of participating users in a December 2017 Adobe survey indicated that they will abandon content that's slow to load. Slow loading times were the leading concern expressed in the survey, above broken links, duration of content, and other issues regarding digital media.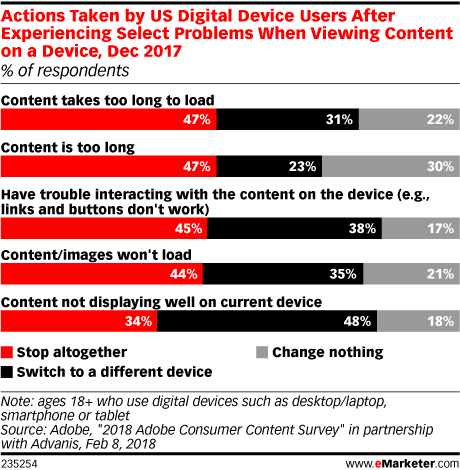 Digital video is especially subject to slow loading time, says Emarketer. This is due to the bigger file size, in comparison to simpler forms of media like photos or static images. In a different 2017 study performed by Mux, results indicated that 85 percent of the participants would cease viewing a video if it was too slow to load.
The Solution
To make a large, code-filled video file load faster on various devices, Emarketer refers to Elliot Sedegah, group manager of strategy and product marketing at Adobe, who says advertisers need to employ adaptive streaming. Adaptive streaming involves the creation of more than one file that contains identical content but each in size variation conducive to different devices. This ensures that the content is able to load according to bandwidth and internet connections that the device being used is able to handle quickly.
With consumers increasing their viewing of digital video to learn about products before they make a purchase, advertisers need to address issues such as loading times. It can make the crucial difference between choosing to make a purchase or giving up to move on to the next thing.
Comments
comments