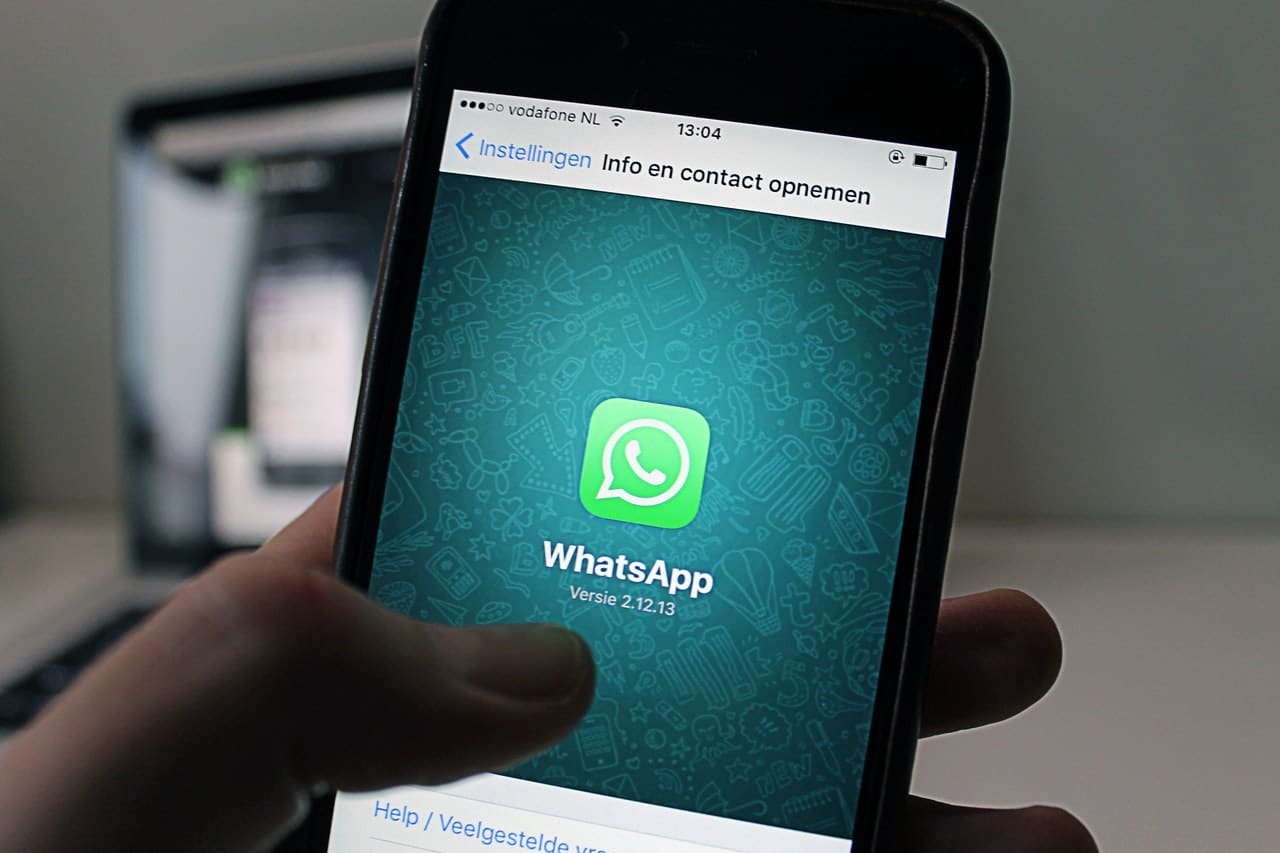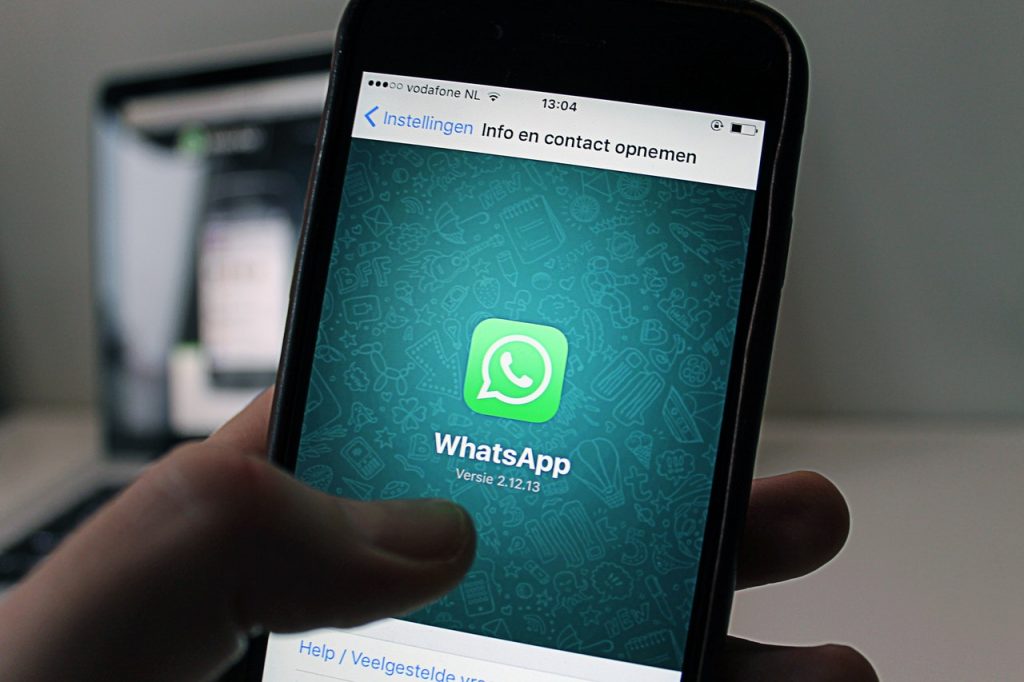 Networking is half the battle when expanding a customer base. WhatsApp's new business app helps business owners grow their companies and make connections. This app, called WhatsApp Business, is similar to Facebook Messenger and Skype: it helps business owners connect with their customers.
WhatsApp Business exists as its own app because business accounts are fundamentally different from user accounts. Unlike user accounts, business accounts have business profiles with information such as the business description, email, and location address. Business accounts, once set up and verified, are added to an easily accessible list. Once a user finds a business profile from the list, the app guides them to highlighted information about the company.
WhatsApp Business makes communication easy with instant messaging and calling. The app includes multimedia messaging, free calls, free international messaging, and group chats. It also offers customizable quick replies and accessibility to users' statistics. Once installed, WhatsApp's web application allows the user and the business owner to reply directly from their browsers. The app also allows users to report spam, block numbers and companies, and have full control over the messages they read.
Users who have two separate mobile numbers for home and work can have two accounts. WhatsApp Business and WhatsApp Messenger are both compatible and available on the same device, registered under different numbers. The app is also compatible with landline numbers: business owners only need to click the "call me" option and proceed.
Both the desktop and the app versions are free, eagerly welcoming inexperienced users. Although currently available to small business owners, WhatsApp plans to expand to larger businesses and global customers. WhatsApp will soon reach out to Airlines, banks, e-commerce sites, and other companies with a worldwide customer base.
Comments
comments