Anna Hubbel, writer at AdvertiseMint, Facebook ad agency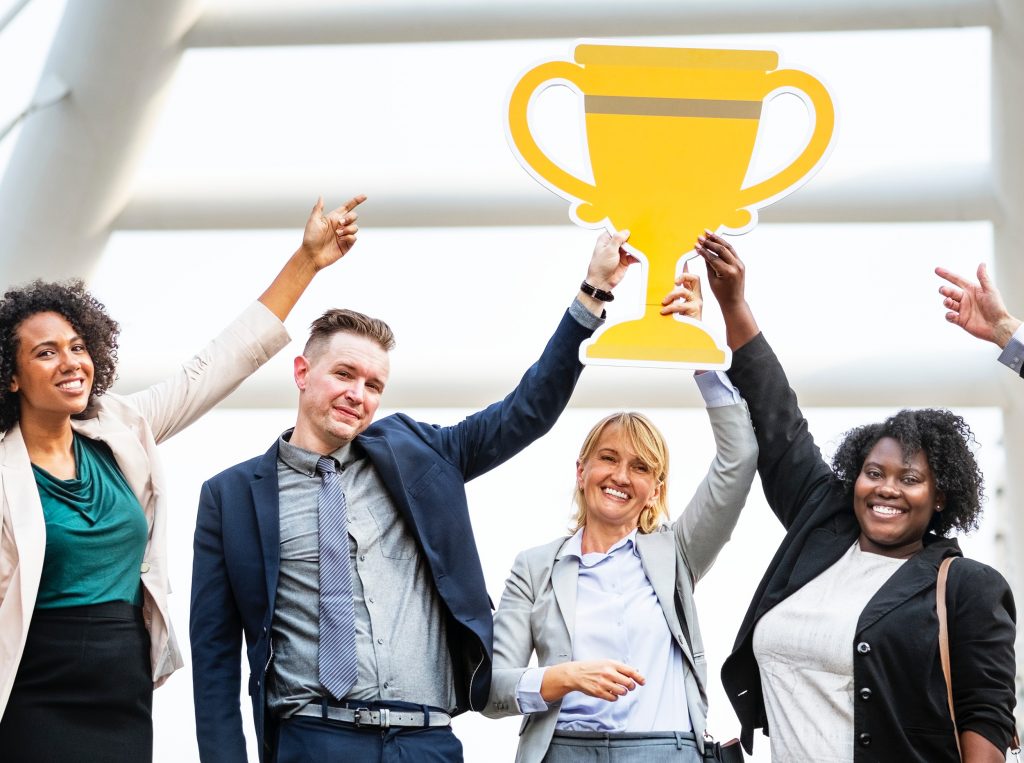 Are you a chatbot creative genius? Do you like a challenge? If you are and you do, you have the chance to share your skills and get a hefty prize to boot. ManyChat is inviting agencies, marketers, and small business owners to build chatbots and submit them in its Bot Building Contest 2018.
If your bot template is selected as a winner, you get a few prizes:
ManyChat will promote your template as a free download.
Your name will be featured on ManyChat's website and the ManyChat Facebook community.
You may be featured in ManyChat's bot template store.
You could win up to $3,000 if you win in each of the 20 categories and Freestyle stream.
You could get a free annual subscription to a ManyChat Pro plan of your choice.
As a finalist, you qualify to win the grand prize of $10,000.
The marketing benefits of participating in the contest are an added bonus. Even if you don't win, you could make the next best bot for your own business. It's a win-win situation. The contest merely serves as motivation to get your creative wheels spinning.
To enter the contest, you must have a ManyChat account. Through your account, you can submit your template. The contest timeline is as follows:
October 29: The contest officially started and began accepting applications
November 22: The contest closes to new applications
November 22-December 23: The panel of judges selects the winners
December 24: ManyChat announces the winners
March 1: ManyChat announces the grand prize winner
ManyChat is a powerful Facebook Messenger marketing tool that allows you to easily and automatically communicate with customers using chatbots. You can even sell products with ManyChat to make a seamless shopping experience.
Written by Anna Hubbel, writer at AdvertiseMint, Facebook ad agency
Comments
comments