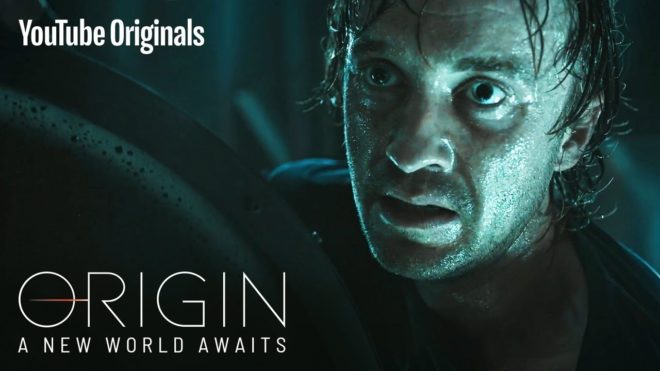 When YouTube launched YouTube Red, the Google-owned company could not stop pestering users with free-trial offers, hoping they would eventually sign up for a subscription. Those days are now long gone. According to The Hollywood Reporter, YouTube is scaling back efforts to increase premium subscriptions.
YouTube Originals, a premium service that provides exclusive content such as movies and music, will be free to all users. With this change, YouTube considers releasing shows in a week-by-week basis, offering a binge option and extended-cut versions to premium subscribers.
Previously, YouTube original shows were only accessible through premium subscriptions purchased for 12 dollars a month. However, since YouTube Originals hasn't caught on yet, likely because of fierce competition with other streaming services like Netflix and Hulu, the company will open original content to the public with a catch—the content will be supported by ads.
Ad-supported original content presents an opportunity for advertisers looking to serve ads alongside popular content. If YouTube does open ads to Originals as planned, advertisers can find their ads playing within shows such as Origins and Step Up: High Water, which both receive hundreds of thousands of views.
YouTube's move to open Originals to the public seem to please everyone. Users who don't want to pay for subscriptions can finally watch original content for free while users who hate ads can choose the premium option to watch shows unbothered. Meanwhile, advertisers get the ad space they've been needing.
Written by Anne Felicitas, editor at AdvertiseMint, Facebook ads company
Comments
comments