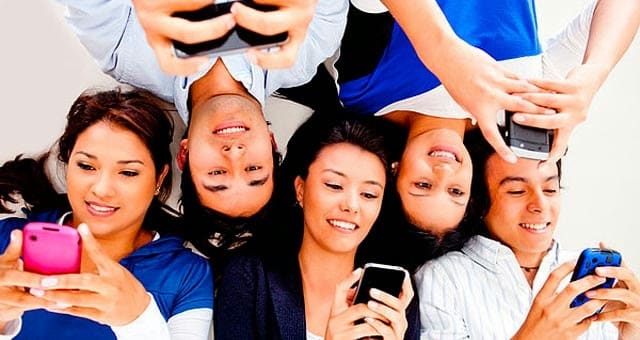 The day Snapchat users have long awaited for has finally arrived. The latest Snapchat update allows users to set their Snap timers to infinity. Snap Inc., the parent company of Snapchat, made the announcement on Tuesday.
Now instead of losing a Snap after a maximum duration of 10 seconds or getting a one-time replay, users can rewatch their Snaps whenever they like. However, after a user receives a Snap and views it as many times as desired, the Snap still disappears as soon as it closes.
The new update also gives users the ability to loop their Snaps and erase objects within a snap with the Magic Eraser feature. The looping feature gives senders control over whether a Snap video plays once or in a continuous loop until the recipient moves on to the next Snap. With the Magic Eraser, users can erase objects in a Snap and replace them with generated objects. Both features are accessible on the Snap customization screen after taking a Snap. The update is available to users now.
Limitless Update Could Increase Snapchat's Following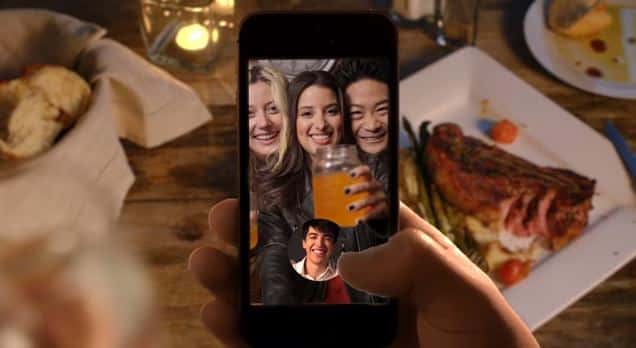 Snapchat and Facebook have viciously gone head to head in competition for a while now. Although the Facebook user age range is wider than Snapchat's, there is a stronger drive to attract younger users as Snapchat's teenage user base continues to grow. Facebook has released Snapchat-like features such as Flash, Instagram Stories, and Lifestage (see "Facebook Releases Flash, the Snapchat Clone") to attract this age group. Snapchat's limitless Snaps update may be the company's effort to push back.
That being said, the new limitless feature could catapult Snapchat's use amongst the older demographic. Until now, a common frustration with Snapchat was the disappearance of a Snap after only one or two views. The parent generation tends to enjoy sharing photos and videos of family. Snapchat is of little to no interest for this group if images and videos disappear with no ability to share. But this new update could cause a shift in the Snapchat user continuum and increase engagement with older age groups.
In spite of the punches Facebook continues to throw, Snapchat has made various strides to distinguish itself. Just recently, Snapchat announced its Ad Manager product coming in June (see "Snapchat Raises the Bar with Self-Serve Ad Manager"). Additionally, television networks are working with Snapchat to create Snapchat original TV shows (see "Snapchat Seeks Original Content for TV Show Streaming").
Time will tell whether Snap's recent attempts give it leverage in the competition for user engagement. The company's first-quarter earnings will be major indicators of its rankings after the market closes on Wednesday.
What do you think of the Limitless Snaps update? Let us know in the comments section below.
Comments
comments