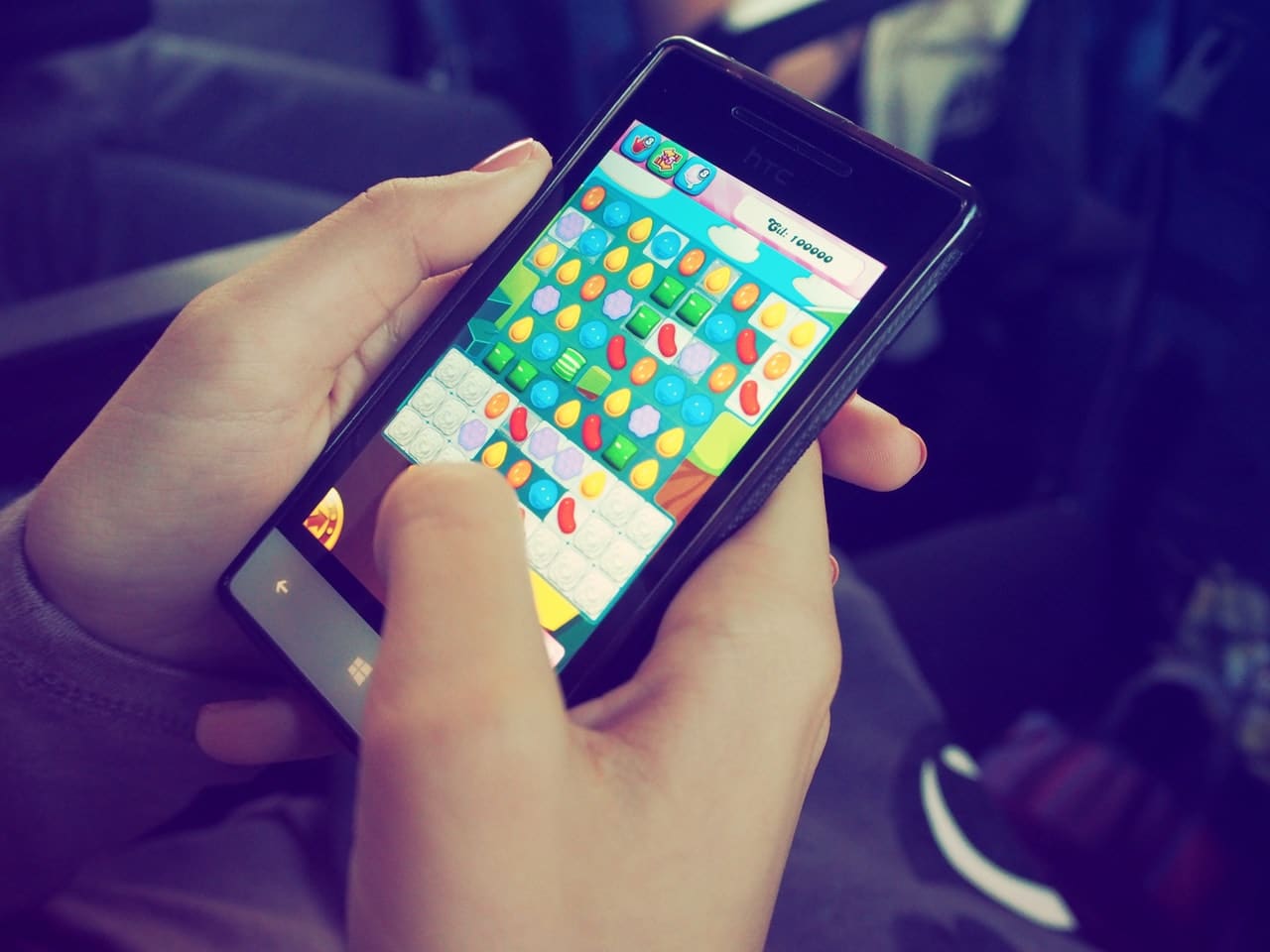 It appears that rewarded video ads are becoming the preferred ad type of choice among mobile app users. According to an AdColony survey of mobile app users ages 14 and up throughout Europe and North America, 40.1 percent indicated a preference for rewarded video ads.
Additionally, results of the survey found: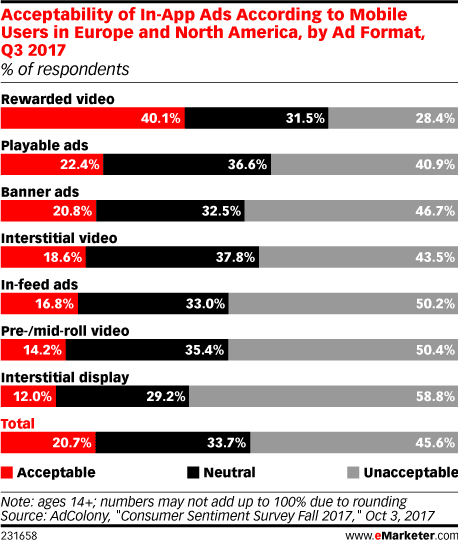 What This Means for Advertisers
According to eMarketer's calculations, over $45 billion in mobile ad spending will go towards native apps in 2017. With such a high spend, it's obvious that this is where a bulk of marketers' attention is dedicated. As such, it's important to know which mobile app ad formats are the most preferred and which will subsequently generate the most promising results. Advertisers that market through mobile apps should focus on creating campaigns with rewarded video ads because users like to be rewarded for viewing an ad.
Comments
comments