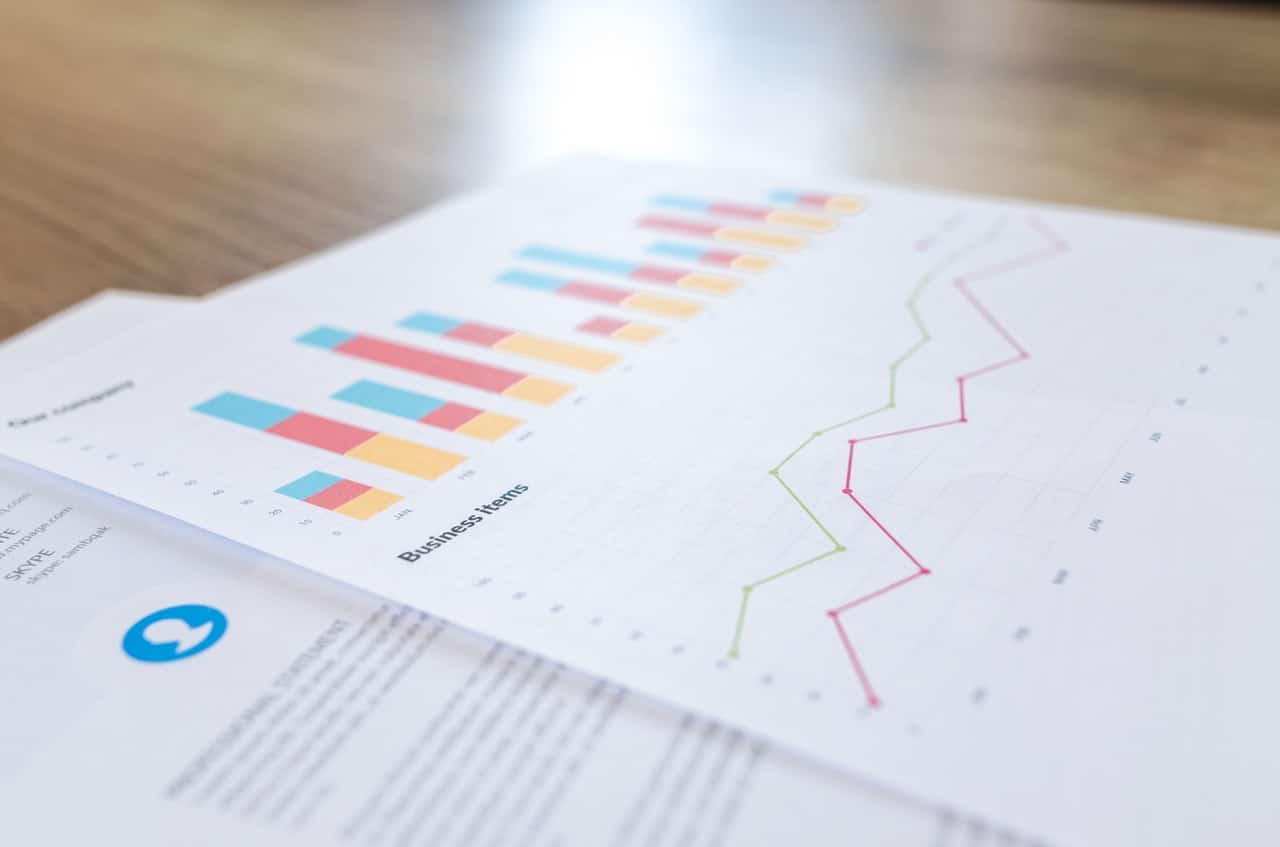 Facebook recently announced two new measurement solutions to give advertisers room to play with and compare campaign strategies: creative split testing and Test and Learn.
Creative Split Testing
With this measurement solution, advertisers can easily A/B test different formats, creative elements, CTAs, and headlines to determine which work the best. Advertisers can test specific parts of the ad, testing, for instance, longer headlines in one test and shorter headlines in another. They can do the same for videos, images, and CTAs.
By taking advantage of the valuable data derived from creative split testing, advertisers can save time in the long term once the best performing valuables are identified.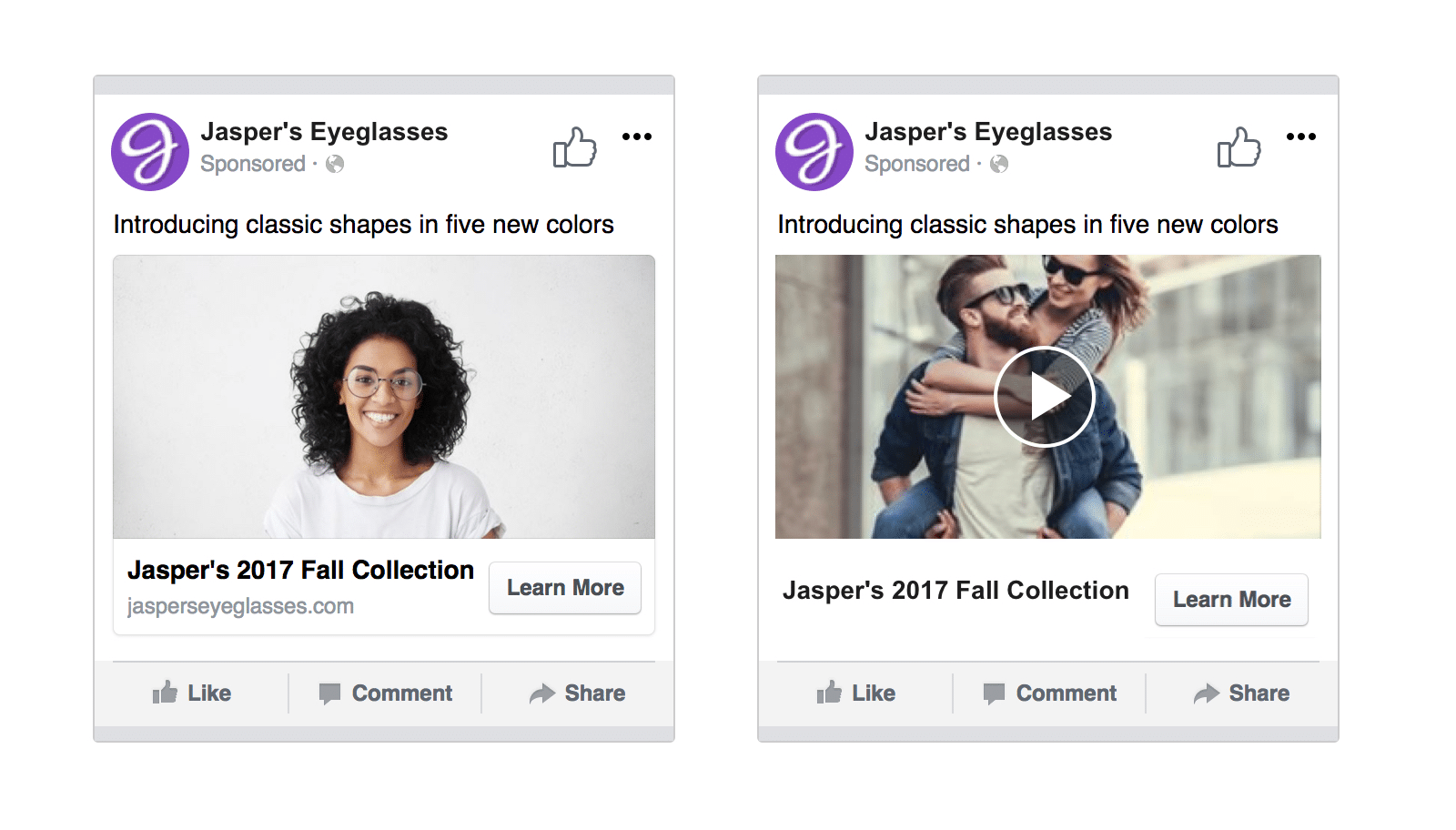 Test and Learn
This measurement solution makes it easier to experiment with and to identify the more technical aspects of a campaign. For instance, if an advertiser wants to answer questions about conversions, Test and Learn will narrow down the options that best find the answer.
With this capability, Facebook says advertisers can solve their most challenging marketing questions so they can get the most out of their campaign without having to guess the best way to reach their goals.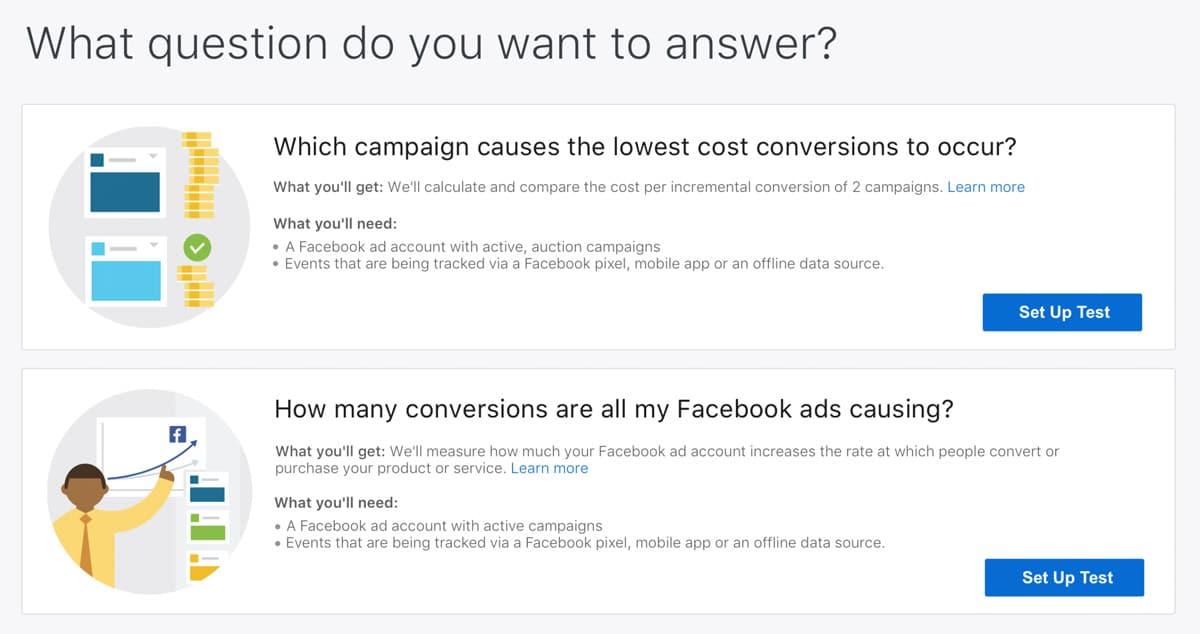 The Test and Learn measurement feature is expected to roll out in 2018.
See also how Facebook's people-based measurement solutions can help you improve your advertising strategy.