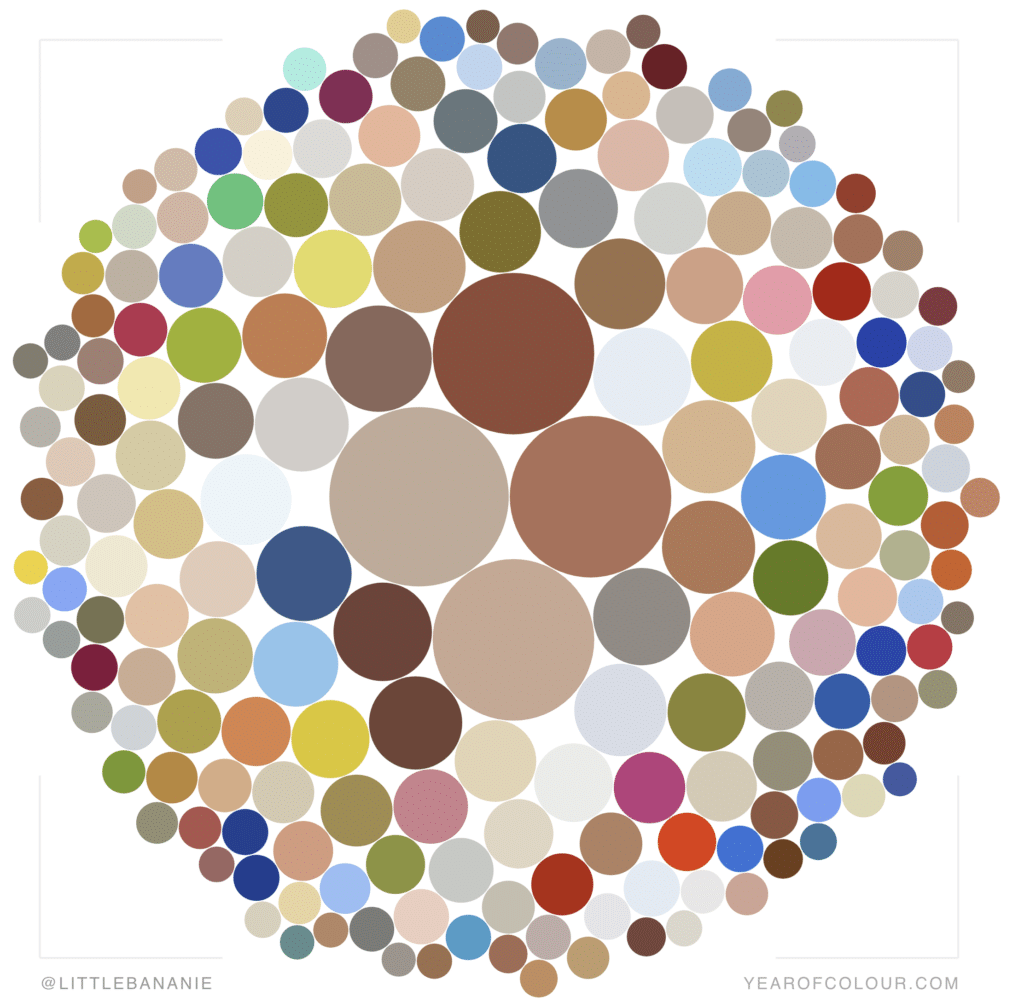 As the clock ticked closer and closer to the new year, the nostalgic among us posted their year in reviews, a string of posts that summarize their 2018 social media activity. The initial Facebook trend and feature dominated on Instagram this year: lengthy Stories featured month-by-month highlights (to some people's dismay) and carousel images presented snapshots of 2018.
Although the close of the year has inspired people to review their favorite Instagram posts, it hasn't inspired them to review their top Instagram colors. Why would they? The absurdity makes you snicker.
While the quality and subject of your images can determine whether users will click that "follow" button, the color theme of your feed can determine users' perception of your account. Following a color theme prevents your feed from looking like a "hoard of disconnected moments," as Lauren Olson puts it in her post about Instagram aesthetics.
A themed Instagram account appears deliberate, aesthetically pleasing, and professional. But how can you find your color theme for 2019? You can begin by reviewing your past posts using a specific software.
The Year of Colour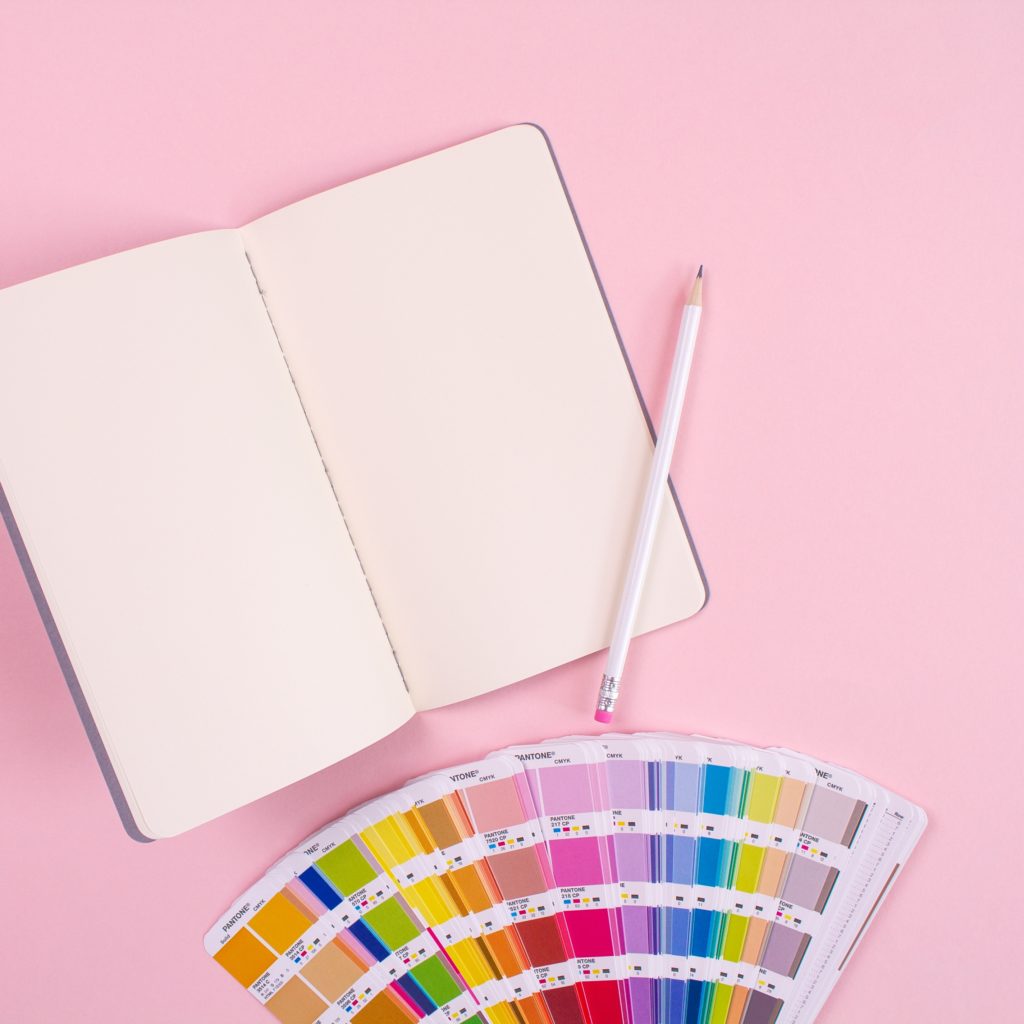 Stef Lewandowski, a venture builder based in London, created the software Year of Colour, which compiles your top 100 most-liked photos and their corresponding significant colors. The software presents those colors in a vibrant mosaic comprised by small and large dots. If, for example, your most liked Instagram photo from 2018 is an image of ube ice cream, a giant purple dot would appear in the mosaic.
You can find your color theme in Lewandowski's mosaic. Choose the largest dot from the mosaic and apply it as your theme—the largest dot is the significant color in your most popular photo, after all.
Another method: choose the most dominant color from the mosaic. If most of your Instagram posts follow a certain color theme, for example, blue, most of the dots in your mosaic will appear in blue. If your feed is already leaning towards one color, you might was well continue with it.
Maintaining Your Theme
Once you find your theme you must maintain it. You can easily do so by applying the same filter over your photos. Content creator Toshiko Shek uses one that casts her feed in warm and neutral tones of creams and browns. The tones, she said, evokes feelings of nostalgia, warmth, and romance.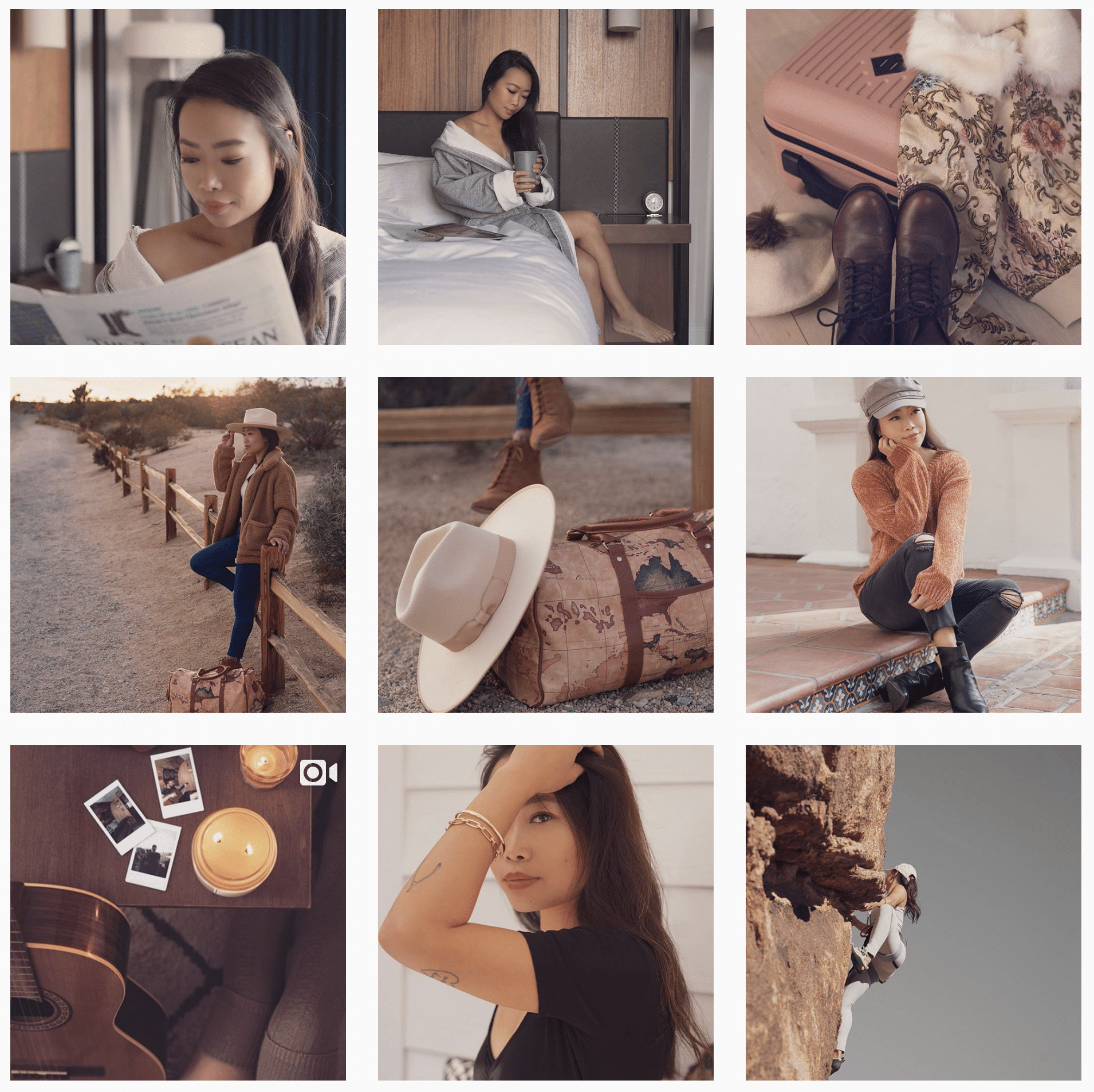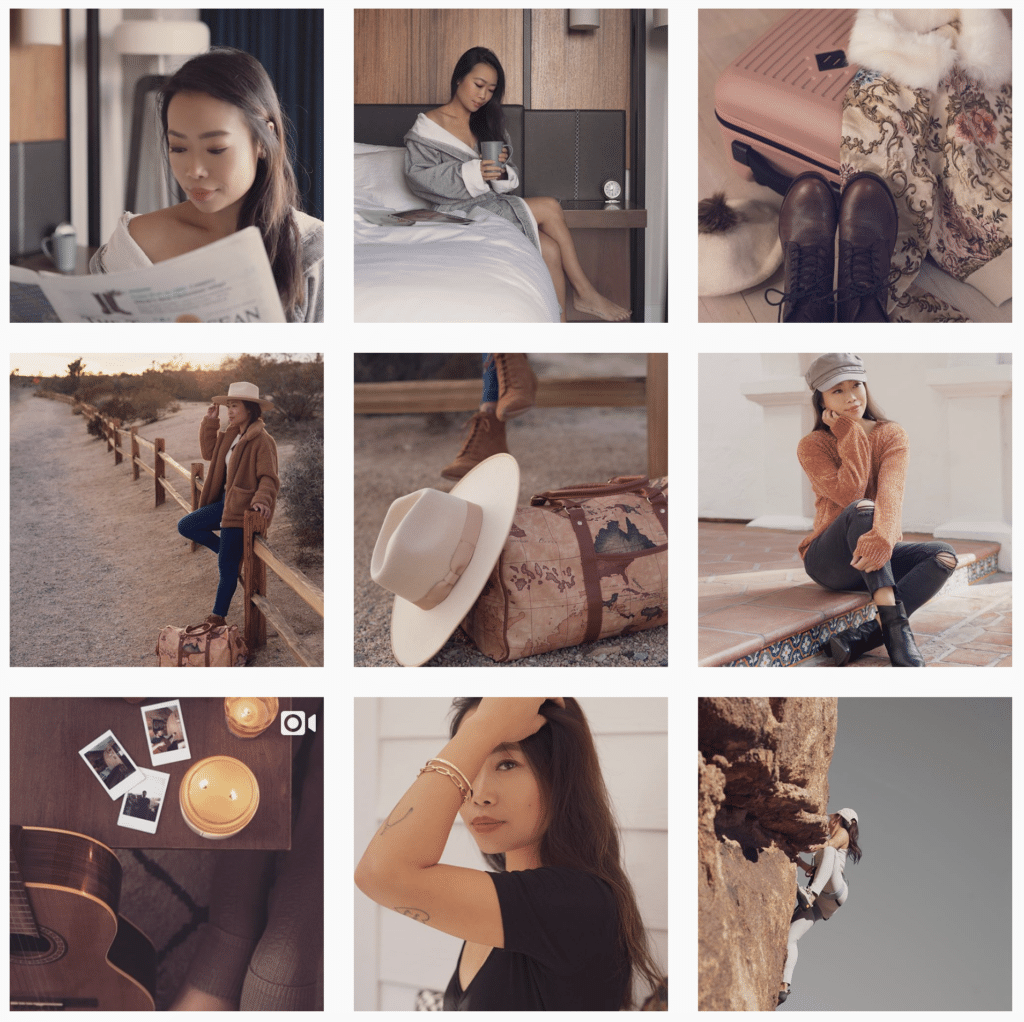 You can also maintain your theme by photographing objects, environments, and backgrounds of a certain hue. Stella Maria Baer keeps her feed consistent by photographing objects of earth tones, usually behind a white or cream background.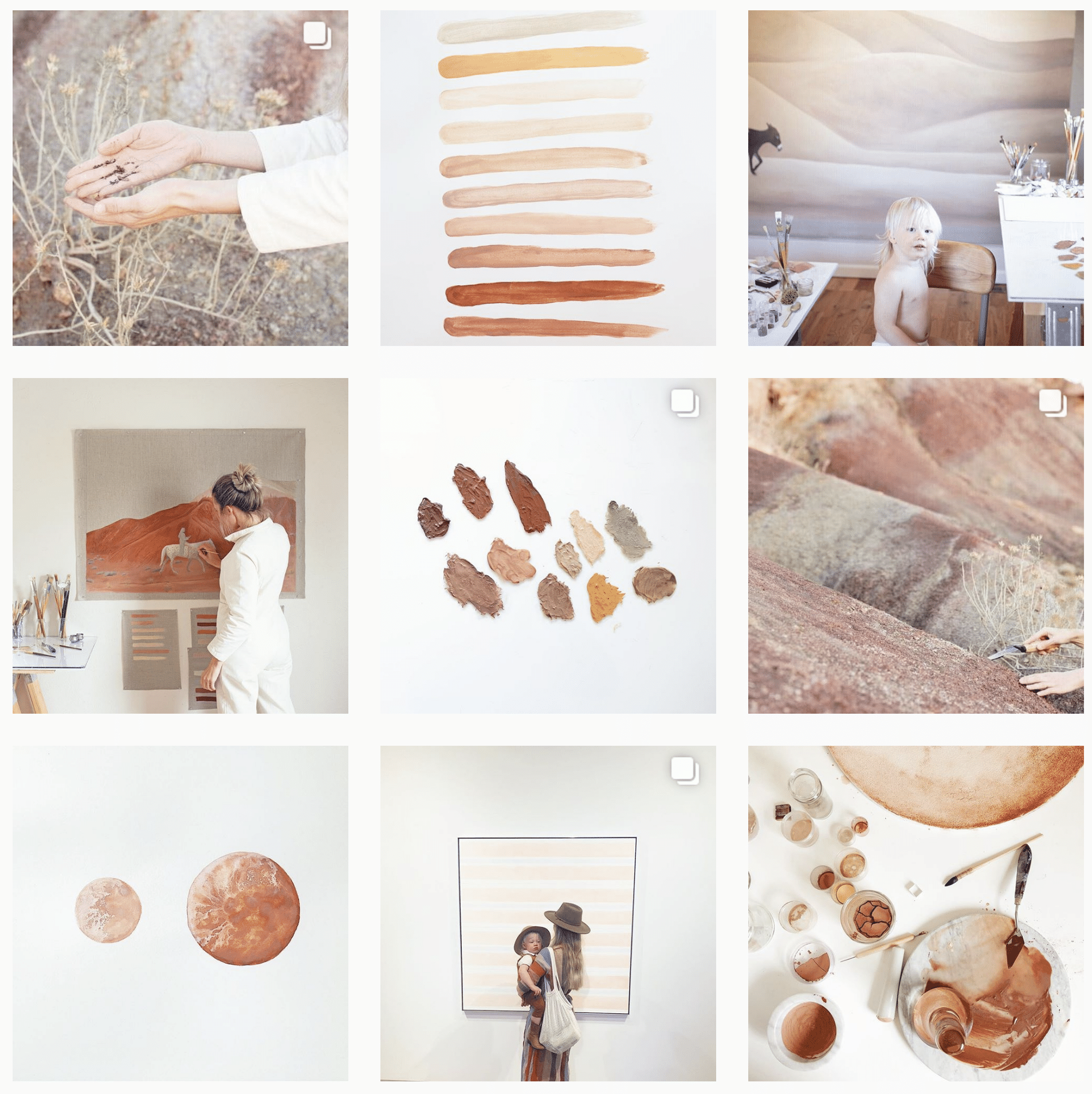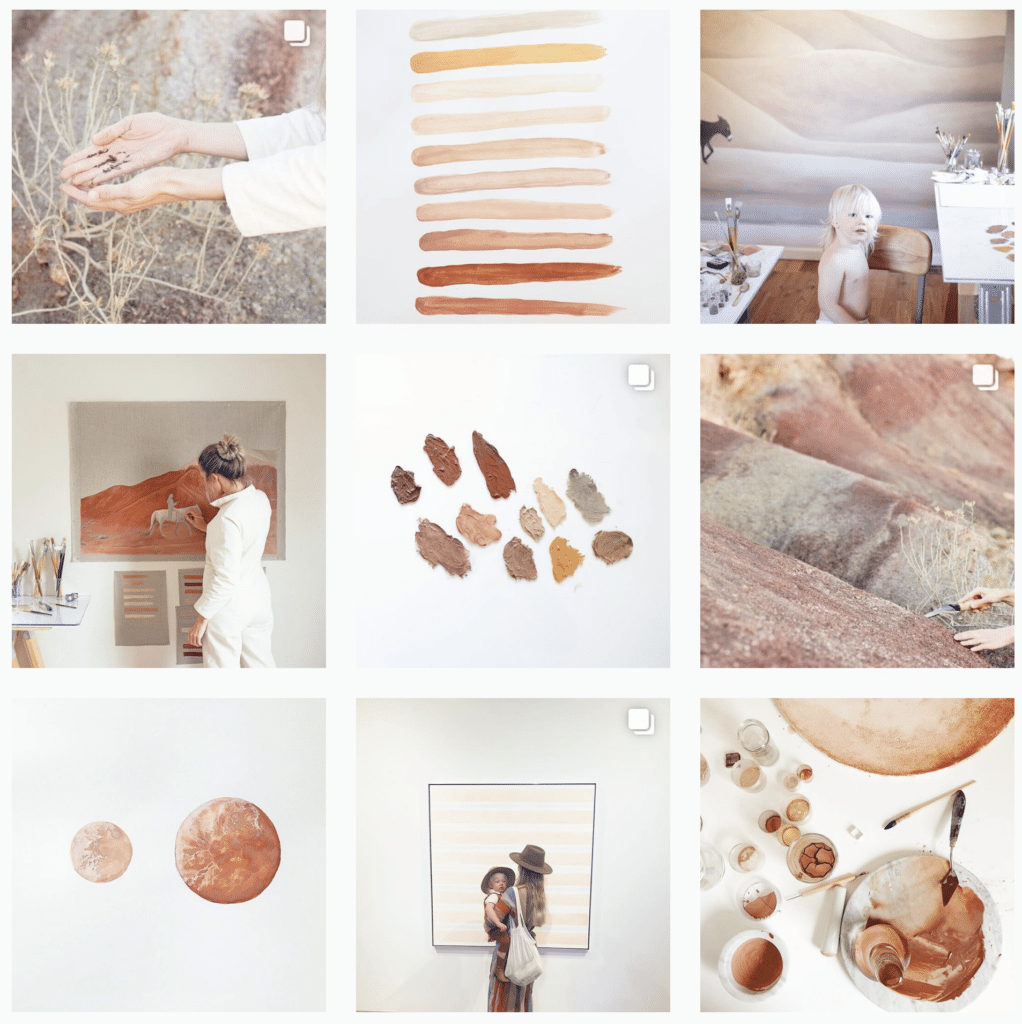 Your New Year's Resolution
An Instagram feed with a consistent theme appears professional, consistent, and beautiful, showcasing the creator's patience, skill, and keen eye for design. Now that the new year is upon us, how's this for a great resolution: finding your own theme.