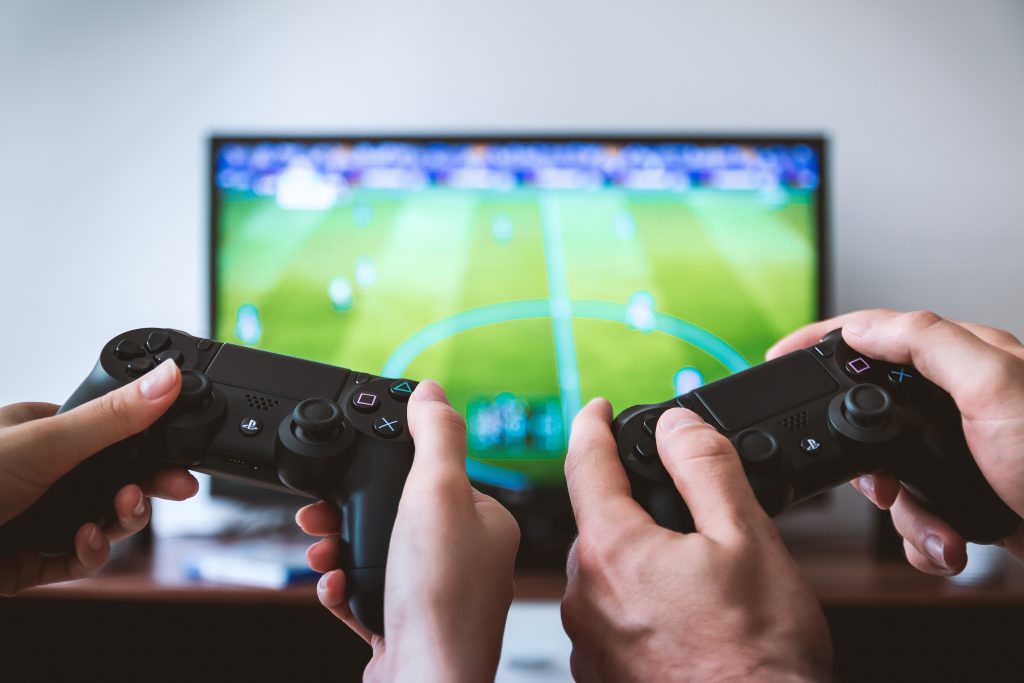 It takes a lot to get me to download a gaming app and play it on a regular basis. It takes even more to get me to make purchases within the app. But I know a good game when I see it, and when that rare moment does occur, I'm hardcore hooked.
Gaming marketers have a tough job reaching players like me. To change this, Facebook recently introduced three new ad solutions designed to easily overcome that challenge. The three solutions, created to reach players most likely to play and invest in your app, are
Playable ads
Retention optimization
Minimum return on ad spend (ROAS) bidding
Playable Ads
Playable ads, which you can use by choosing the app install objective, is the solution that appeals to me the most because it allows me to test a game before deciding whether I want to buy it. This removes the possibility of buyer's remorse. When I pay for a game, I want a guarantee that I'll enjoy it. Payable ads make that possible because I can try the game to see if it's something I want to play again and again.
Playable ads help marketers drive higher-intent installs because gamers who tested the game are more likely to play after they've installed it. According to Facebook, game developer Bagelcode saw a 3.2 times improvement in return on ad spend for Android and a 1.4 times improvement for iOS after testing playable ads. Game developer Rovio also tested the ads and saw a 40 percent lower cost per paying user and a 70 percent lift in return on ad spend by day seven.
Retention Optimization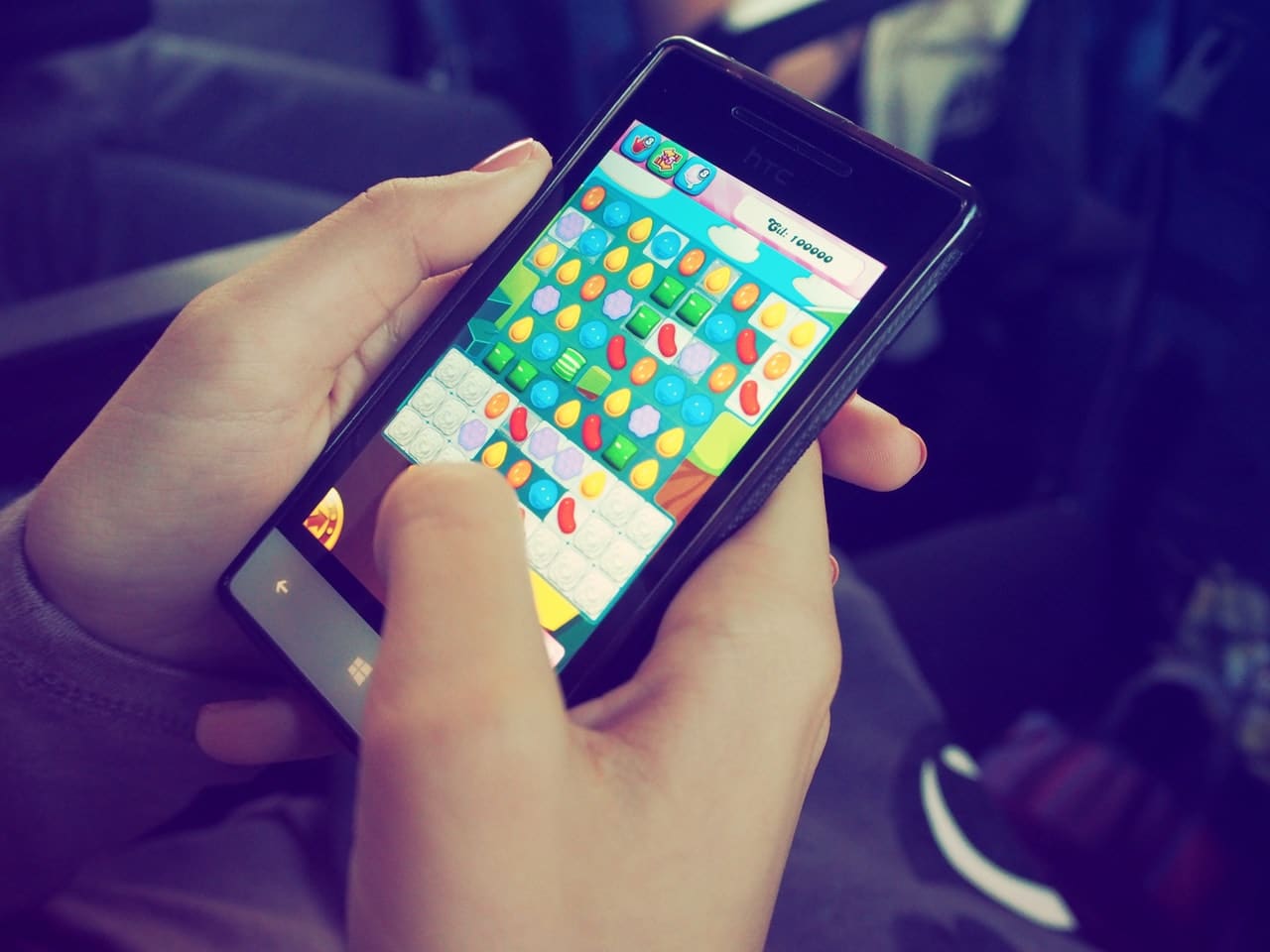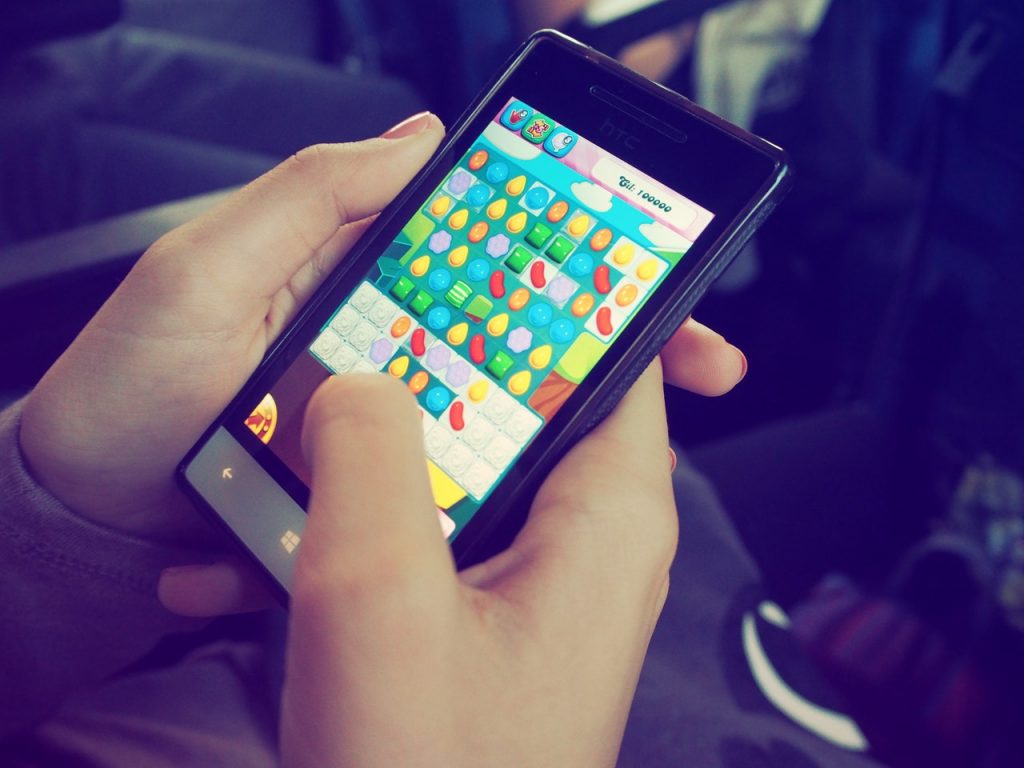 If you're like me, you have very specific types of games that keep you engaged. For example, I tend to enjoy quiz show games and fantasy adventures. To help marketers reach players who are most likely to engage with their game, Facebook introduced its retention optimization solution, which delivers ads to the right audience, specifically, an audience that is most likely to play your game.
Currently, this new solution is being tested by Bitmango and Beijing Fotoable. Beijing Fotoable has already seen results, with a 30 percent higher return on ad spend as opposed to optimizing for installs.
"Facebook's retention optimization solution has significantly improved our day 2 and day 7 retention rate," Fotoable's Chief Operating Officer Zijing Yan says in a Facebook Business article. "We saw a 30% better ROI compared to install optimization when looking at cost-per-day-7 retained user."
From a gamer's perspective, I like when a specific app speaks to my gaming preferences. If I see an ad for a quiz show or fantasy adventure game, I'm more likely to engage with it. Using retention optimization makes it possible for the developers of these games to deliver those ads to gamers like me.
If you have an ad-based revenue model, you are most likely to see results using retention optimization. Facebook will roll out retention optimization on Facebook, Instagram, and Audience Network later this year.
Minimum ROAS Bidding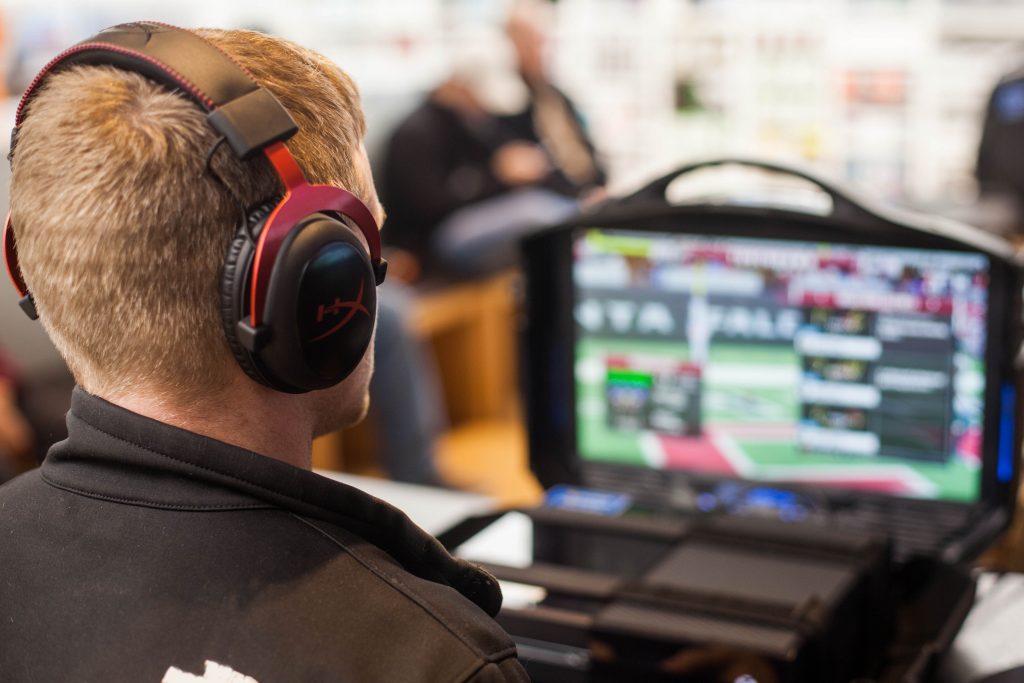 If it's difficult to get me to download a game, it's even more challenging to get me to make in-app purchases. Therefore, some developers may find my business less valuable compared to other gamers who make more in-app purchases. According to Facebook, an AppsFlyer study of US gamers found an average spend of $20 on in-app purchases by day seven and up to $49.33 by day 90. When you find the right audience for your app, these gamers, who are willing to make in-app purchases, are the most valuable.
Previously, you may have been familiar with Facebook's value optimization tool, which helps you identify gamers with high purchase intent. The new minimum ROAS bidding solution makes that tool more effective because it allows you to set a minimum spend to reach those valuable gamers. It also frees you from unnecessary costs when trying to engage with gamers unlikely to make in-app purchases.
"Being able to set a minimum ROAS is critical for us to ensure we're spending each of our clients' dollars efficiently towards users who drive the most value as defined by their business, without sacrificing upside performance," Manuel Pacreau, Addict Mobile's head of operations, says in the Facebook article.
Minimum ROAS bidding will roll out on Facebook, Instagram, and Audience Network in September.
Game On
Some gamers are up for trying any new game. Sometimes, they prefer games that offer rewards. Others, like me, are very particular about the games they enjoy. But in all cases, there's something out there for everyone. If we fit your app's demographic, it's up to you to make sure we know about your game. Facebook's new ad solutions will help you do that. However, that's not to say we won't give you a run for your money. We are gamers after all, which means we enjoy a challenge.
Bring it on!
Written by Anna Hubbel, staff writer at AdvertiseMint, Facebook ad agency